New Pictures are below!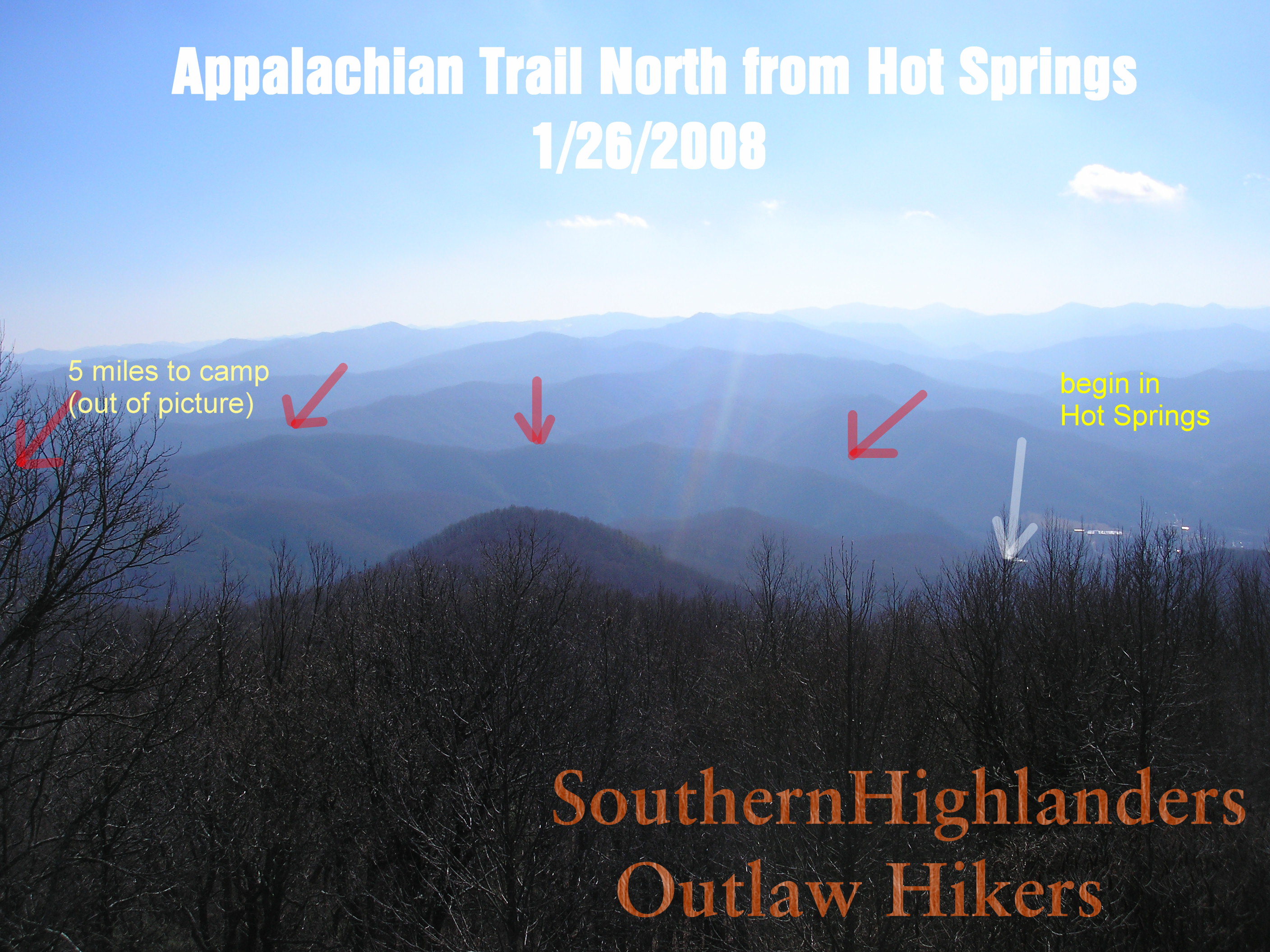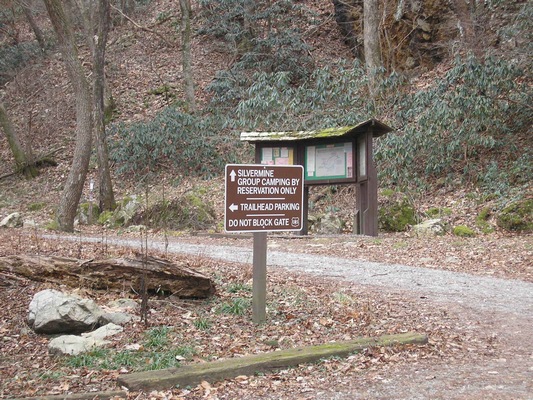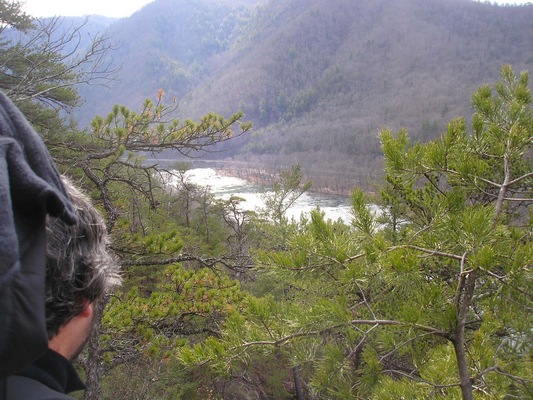 Our trek begins on the Appalachian Trail. Here, Ranger
Grady is looking for that Hot Parisian girl at Lover's Leap. We were actually referring to the French Broad.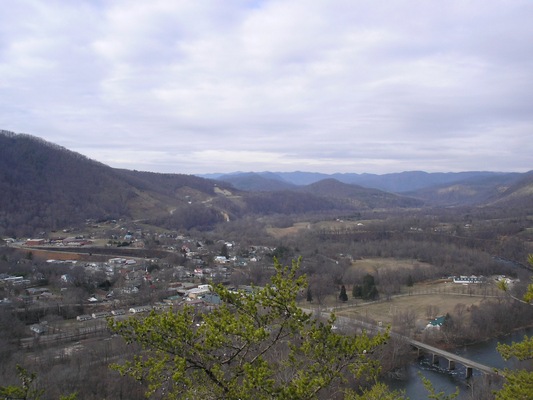 Jerky Mike makes his two day trek in fine form.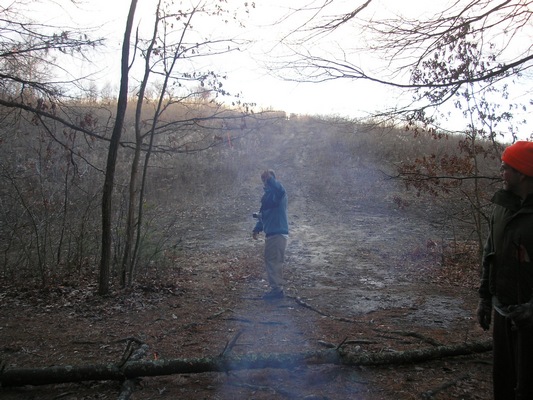 After a fairly strenuous 5 mile hike, we come to a terminus
and begin to search for water. Guess what we found instead?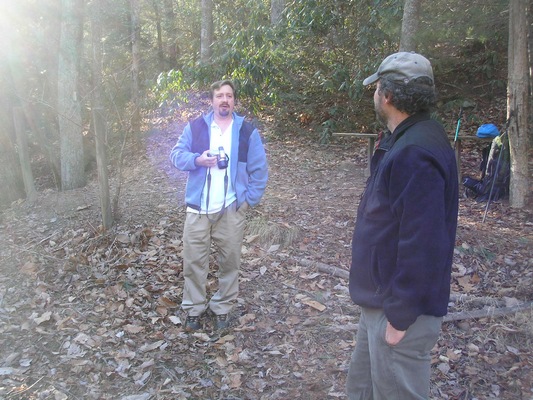 That's right. It's Scooter, fresh from the Hot Tub in town.
Apparently, Brenda allowed him to drive up and intersect our trail hike en route to Asheville for laundry duty. What a wonderful surprise! I didn't even know there was a road there. Here, Ranger Grady questions Martin about getting his boots muddy, asking whether or not it was an Asian Hot tubbery.
.

"Looks like camp to me," says Dave and Grady.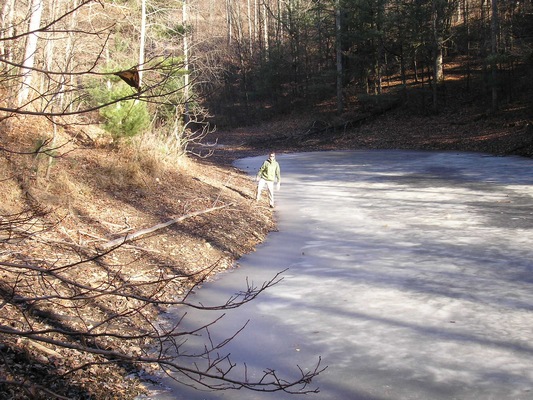 Dave considers skating on our water source.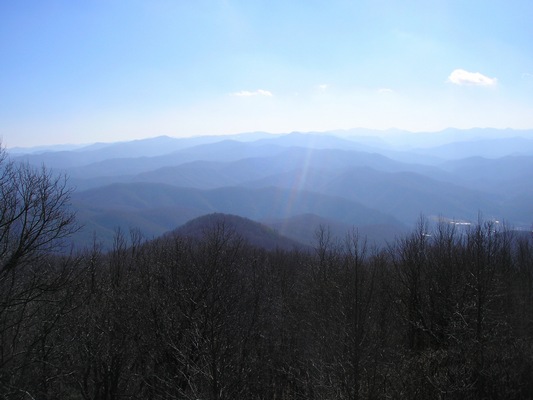 Views from the hike in
Dave Skidmore is a welcomed addition to any Highlander activity. We might start calling him the Coon Hunter.
.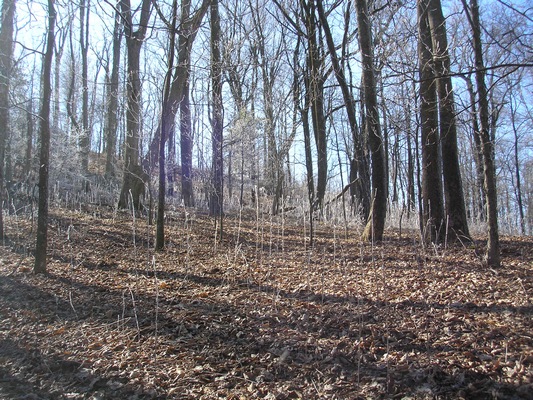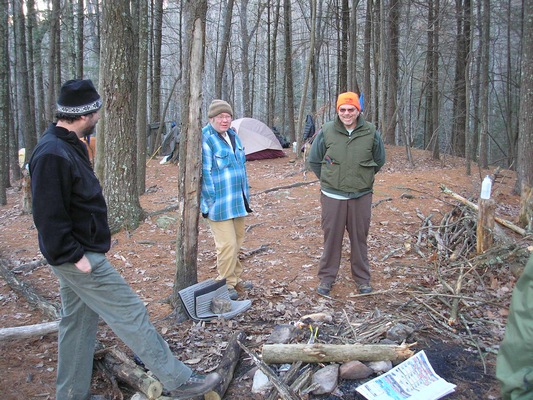 Mike is looking for a tree to cut.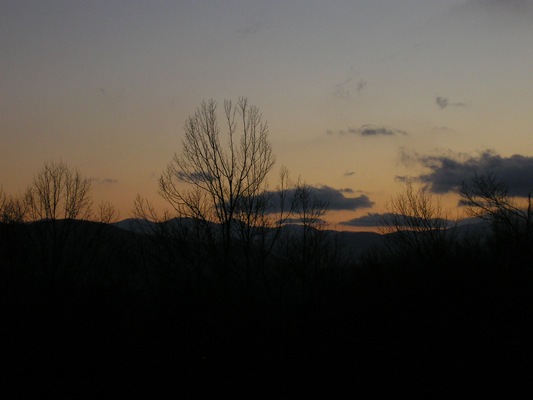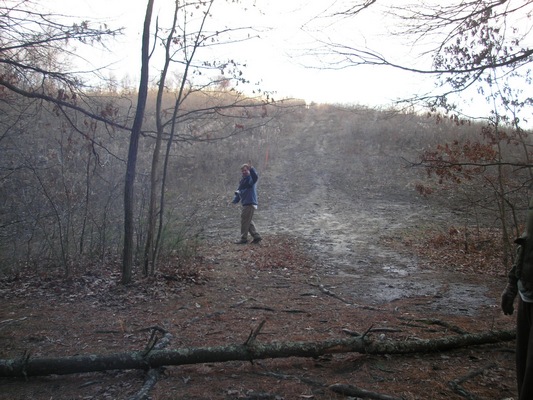 As the sun sets, Scooter retreats, saying "I am cold. have a good one.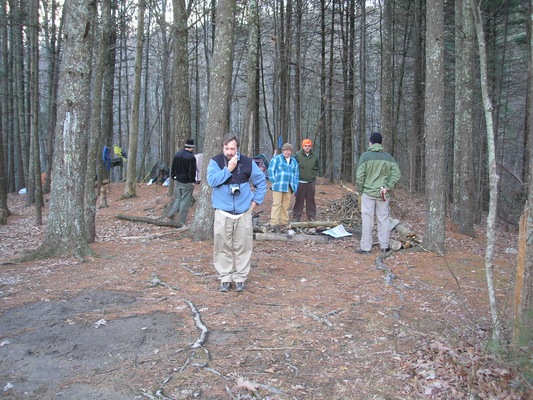 "Brenda, I need a few more minutes."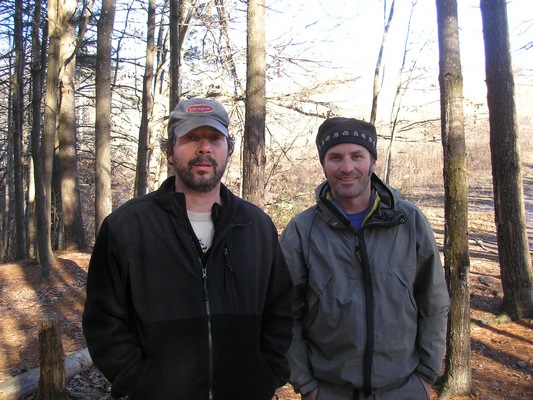 We are amazed that Scooter has departed.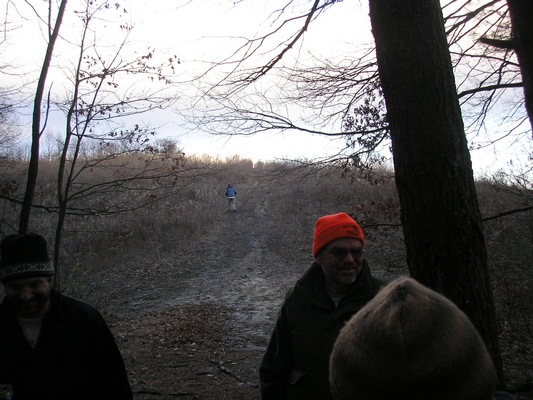 Jerky Mike says, "Who was that masked Scooter?"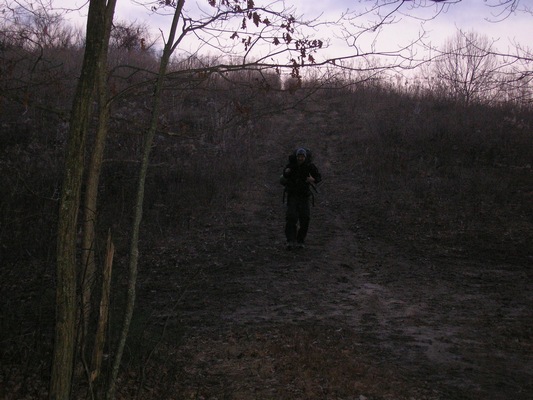 Martin was able to call in Jessica and Bobby and give them directions to this now drive up campsite in a beautiful pine thicket. (We had them pick up a few essential supplies)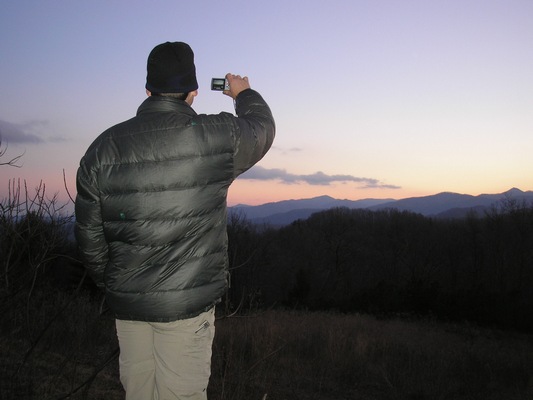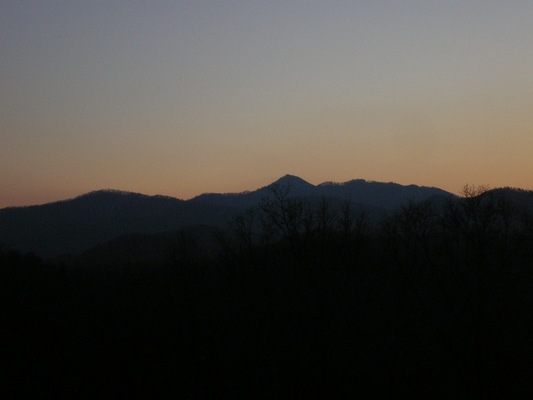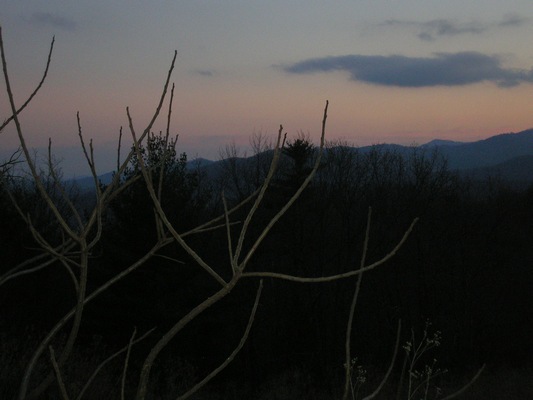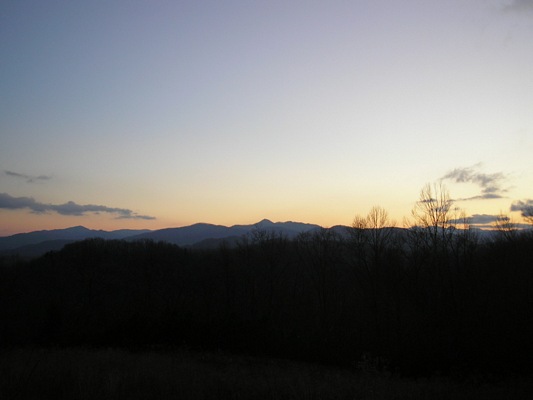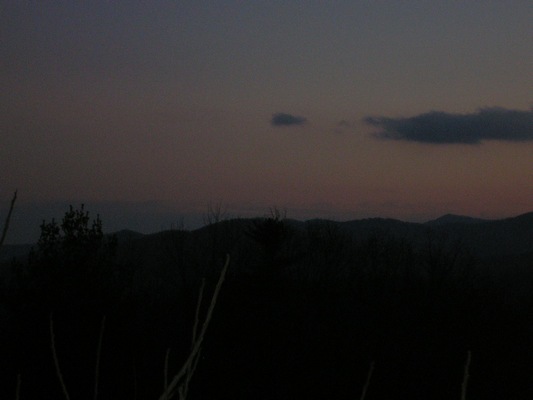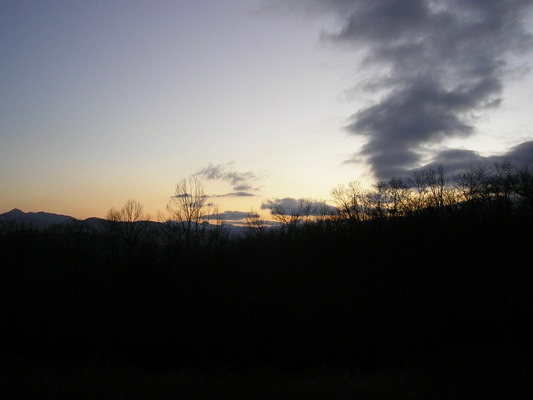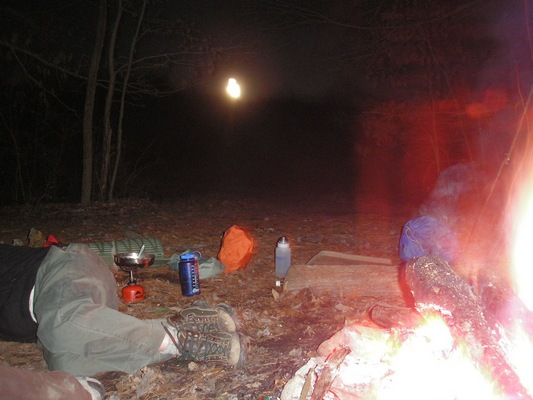 Guess who gets to dirt nap?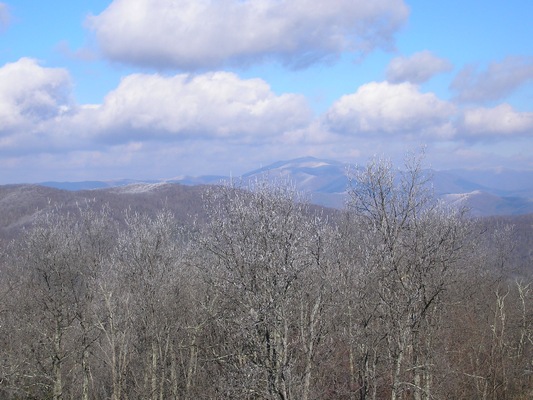 The next day's hike was 7 miles or so from our camp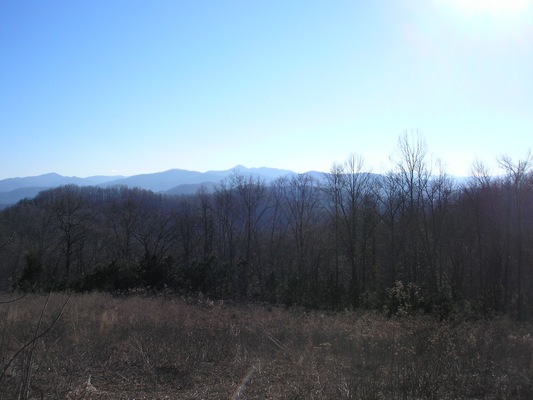 Rich Mountain Fire Tower.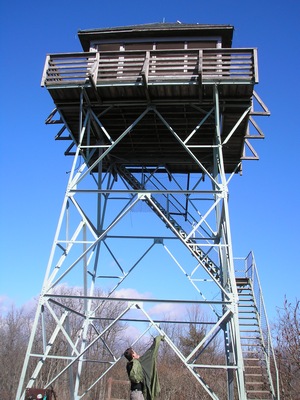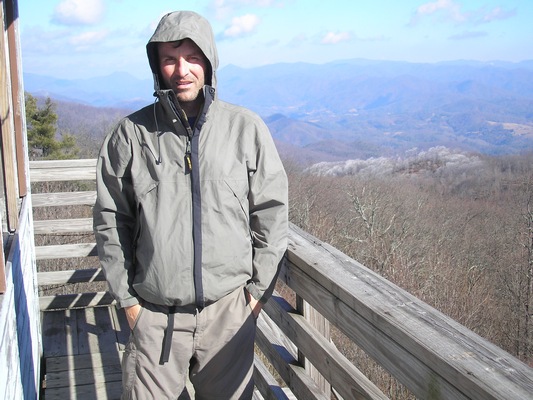 It was incredibly cold up there!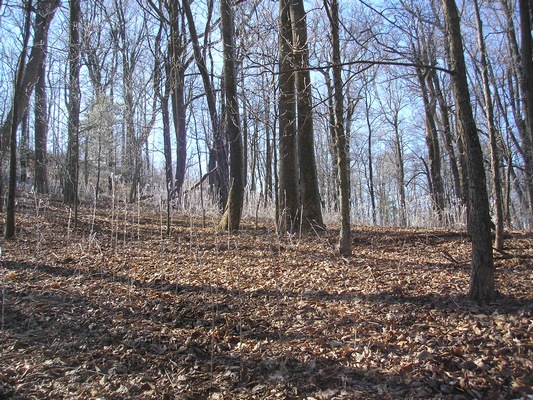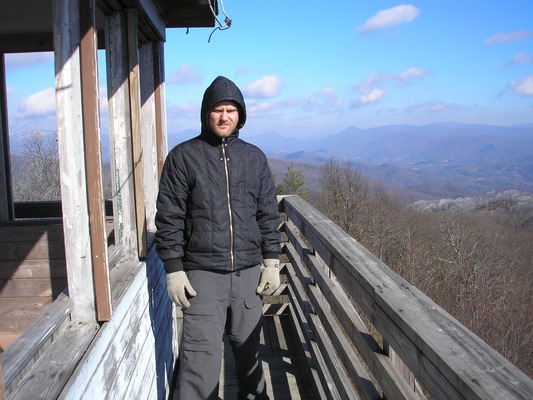 Bobby is still mad as hell but I don't know why.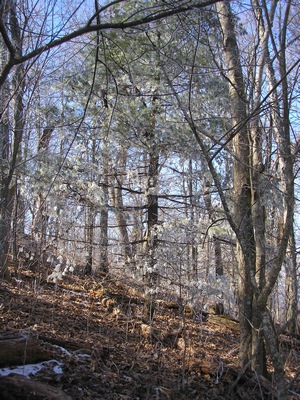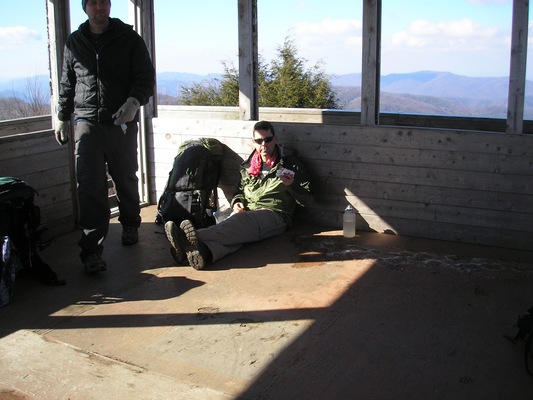 Towers are nicer with WINDOWS when it's 20 degrees!
So is Jessica's shoe, the one she didn't burn.
Ricky Bobby does his Rod Stewart leopard skin hiking britches imitation. Skidmore says, "You Wear it Well! Little old-fashioned but that's allright"
Firebuggery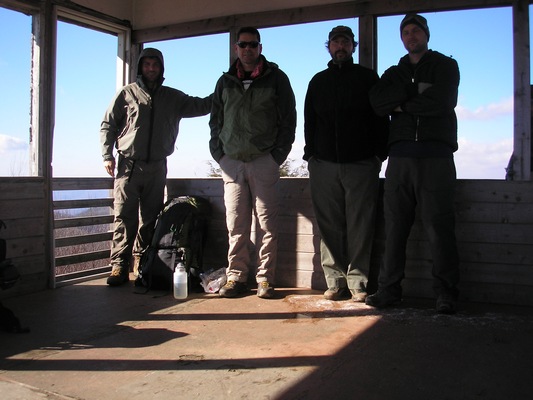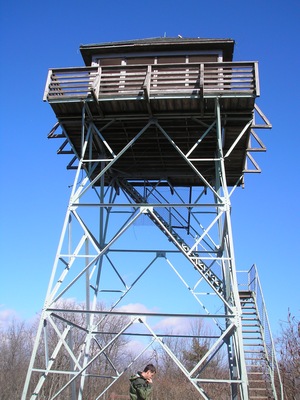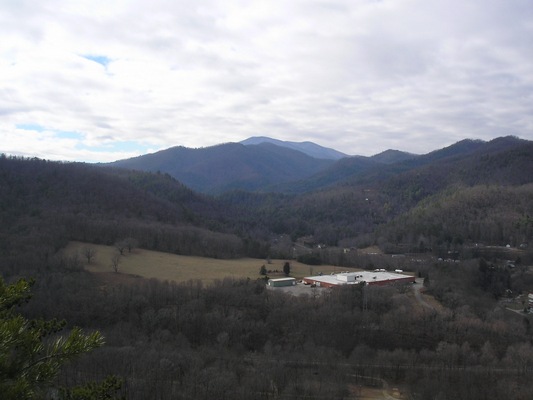 As we drop back down into town.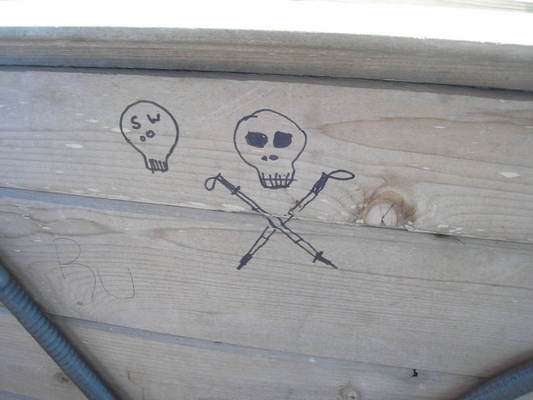 Someone anticipated our arrival!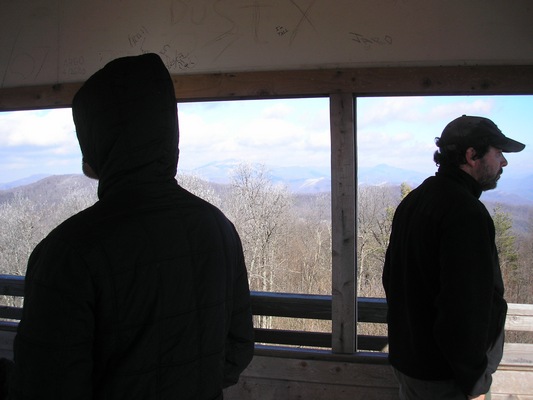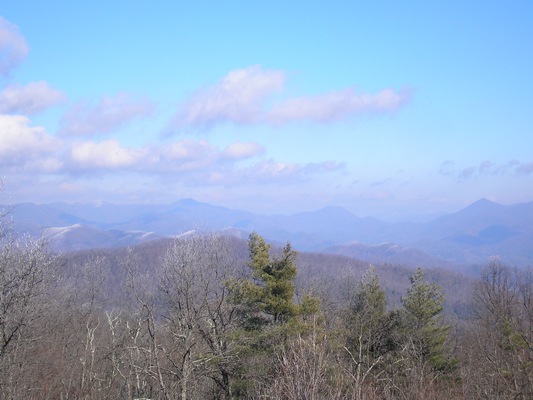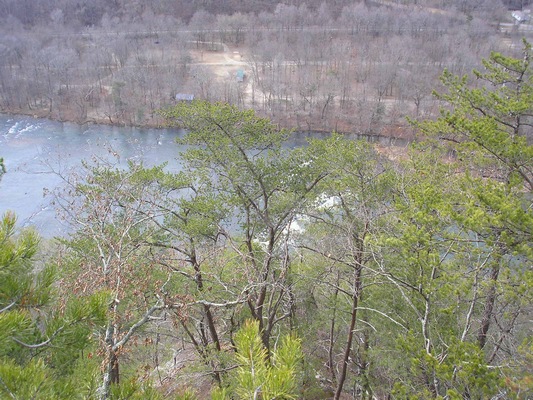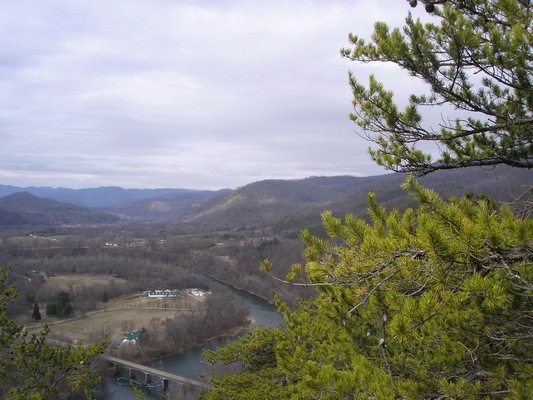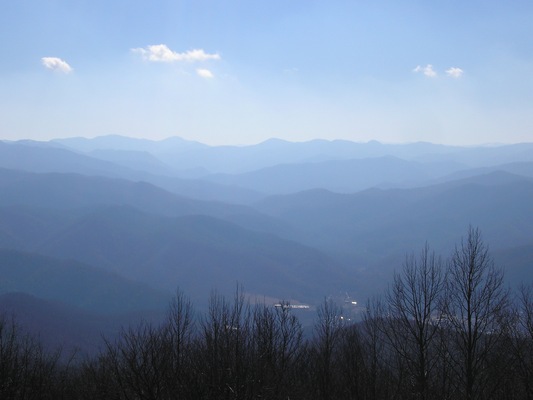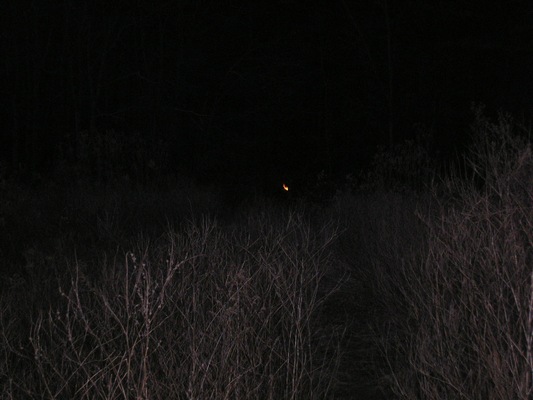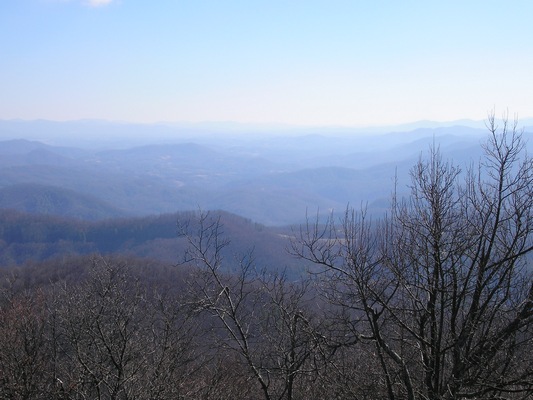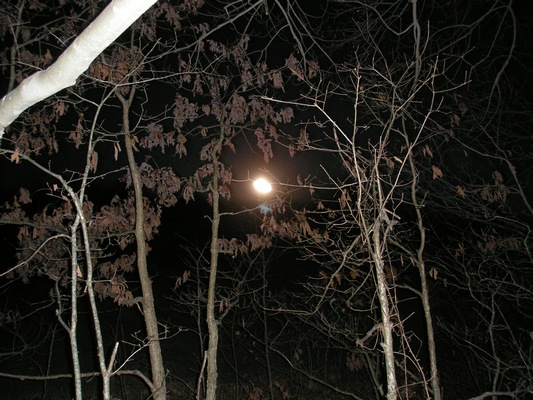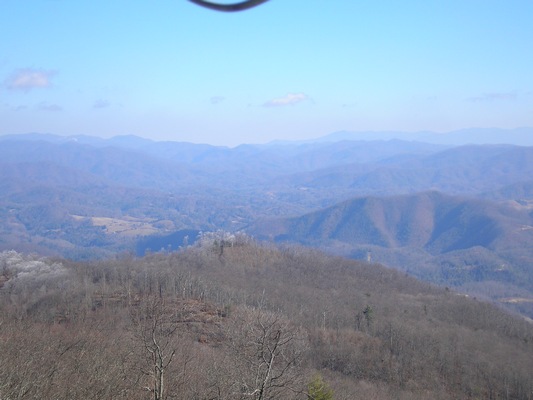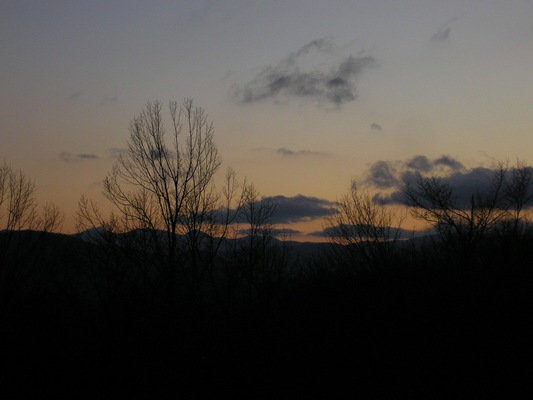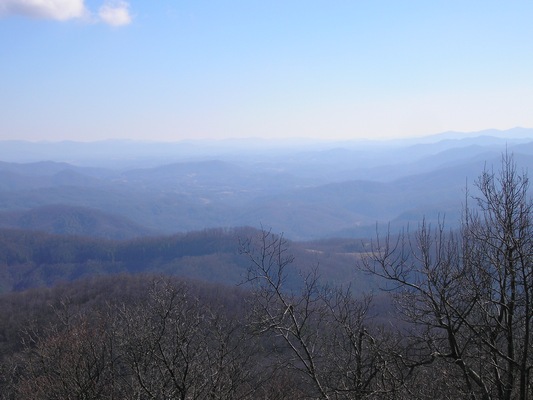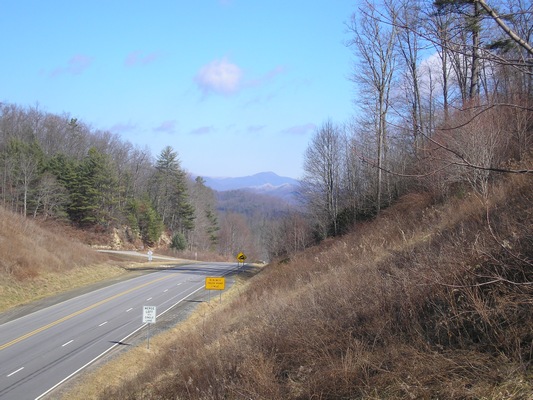 Where the AT crosses 25/70
And back down to the river, still no European girls for Grady.
Overall trail stats: 5.8 miles to Hwy 25/70, then about 7 out including the 2 mile detour to Rich Mtn Firetower which I totally recommend. Ranger Grady made a great tour director, Jessica and Bobby benefited from Martin's drive up, Jerky Mike got to burn some wood and Ricky Bobby made it to the second round of celebrity look alike star search. Danged good stuff.