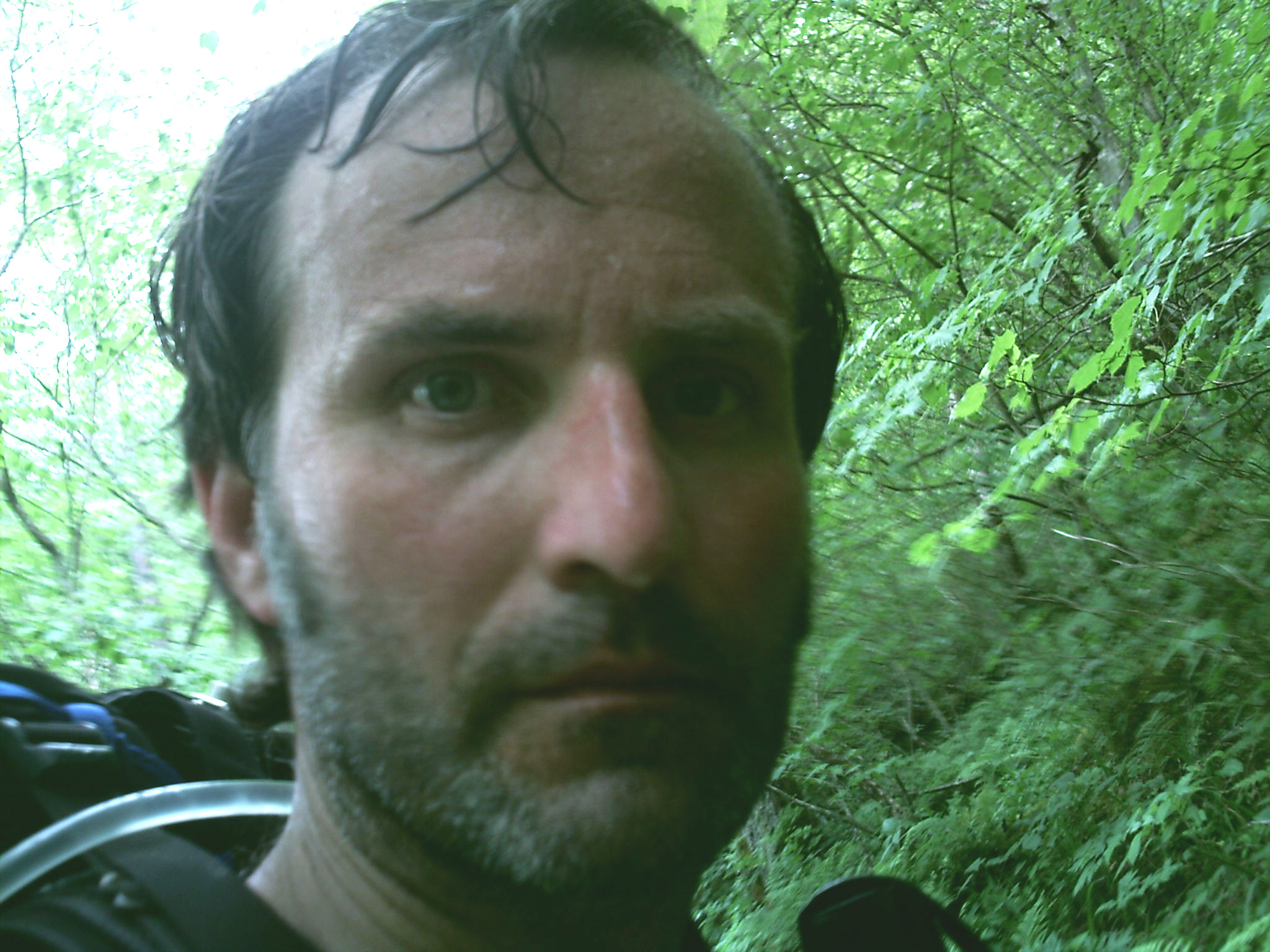 Going up the Rainbow Falls trail is usually nice. Unless of course, you get a late start at 2.15 pm on a 97 degree day. By hour three, I was appreciative of the rain but not the thunder and lightning.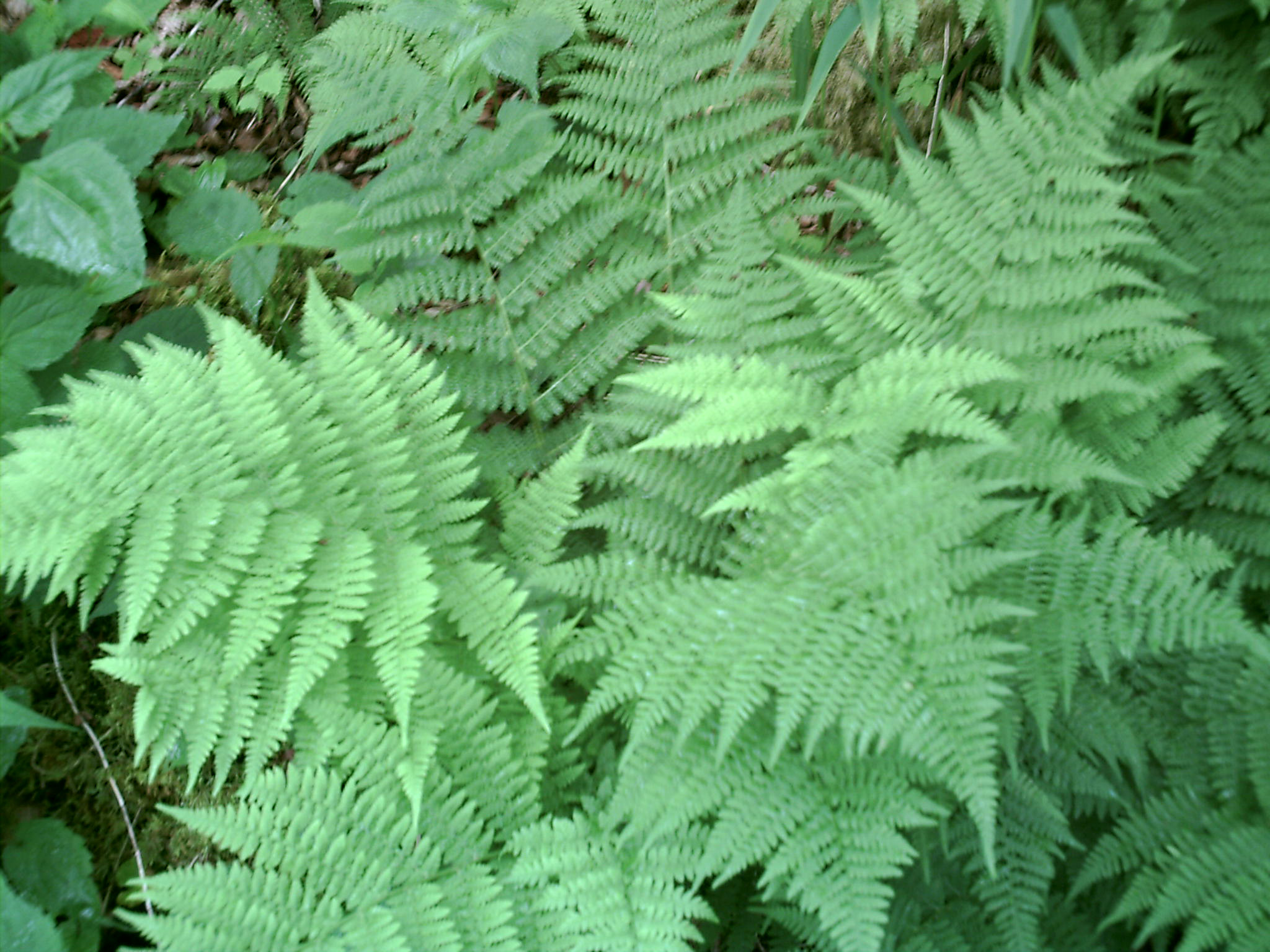 I like ferns, plain and simple.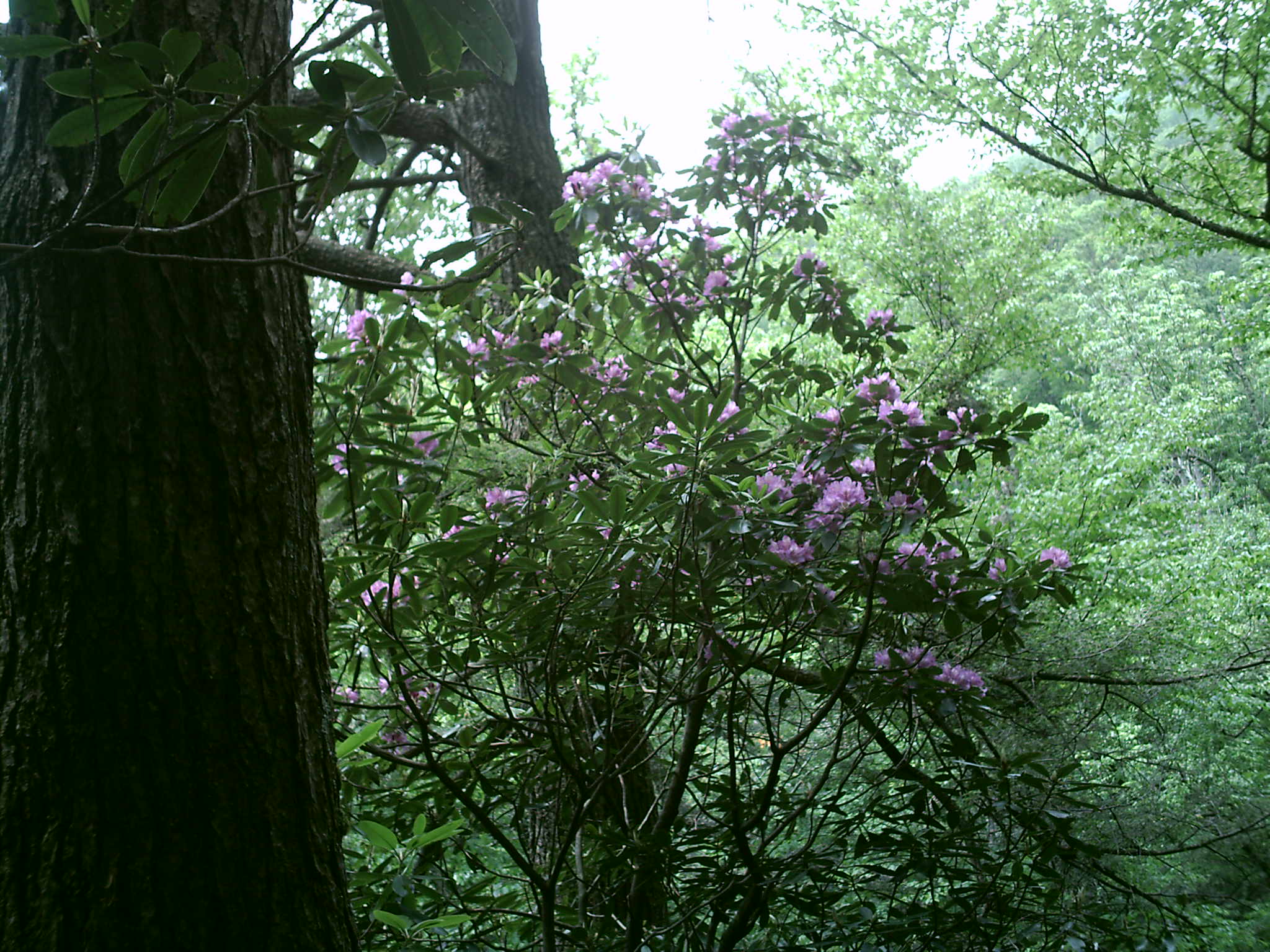 Rhodo blooms are still intact.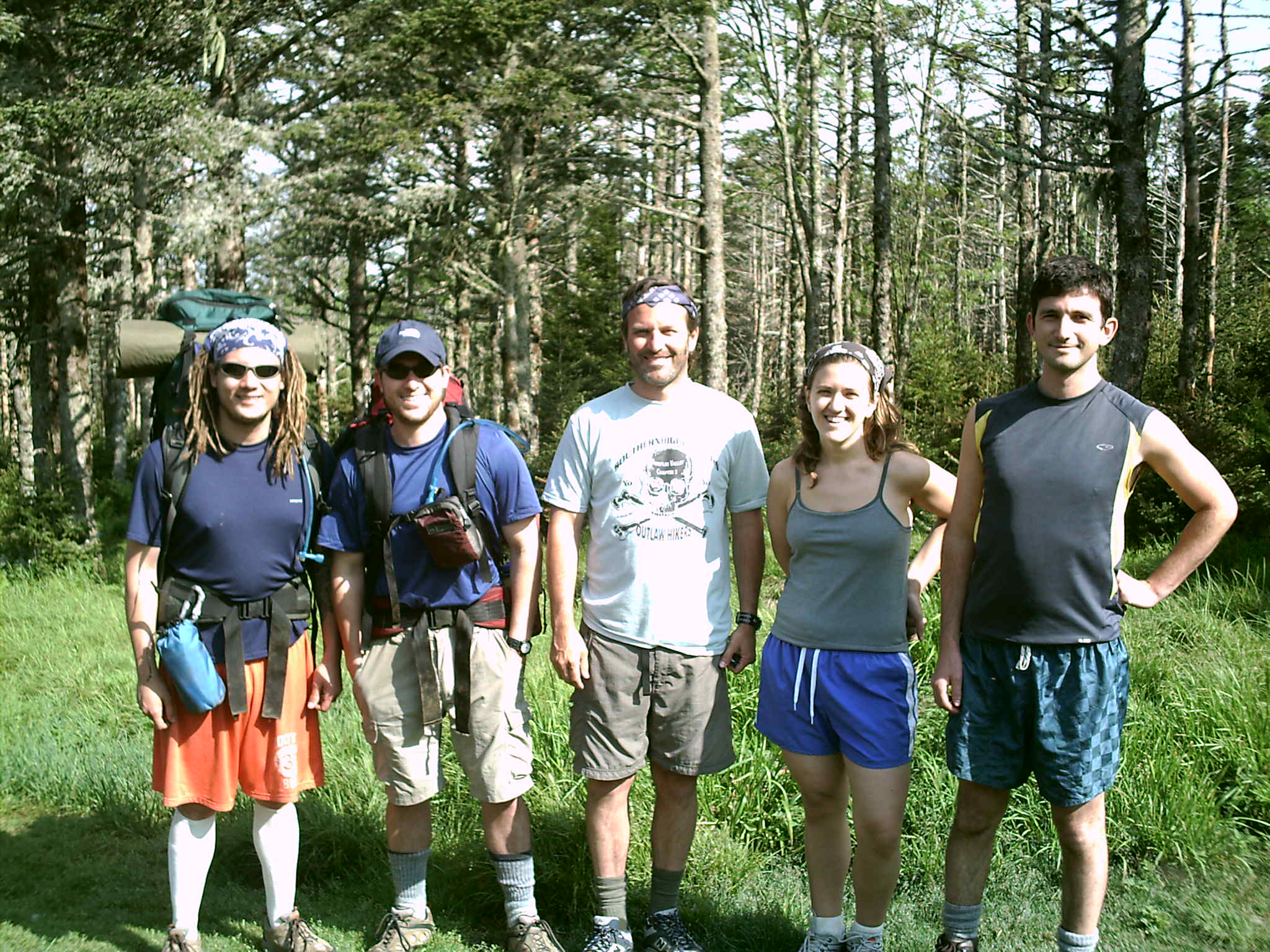 The idea was to meet Carlton and Trey. Carlton fell ill and was unable to make the climb with his son and friend Bob, so I joined them at the shelter on day two of their trek. From left to right, Bob, Trey, Q, Ashley and Orrin, new friends from the shelter.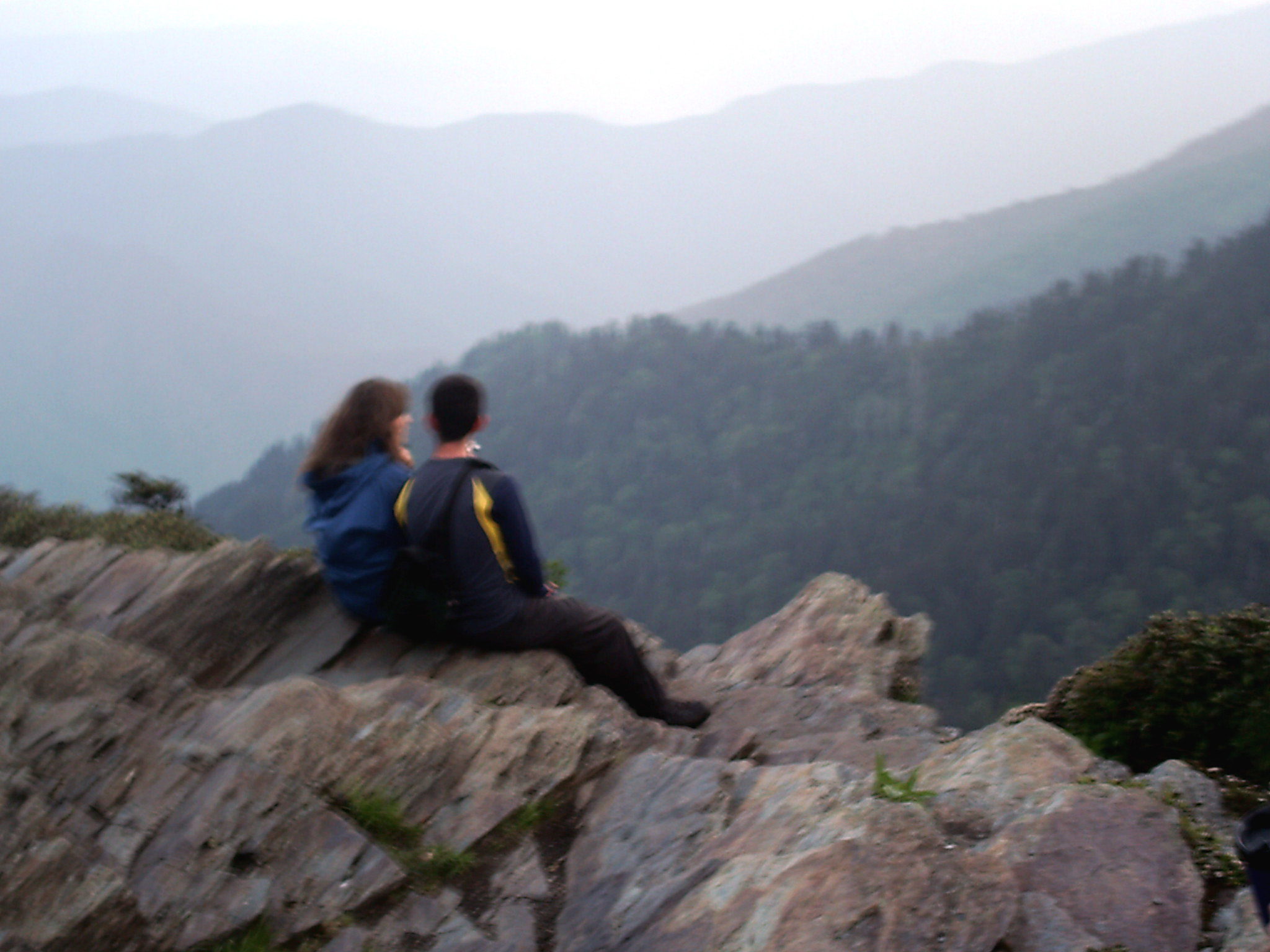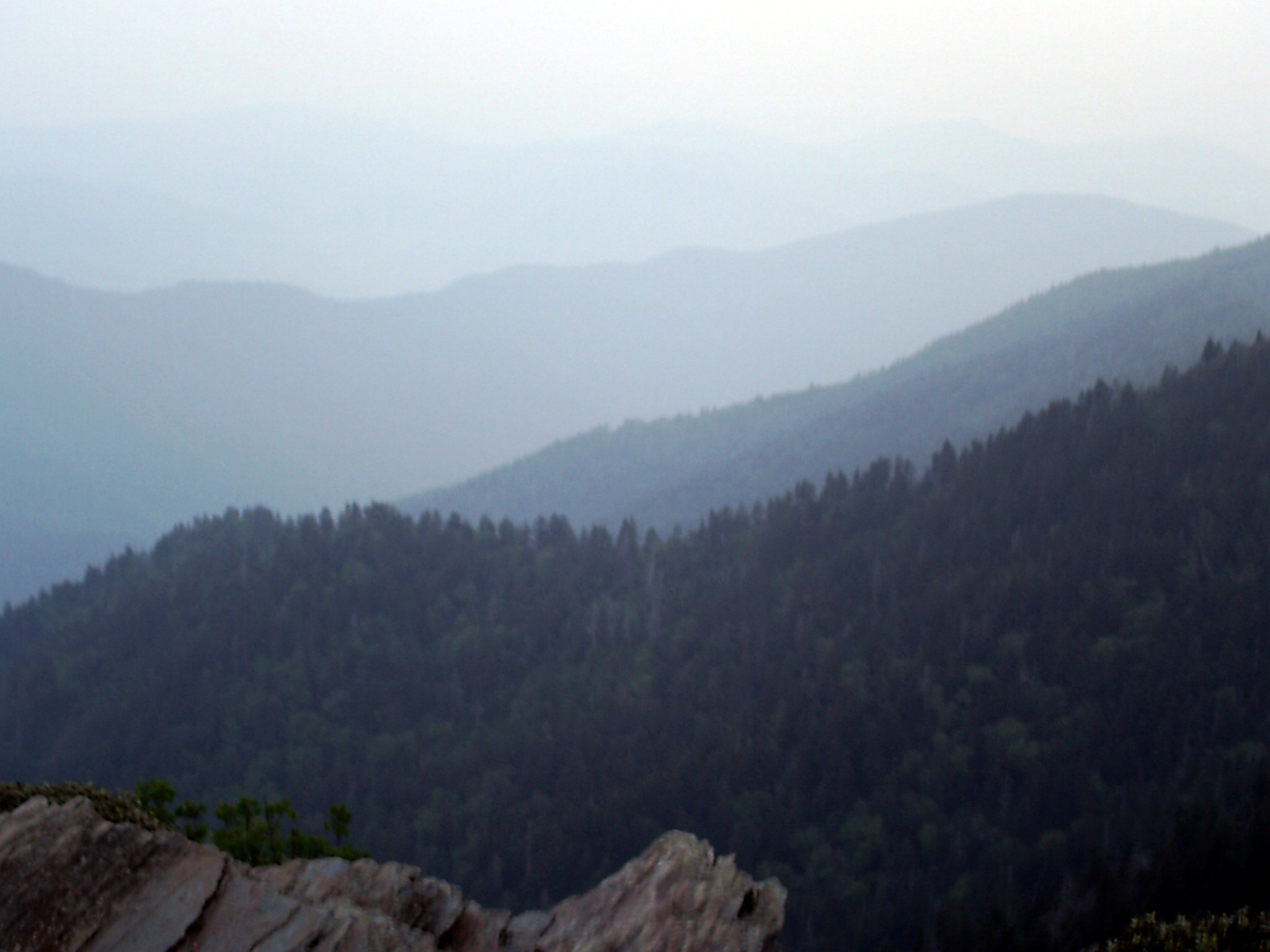 From the Cliff Tops, we had a nice but not spectacular sunset.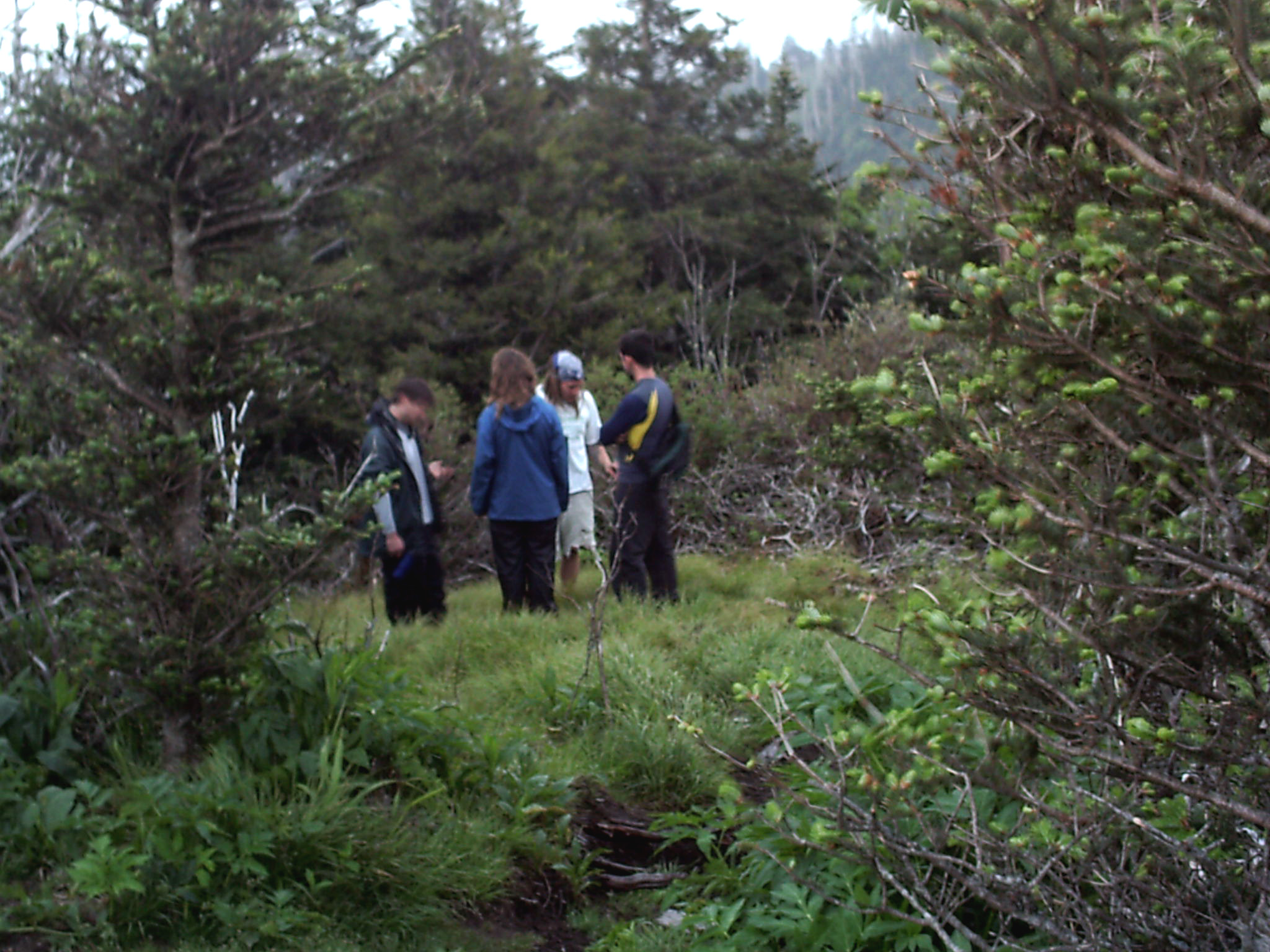 Basking in the balsams.
You think Trey's hair looks funny?
Then get you some of this.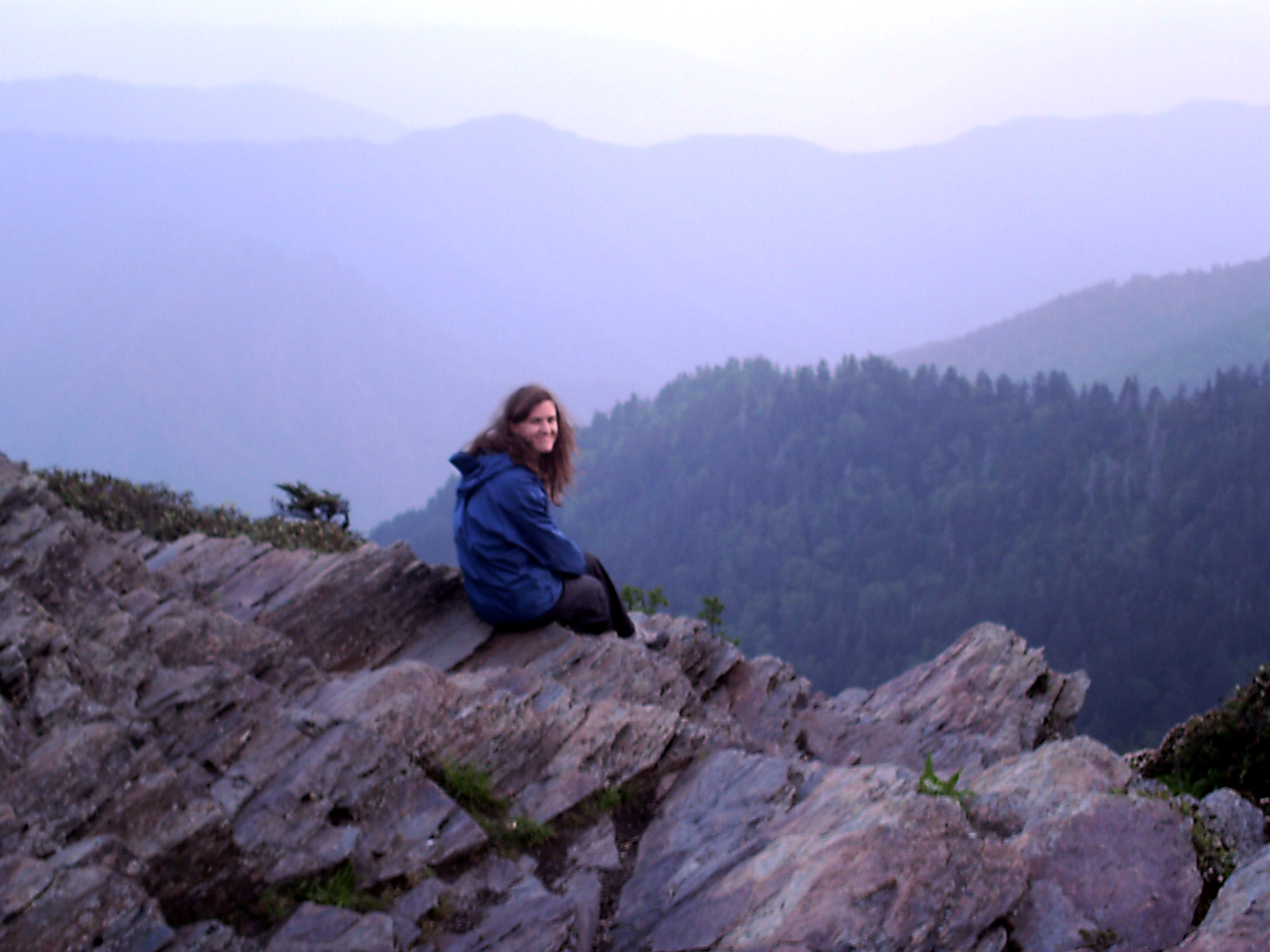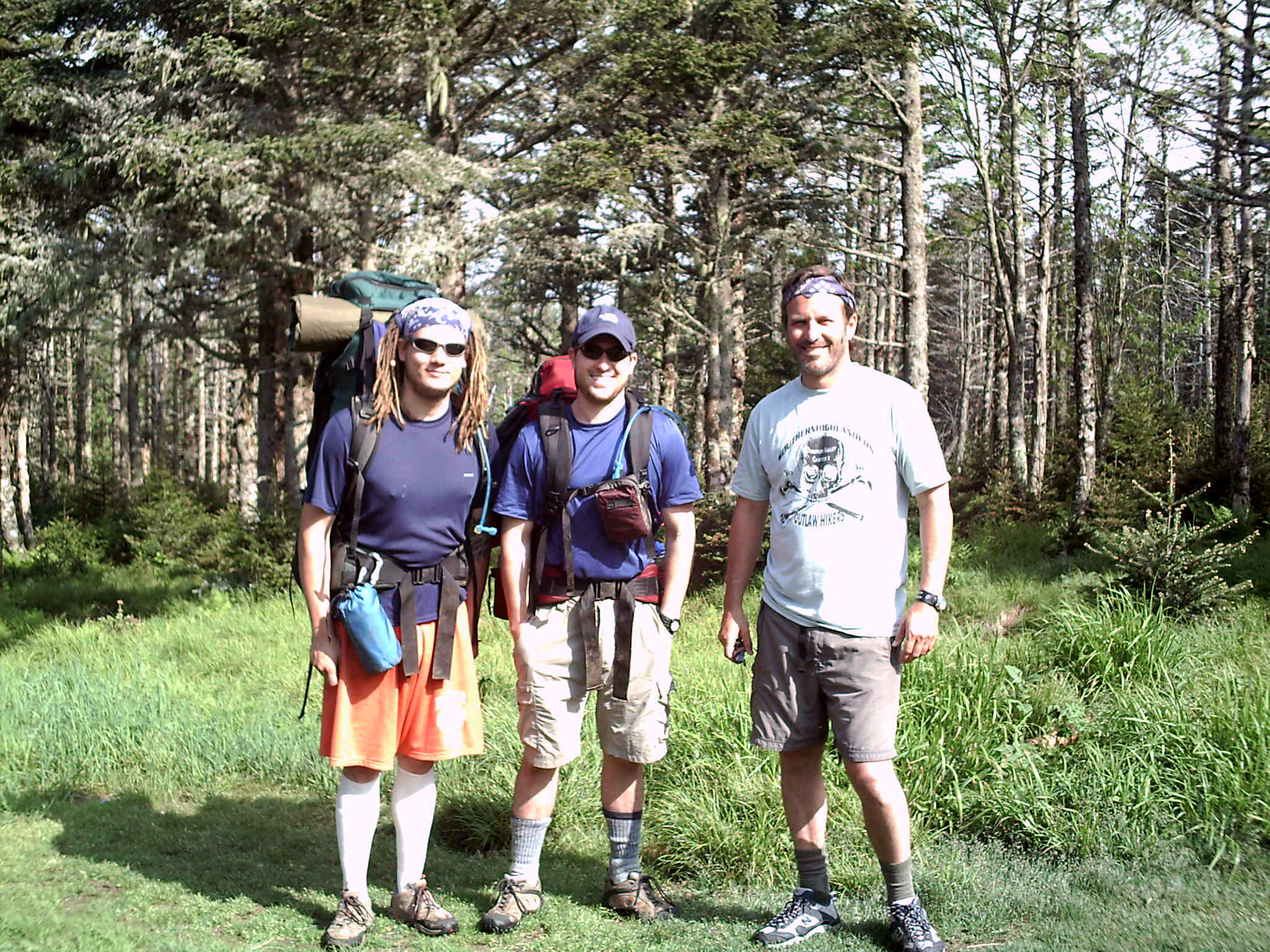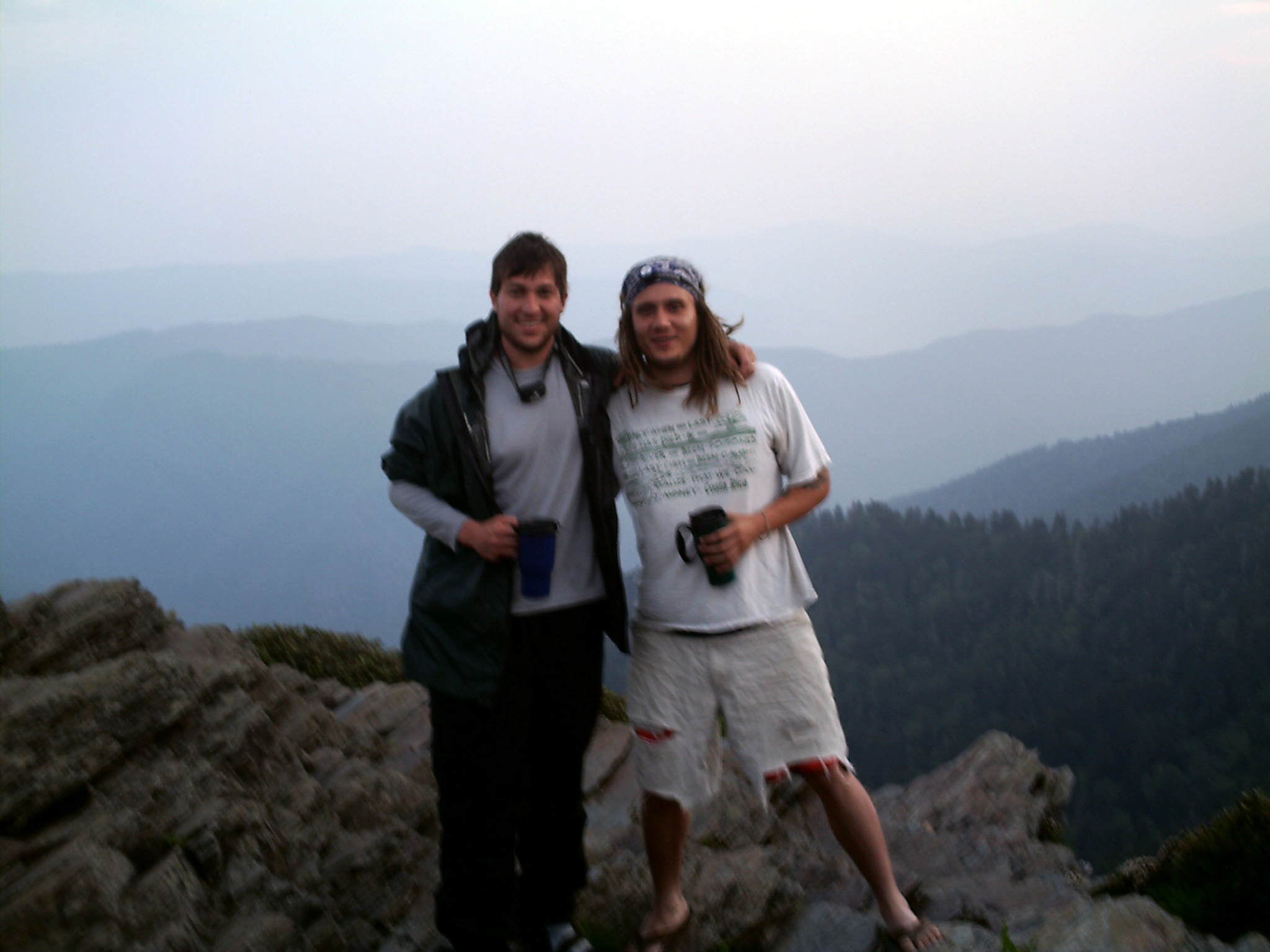 Good buddies since High School.
Trail Stats: Cherokee Orchard to Mt. Leconte Shelter: 7 miles, Descent: same route.