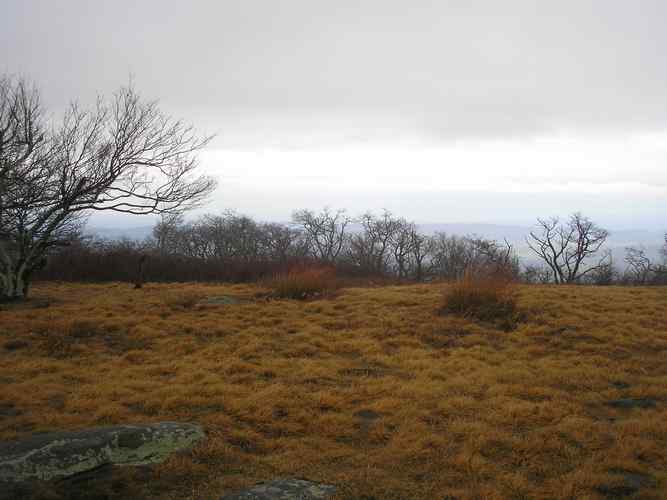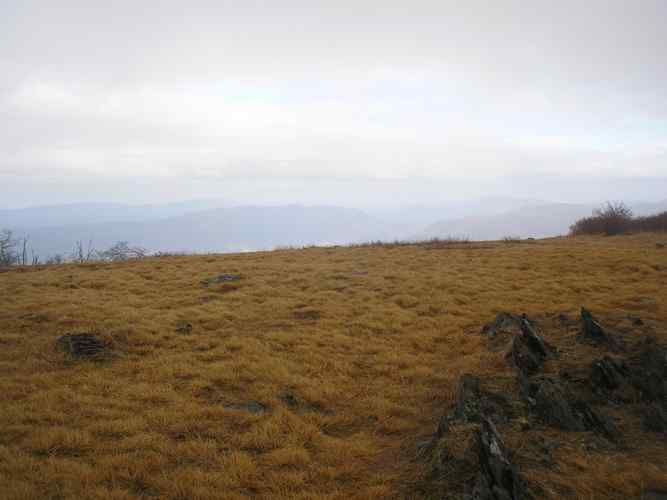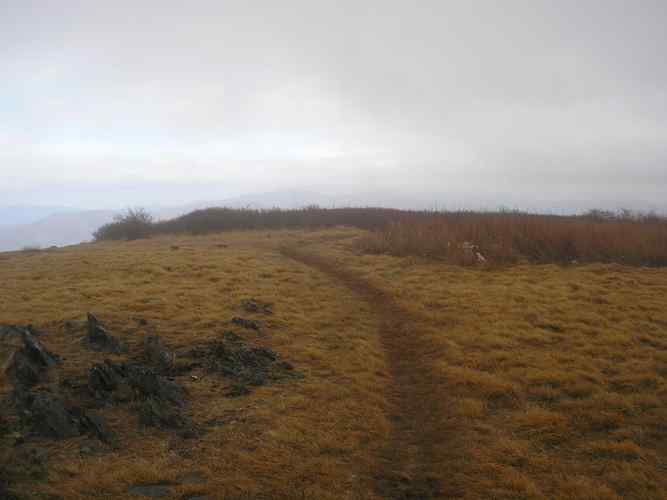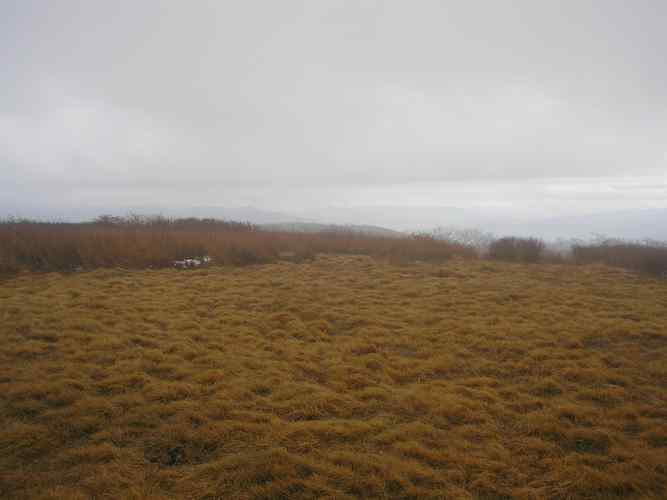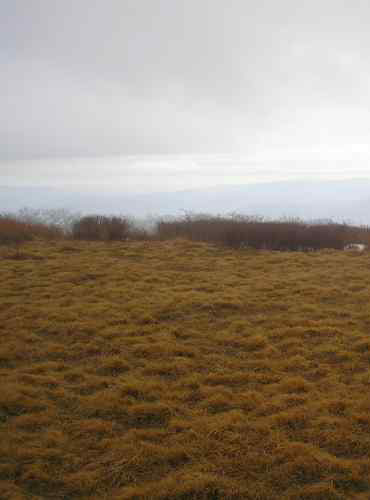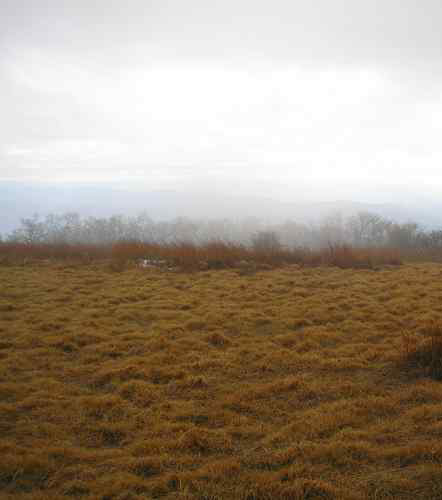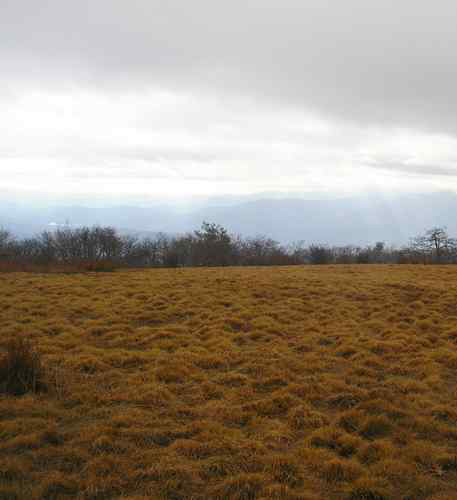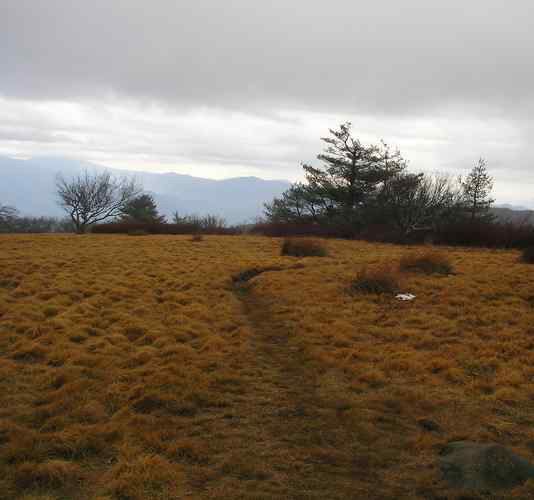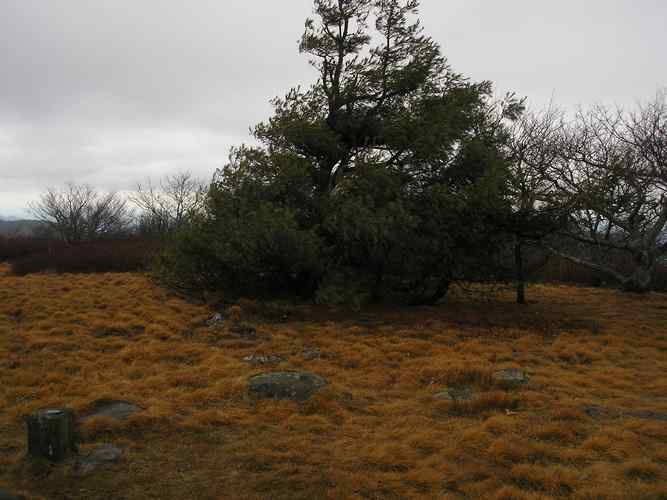 Jan 4-7, 2008
Well, someday I will perfect this panorama thing, probably after I come off the wallet and purchase some good photo stitching software.
Anyway, here is Gregory's Bald in all its splendor, 360 from an amateur. We had a wonderful trip.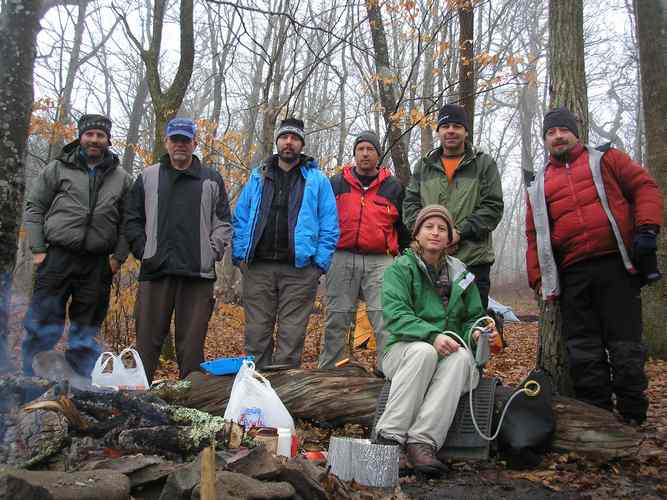 Joined the second night by The Hun, Jerky Mike and Grady who also didn't count on the extra two miles and wished they had stayed with us the night before to shorten their trek.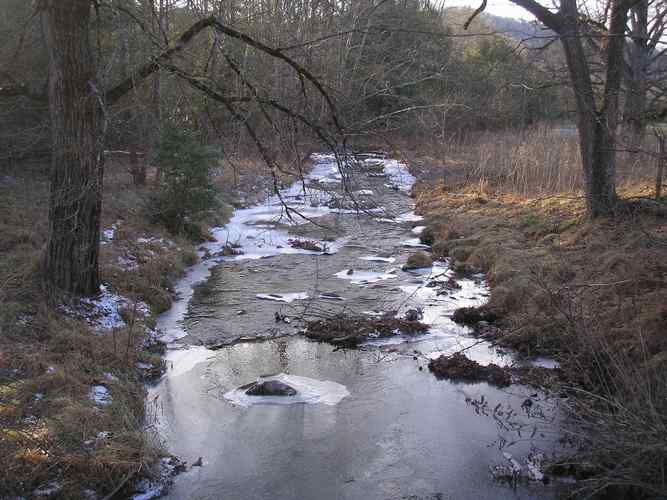 Forge Creek road was closed so we added 2 miles to our walk.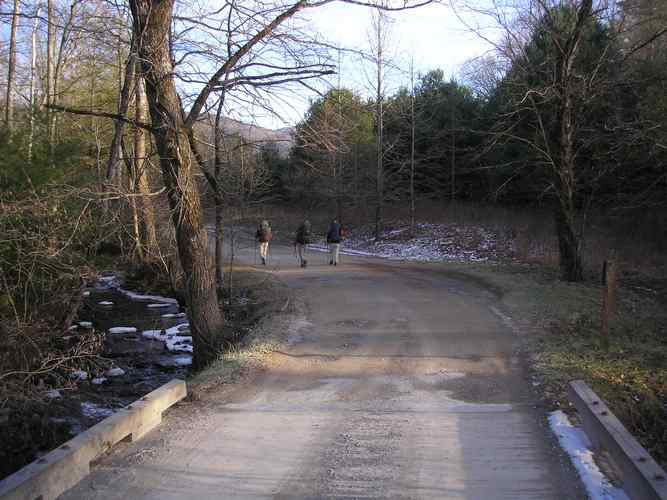 Camp looked good after 4 miles. Yes, that is BC George, the reincarnate hiker.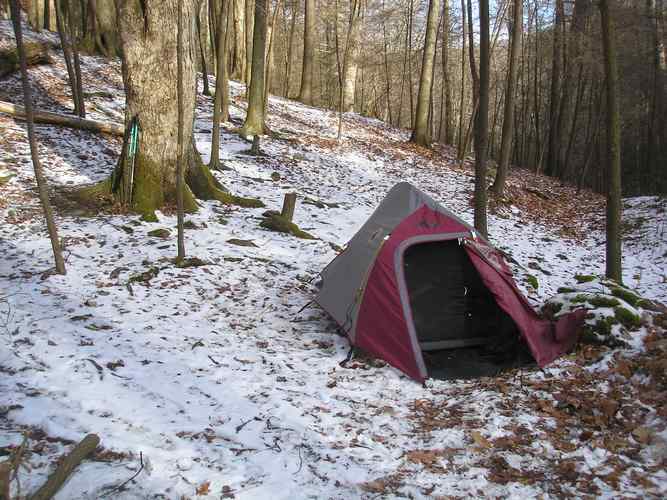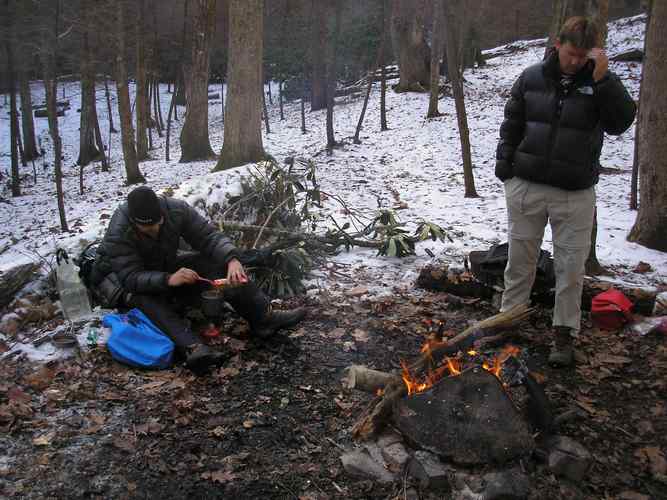 George wonders if he has made the right decision what with the snow and cold and all.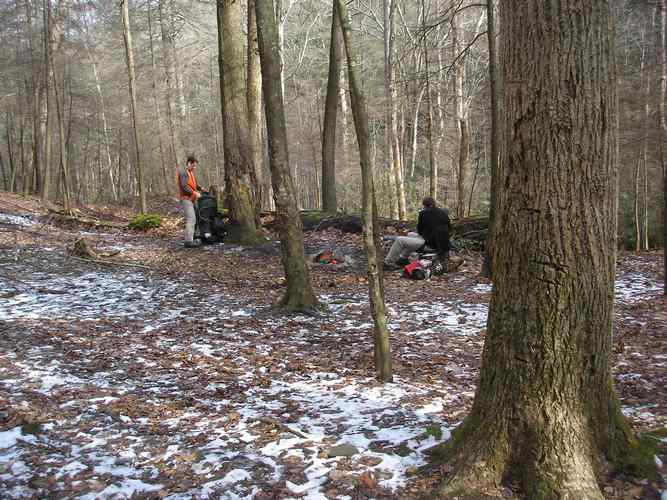 The skies looked promising for our second day ascent to Gregory's Bald and Sheep Pen Gap campsite.
We were shadowed by some type of catlike creature.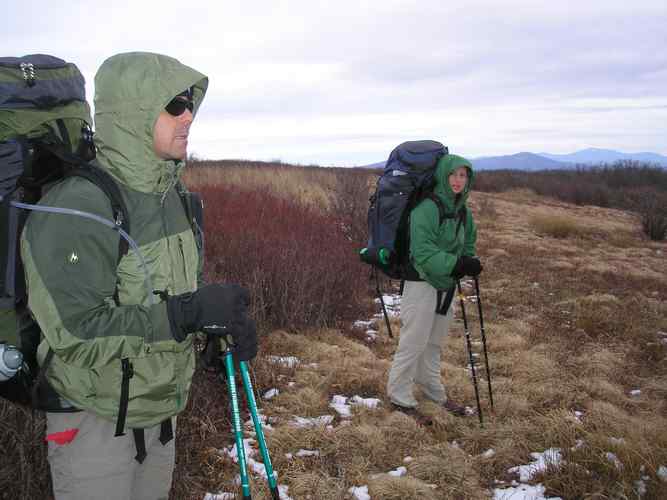 Suited up for Bald Temps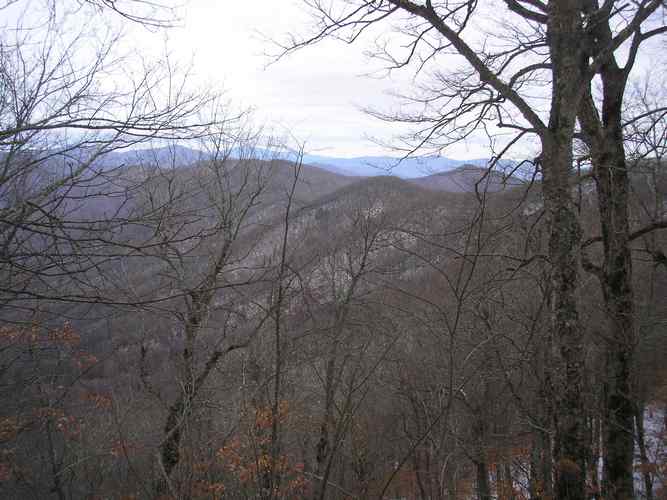 That's Doe Knob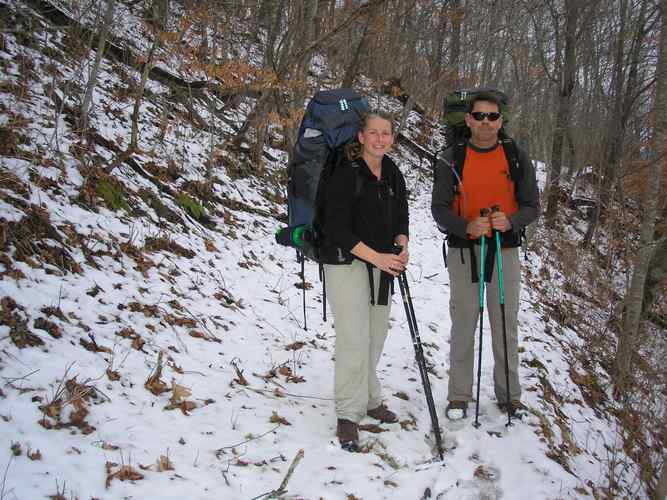 Almost there.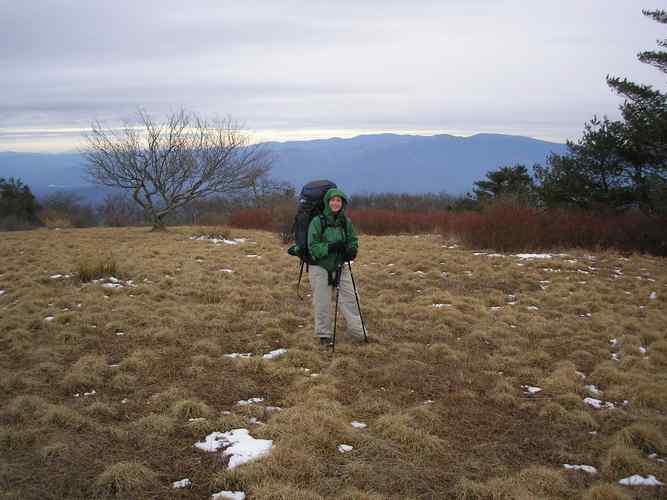 Voila. Summit.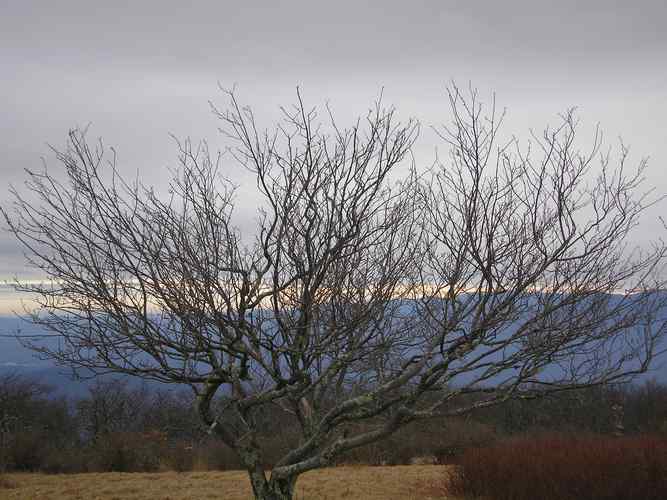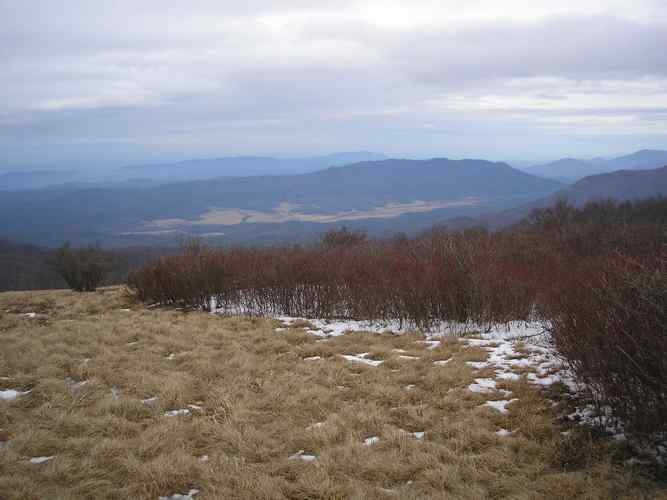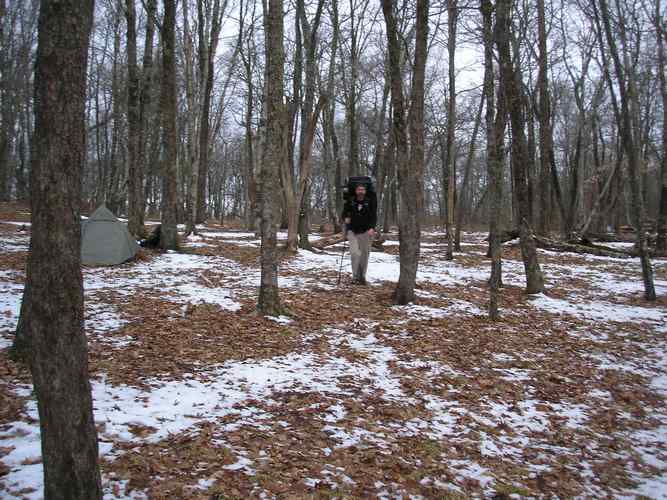 Grady shows up for night 2.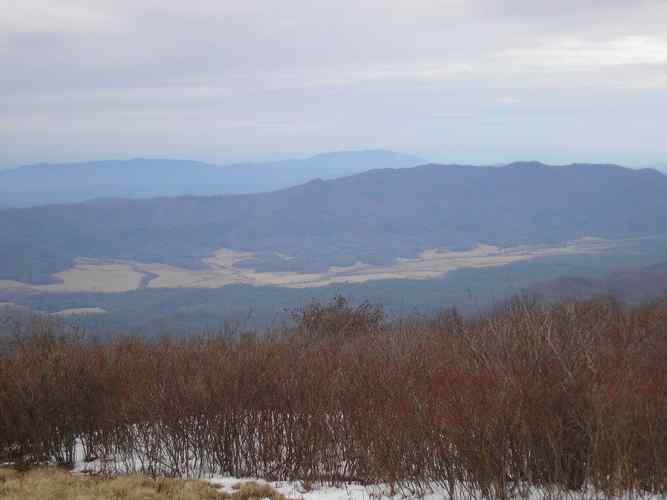 Cades Cove from the Bald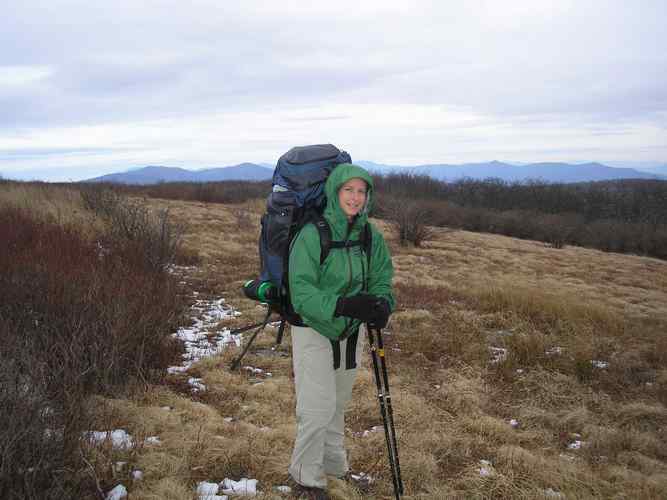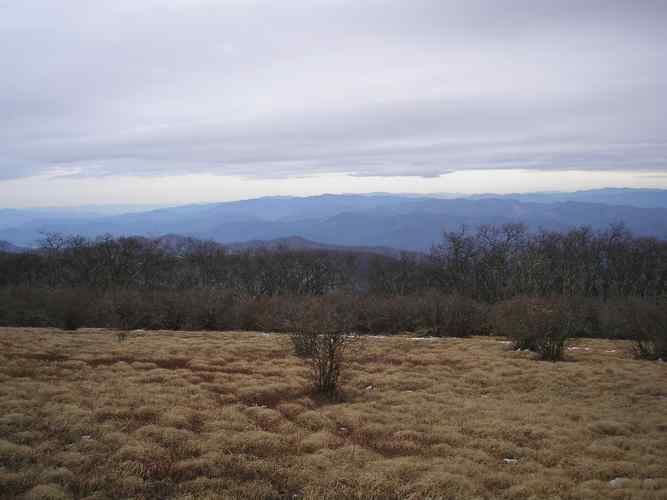 More fun with the railroad flares.
Martin shows up very late.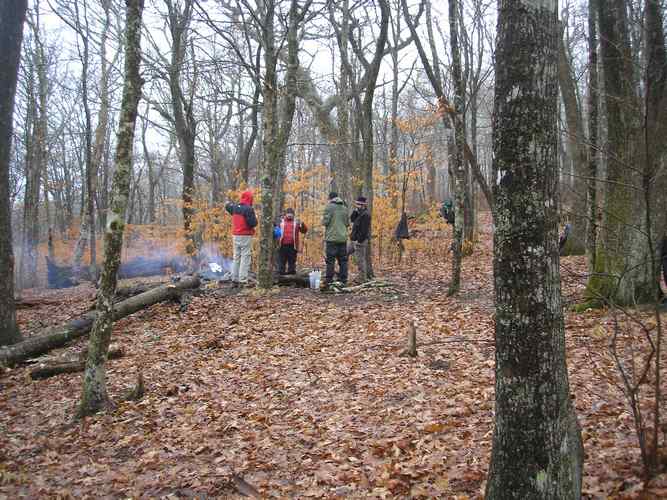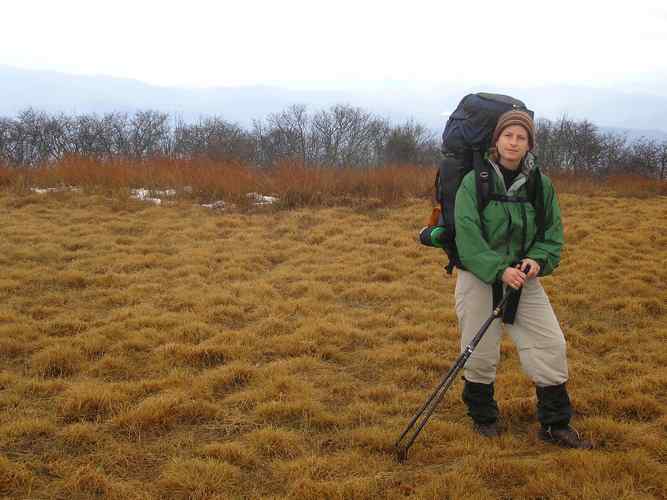 Please hurry, it is cold here.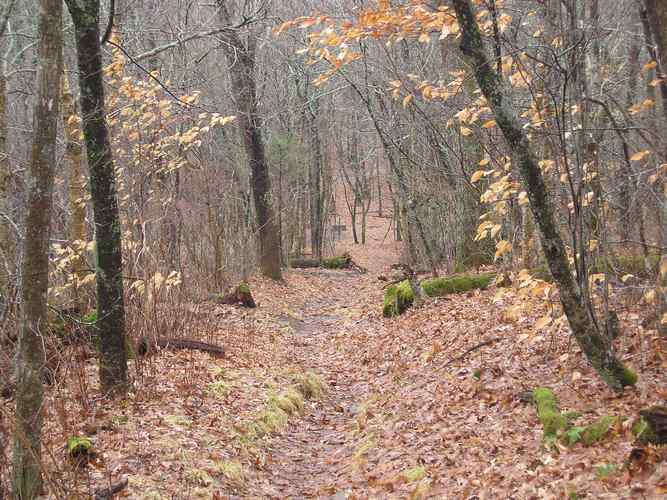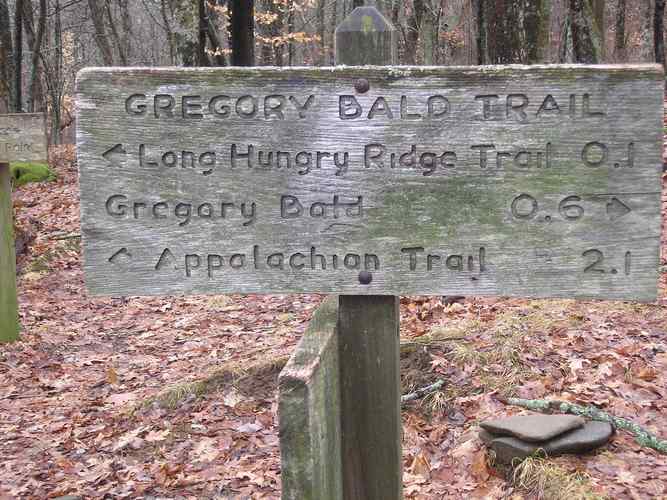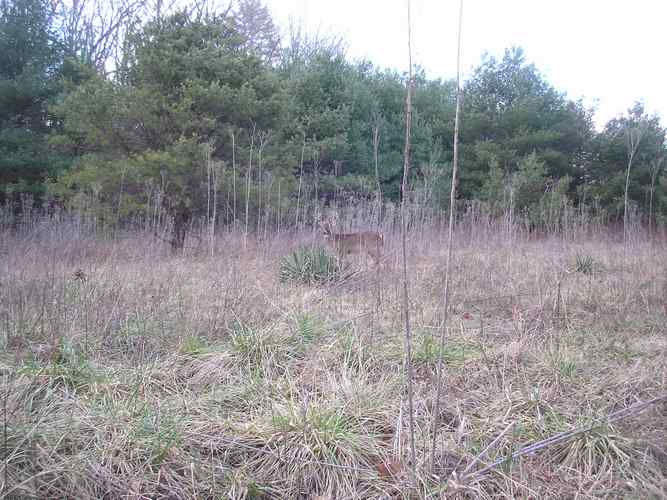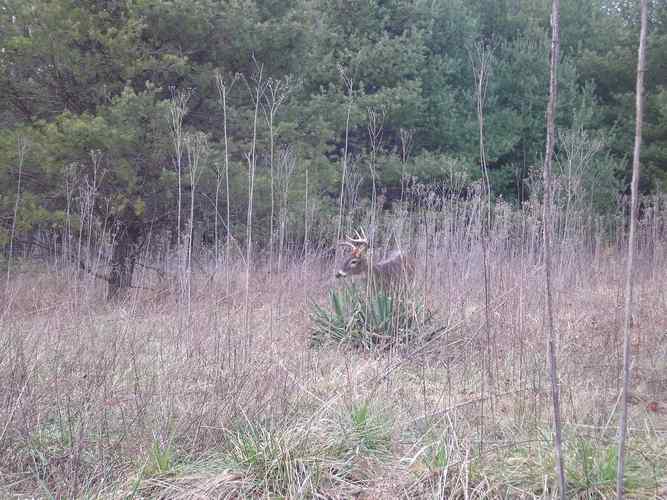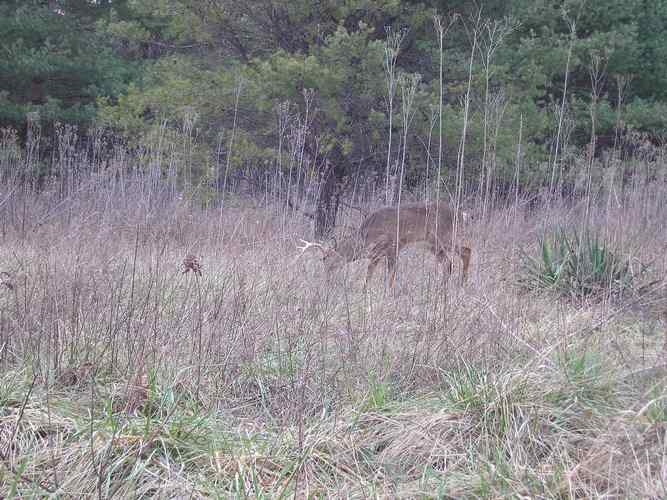 Weather was cold on friday and rainy on saturday with clearing on sunday afternoon and definite increase in temps. Overall mileage was about 17, Dave and crew did the Hannah Mtn to Parson's Branch walk out. Kudos to them. As of this point in time, Martin is still on the mtn.