Roundtop Roundup and Wildflower Cache
May 4, 2008
Well, the deal is, we expected bad weather Saturday which never materialized. Realizing our mistake, Scooter and I took to the woods Sunday for an unbelievable wildflower walk. Beginning on the Little Greenbrier Trail, we did two miles up to the junction of where it goes over towards Cove Mtn or down to Laurel Falls.
Being the adventurous type, we found a manway that split off and looked like it might shortcut into Cove Mountain. We were wrong. What we did was hike for a mile or so straight downhill into this patch of trillium and pop out on some road in God Knows Where. So we road walked for two and a half miles back to the Wear Cove and hoofed back up the hill to the car.
We decided that we would then get on the Roundtop Trail and go for a few miles and that was very nice. Below you will see pictures. I have decided that the first person to accurately identify all the wildflowers will receive an OutLaw Hiker Hiking Shirt. Be the first to email me and it is yours. There are only a few different varieties and a lot of pictures of each.
By the way, the bears are out, Chambers saw two on the Rich Mtn loop and Schoolhouse Gap is closed entirely for bear activity.
Enjoy the pics below as we enjoyed the day, thoroughly.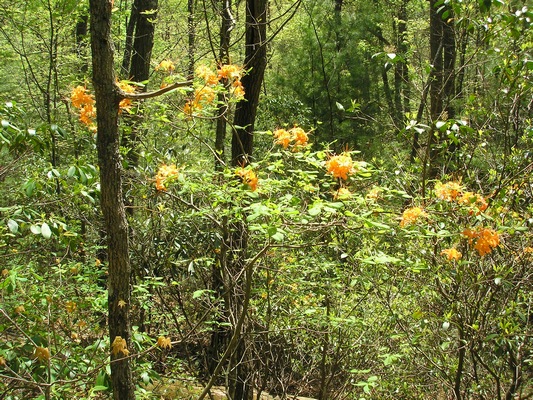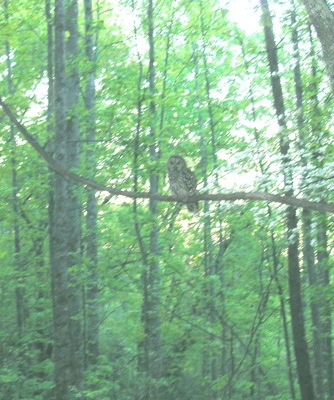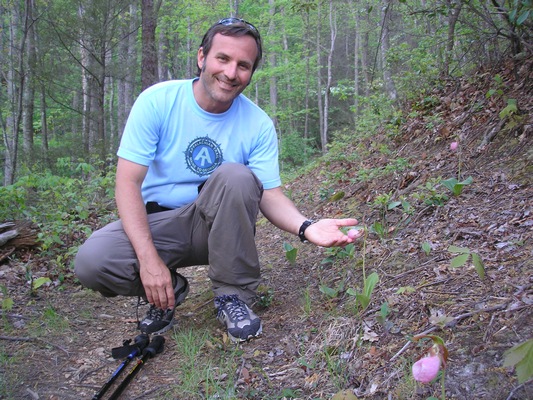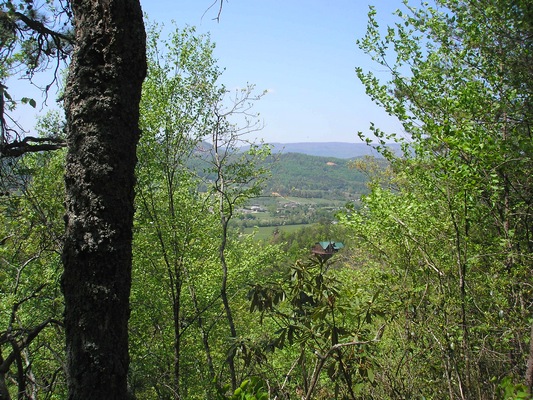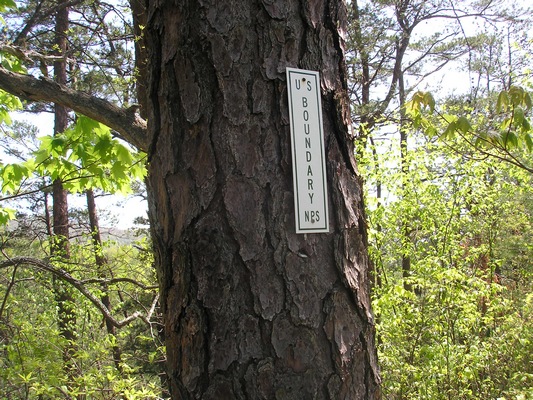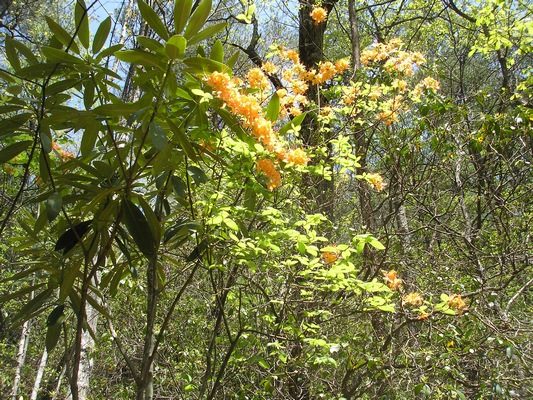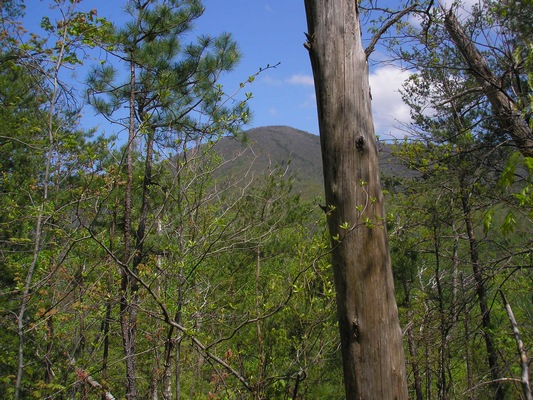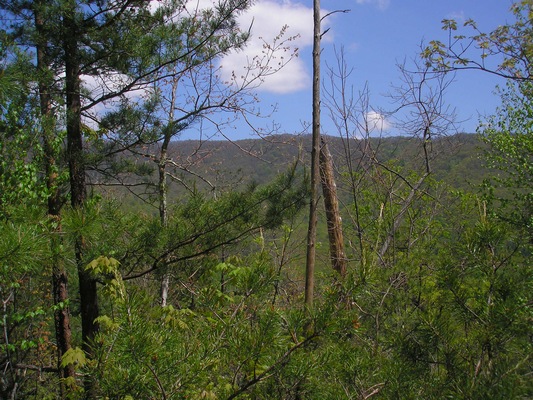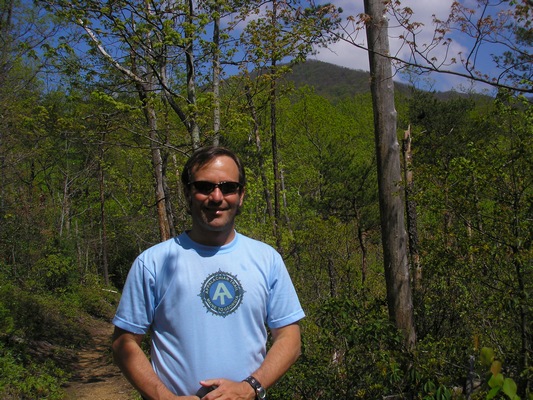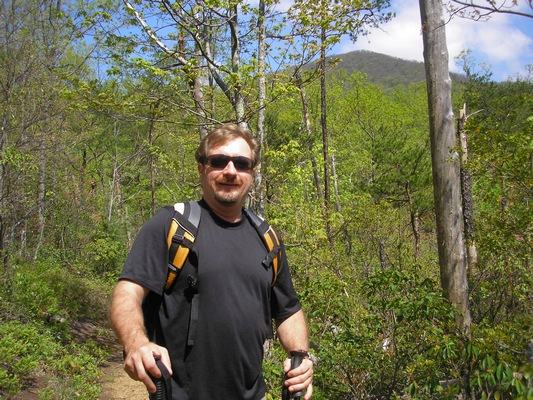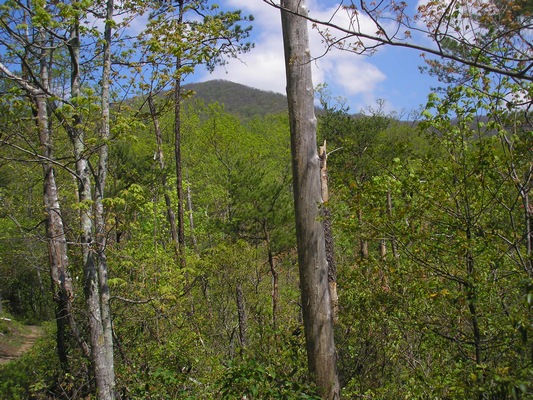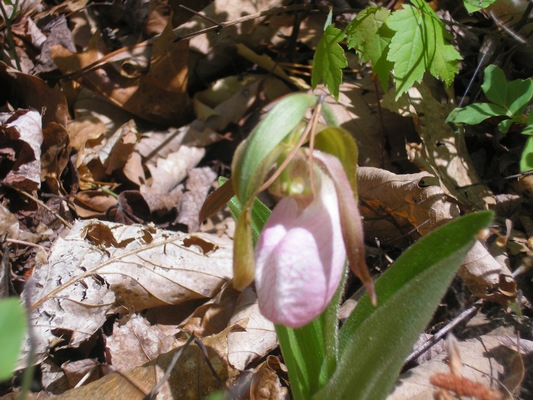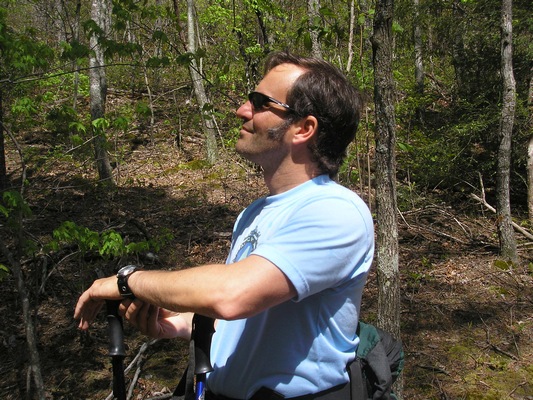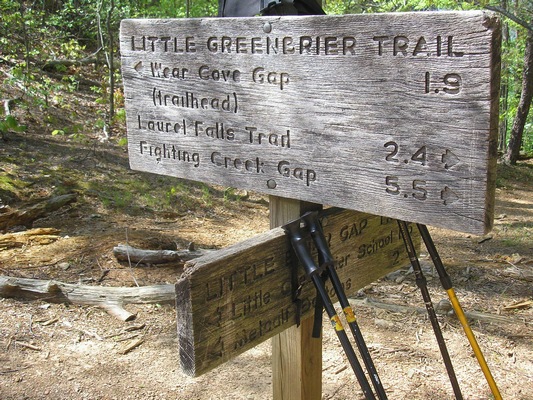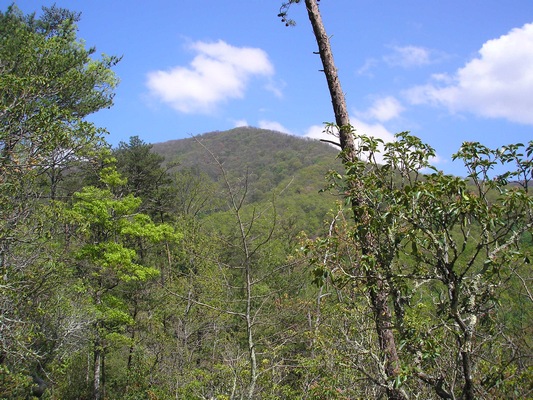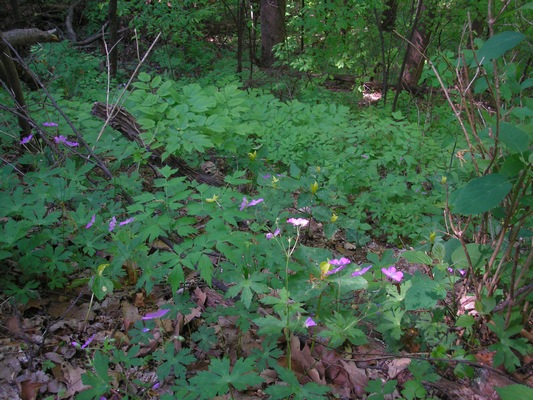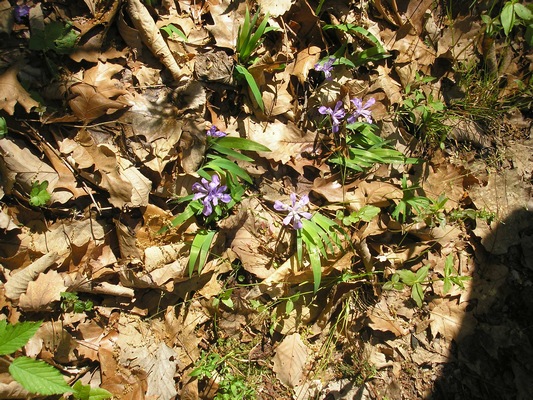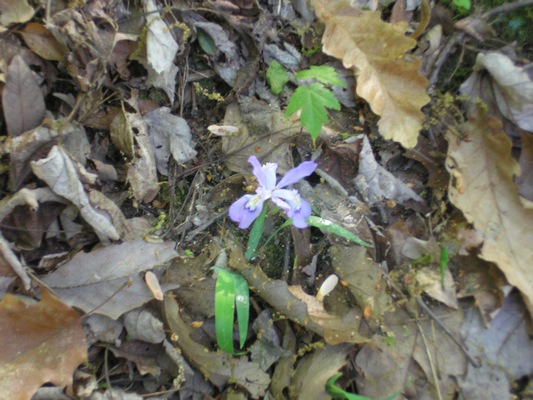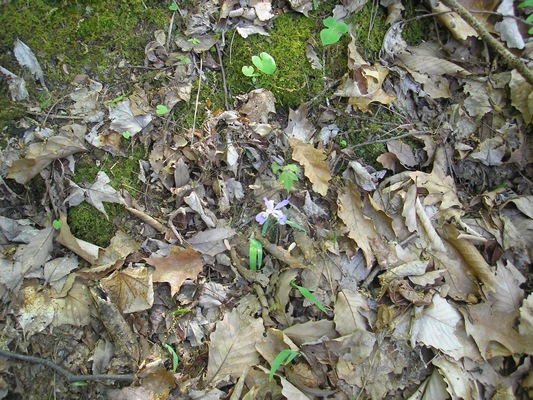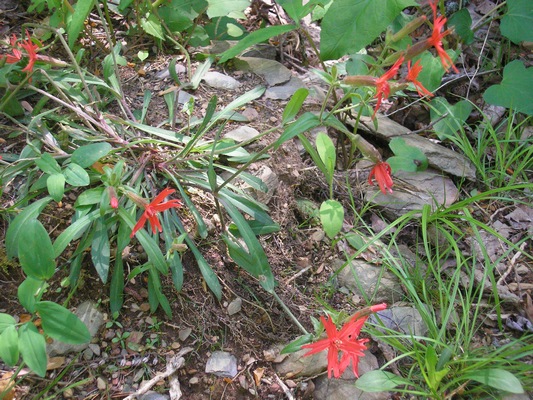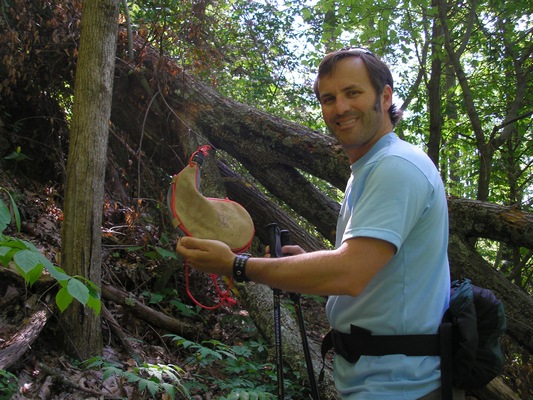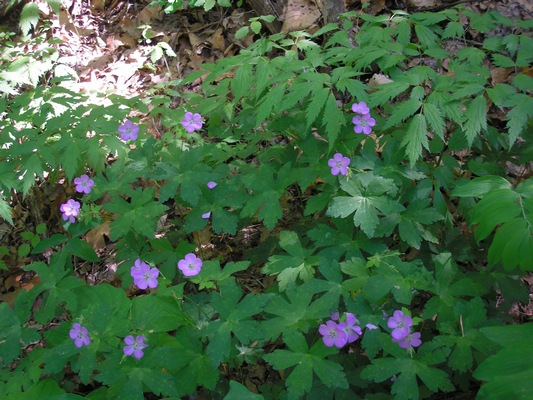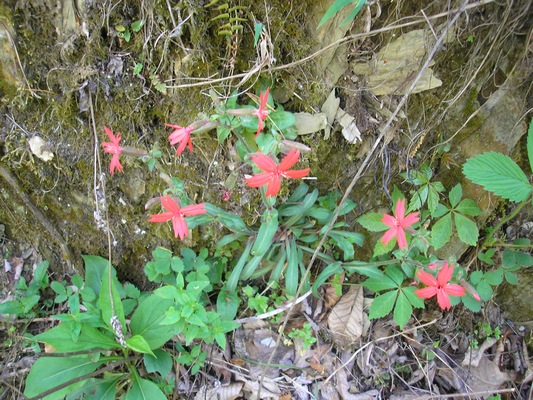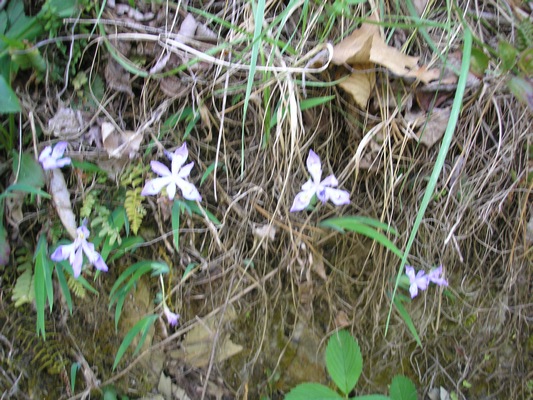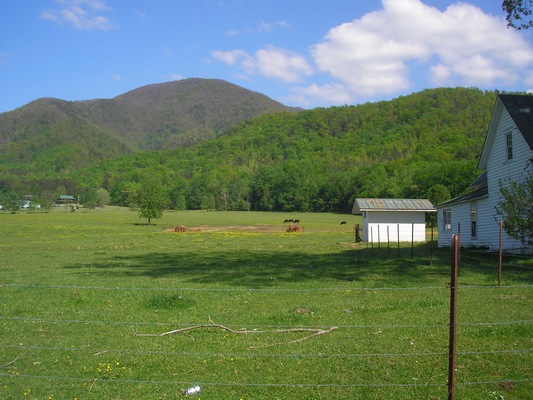 Yes, we did some roadwalking but it was nice as well.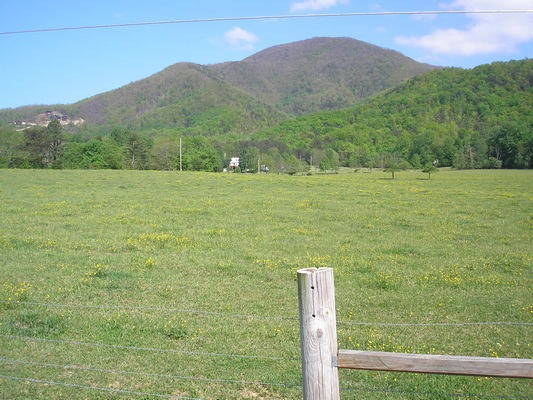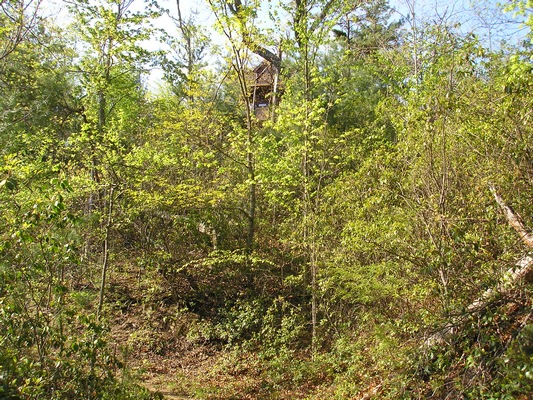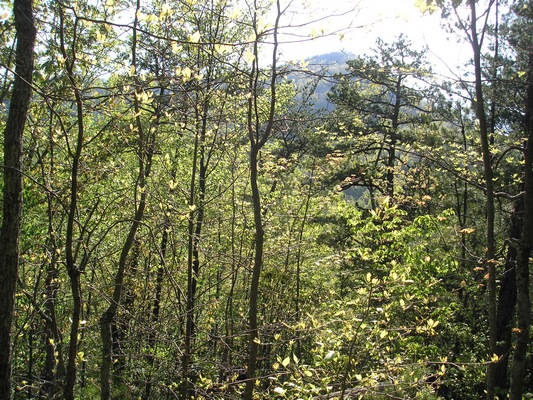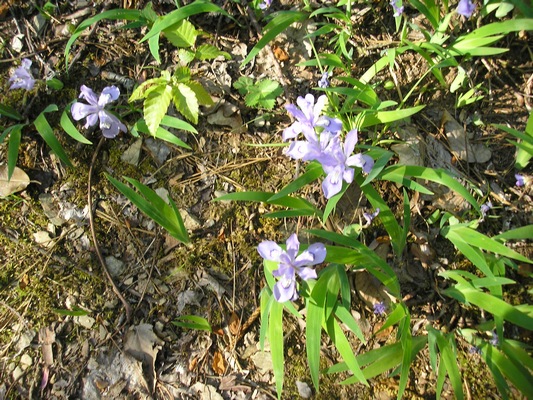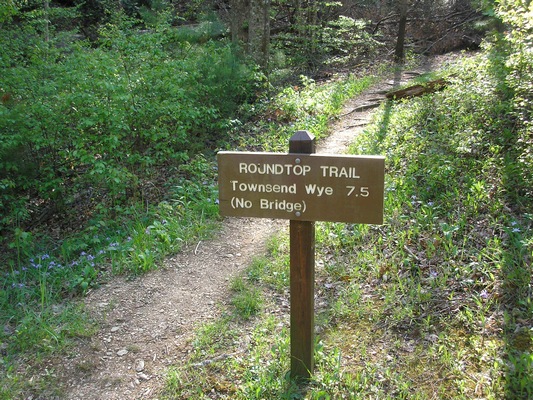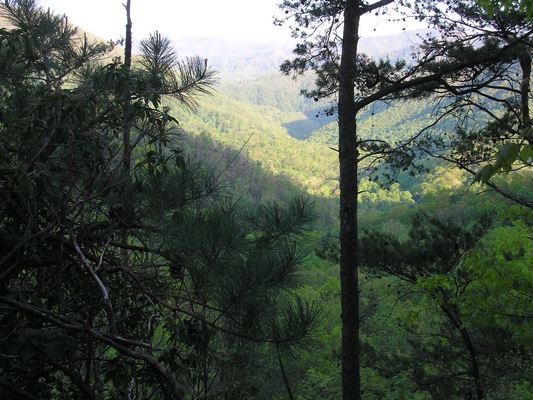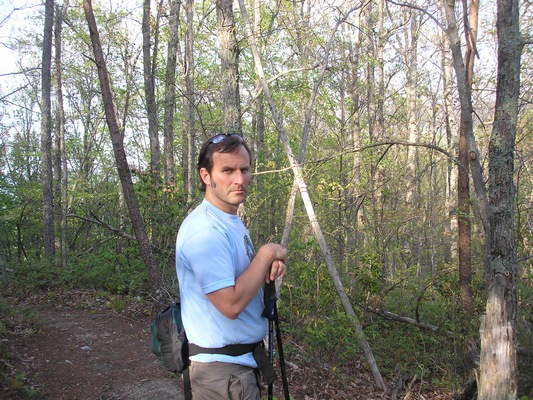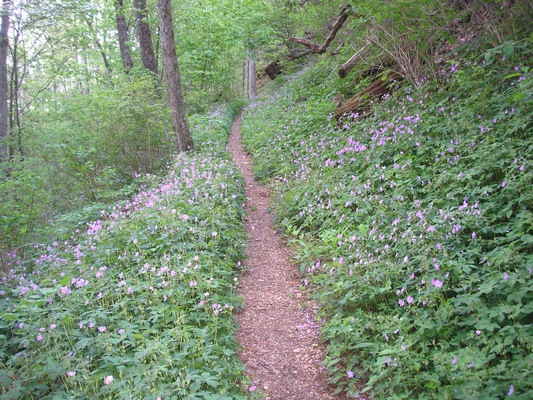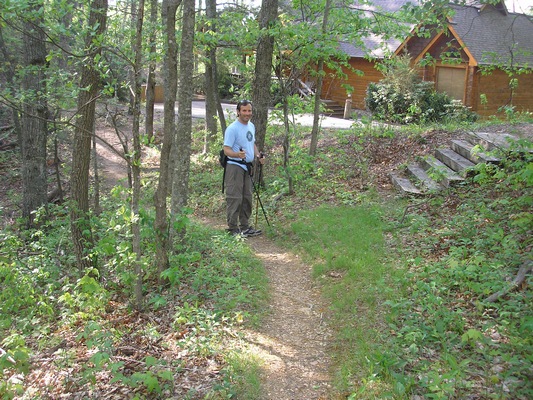 This is what I love to see miles into a hike.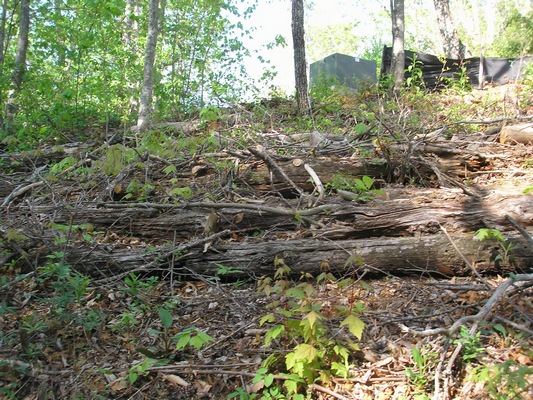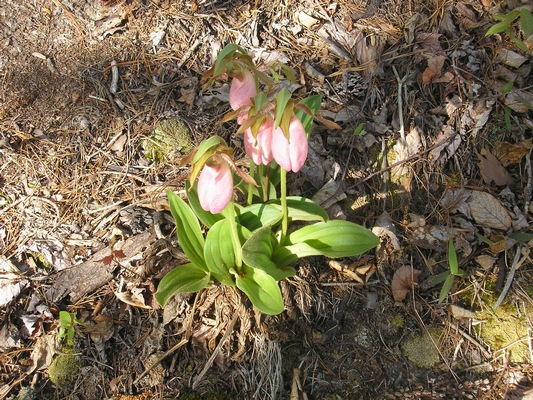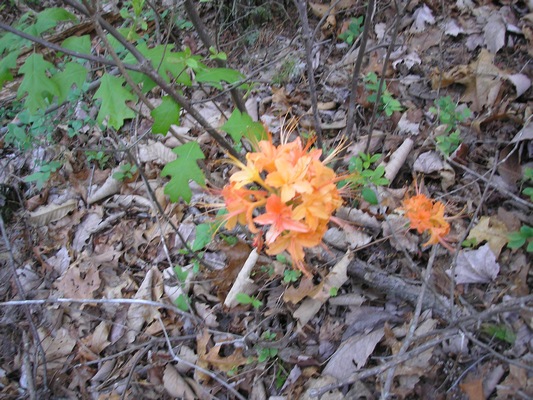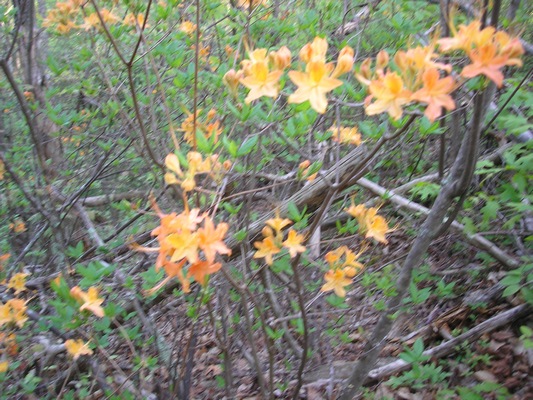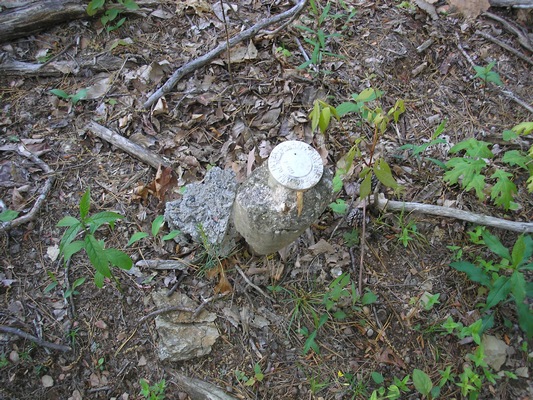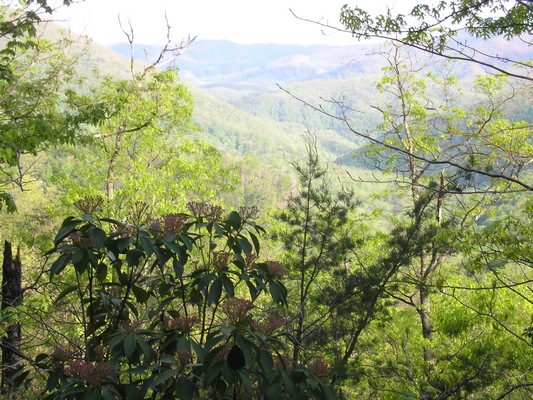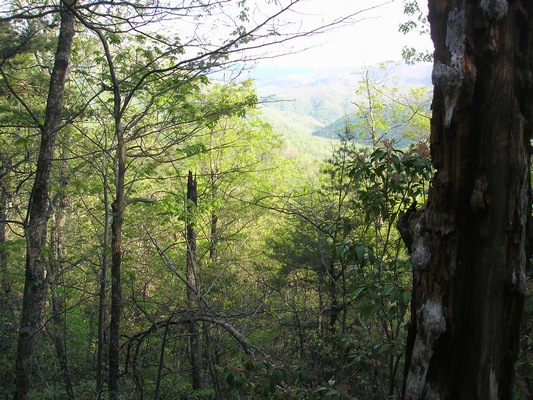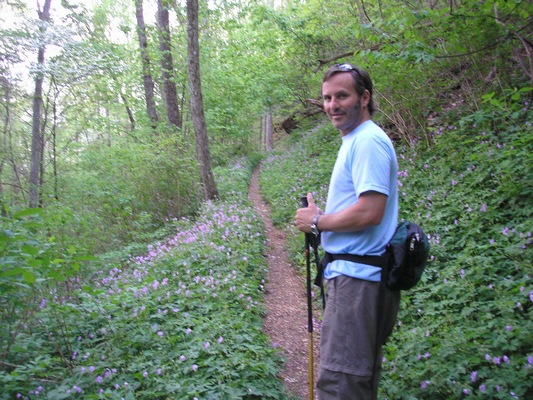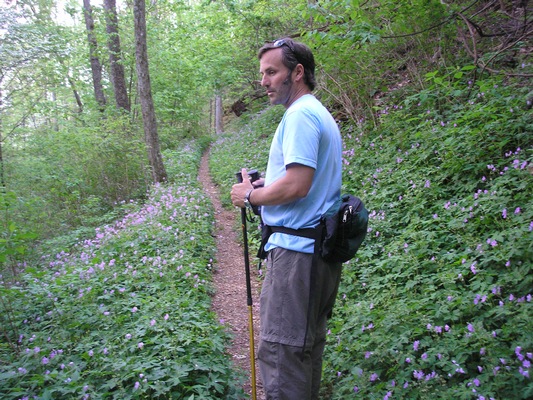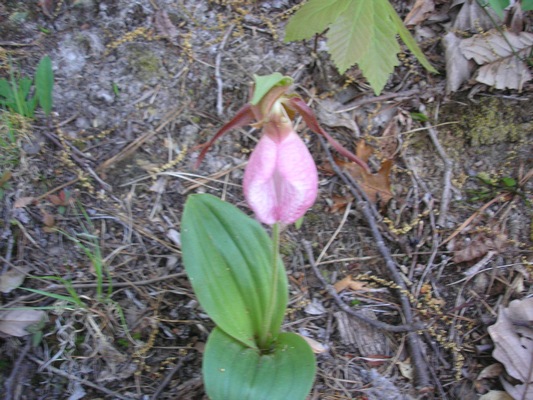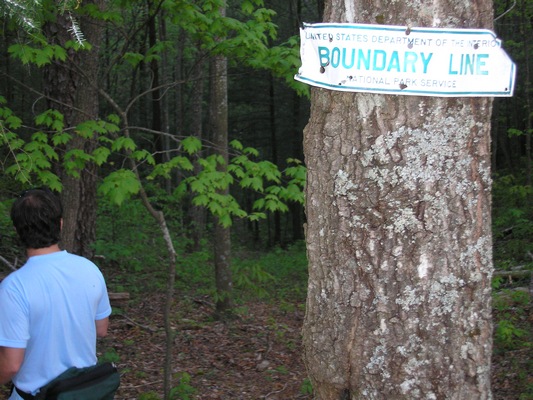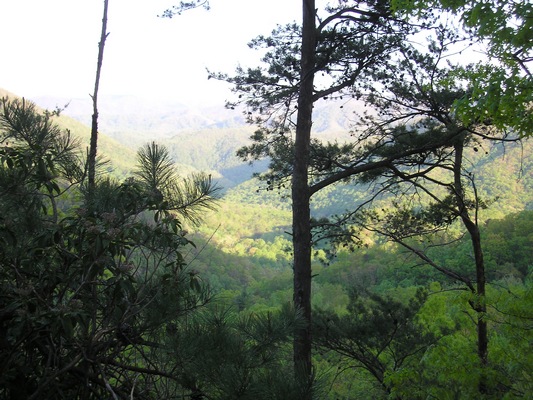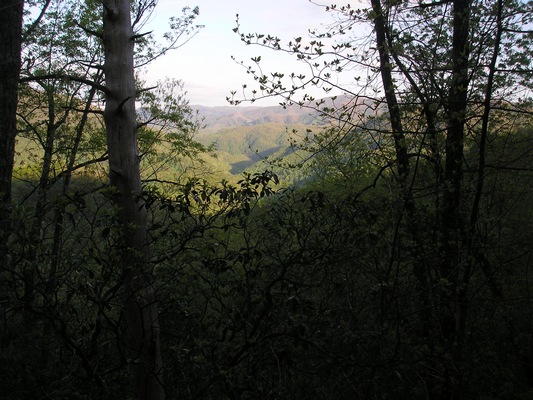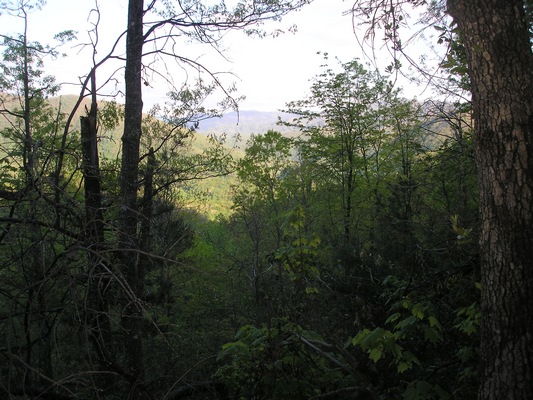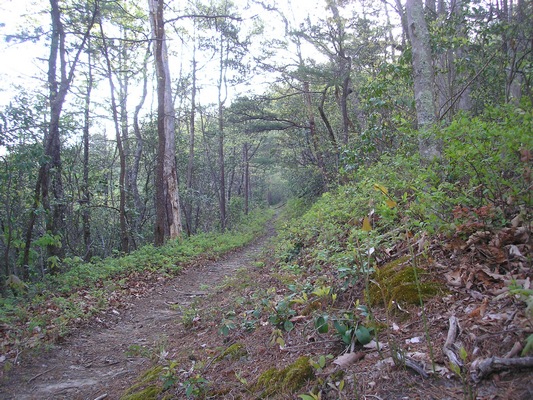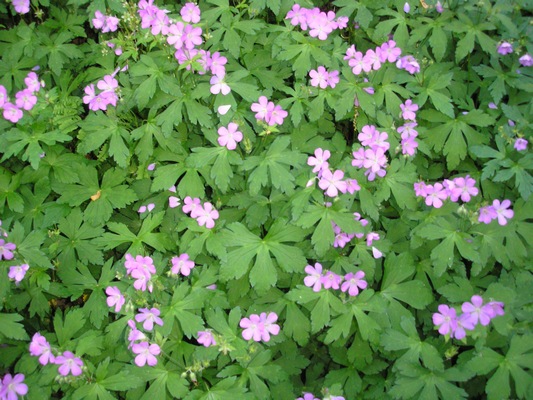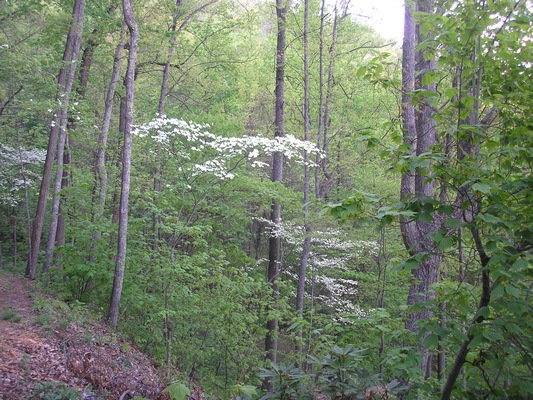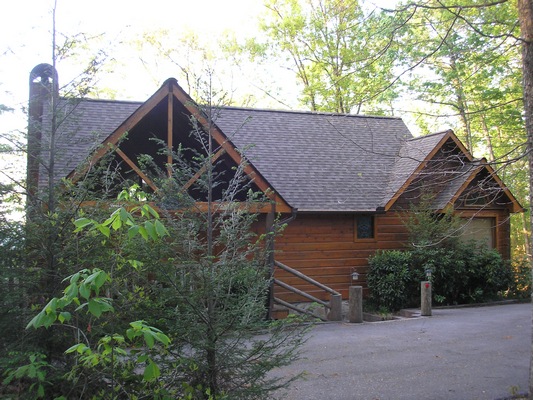 This house is feet from the trail.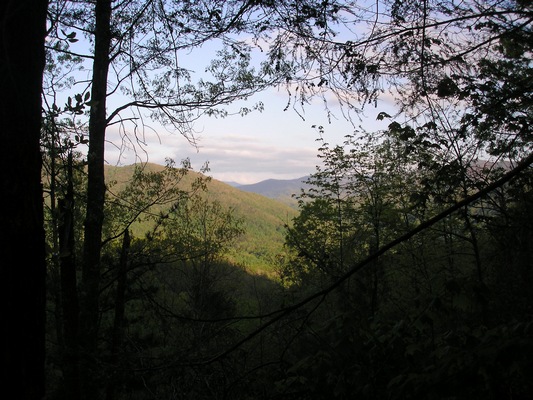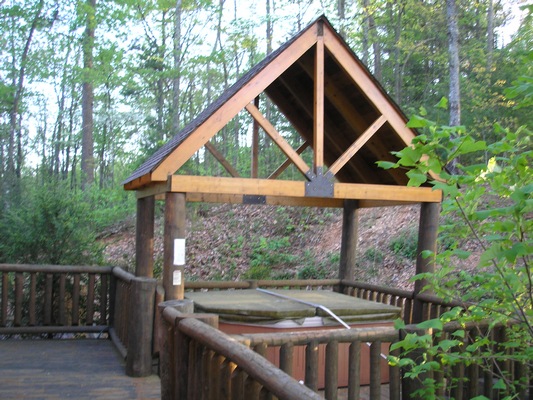 I debated getting in the hot tub.
Trail Stats: About 9.5 miles total over two trails and some road walking.