Mt. Sterling 8/21/15
Leaving for the mountains directly after work on a Friday is always the perfect start for a weekend.
Getting into the firetower for unparalleled views is worth the 2000 feet of ascent. And we made record time up Sterling Gap, one hour and 10 minutes with full packs
It was Laurel's first time to the spot.
Being a Friday, we had the place essentially to ourselves.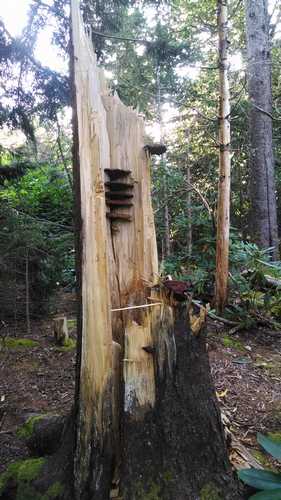 After all, I had to show her what Laurel Gap looked like from 6000 feet.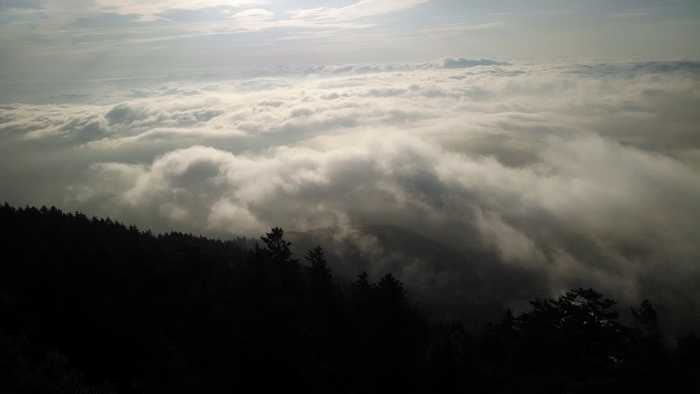 We had the perfect weather for a short overnight. The temps were spot on and the conditions perfect for a small fire and cheese board that are not pictured because they are on another camera and I am too lazy to snatch the photos from there.
The next morning, we skedaddled down and ran into a friend at the trailhead.
We called the owner and dropped the dog off.
Good times high in the clouds of a Sterling spot in the Smokies. It's going to be a great Fall. Several trips are already lined up and the leaves are promising to change early. I returned in time to join my climbing buddies for a full day at the Ijams Crag. We were heading to the Obed but it rained all morning Sunday and the local crag seemed a safer bet. So we took about 10 folks over there for a good afternoon event. It was a perfect weekend.