Highlander Hump Hike 2015

John the Red called this one and it turned out to be a grand loop. Hump hikes are a Highlander tradition dating back as far as 2006 and it began right here, essentially on this very same stretch of trail. http://www.southernhighlanders.com/tcwebpage.htm

Yesterday we came upon this guy munching on acorns high in the tree down on Balsam Mtn trail. We watched him for ten minutes before he noticed us. As you can see, we were definitely "upwind" of him.

The first night we stayed at good old cs 39. Then we ascended to Sterling Ridge and stayed at Laurel Gap for night 2. To complete the loop we circled round back down Balsam mountain, did a bit of road walking and finished Palmer Creek. I needed the upper part of Palmer Creek and the lower part of Balsam mtn for lap #2. And it is closing in fast. I believe I am down to less than 20 miles. Will and Jenny did some crazy miles on this trip adding Gunter Fork and Swallow Fork trails in addition to Long Bunk and Little Cataloochee.

It was a grand weekend with splendid weather and great company. My friend Asher was able to soak in some of this Smokies splendor with us. And I am enclosing a clip of him lead climbing The Joker at Ijams just for fun.



Here are some of our photos.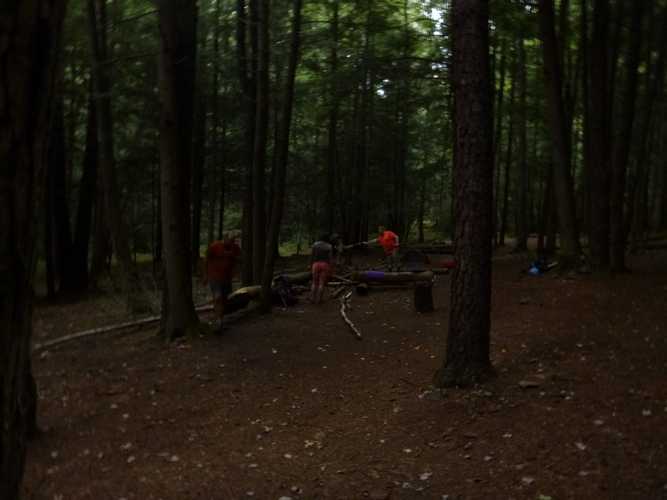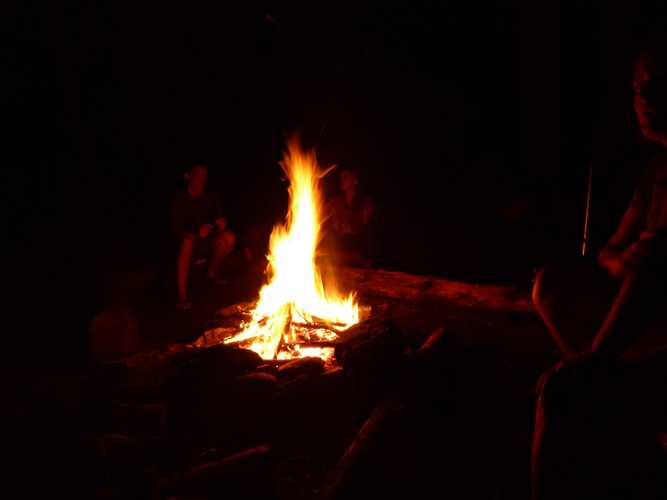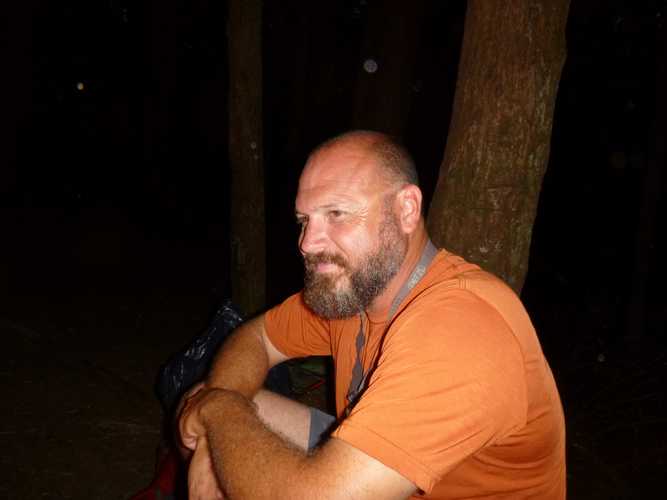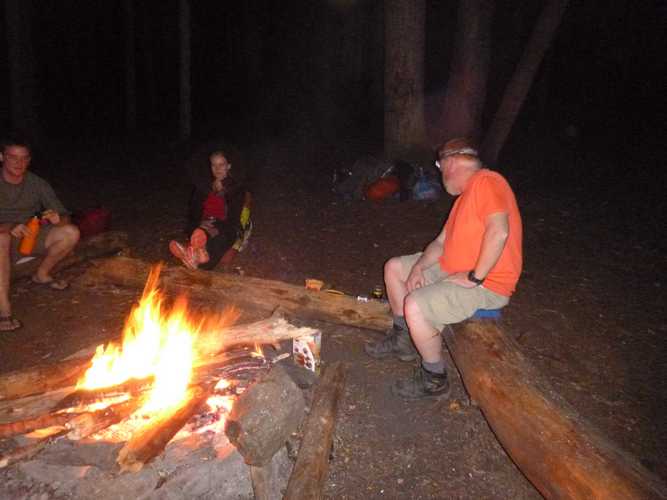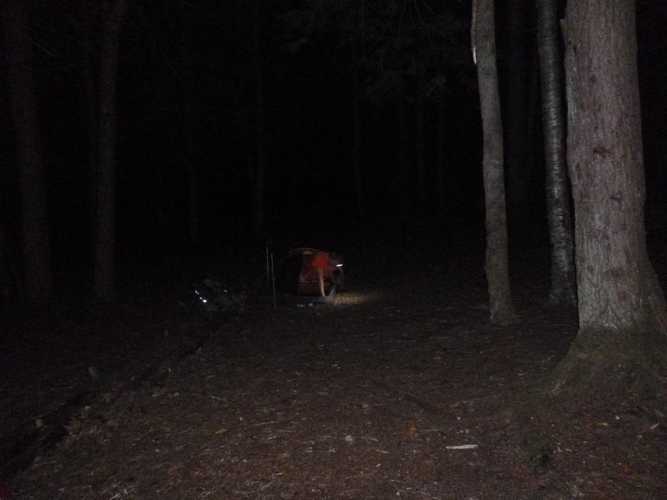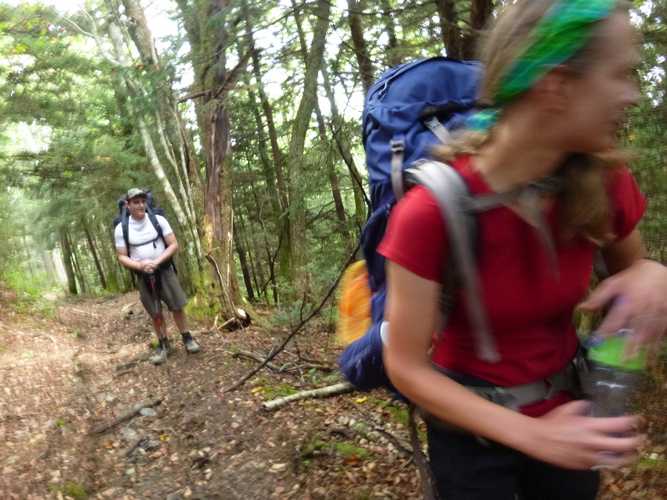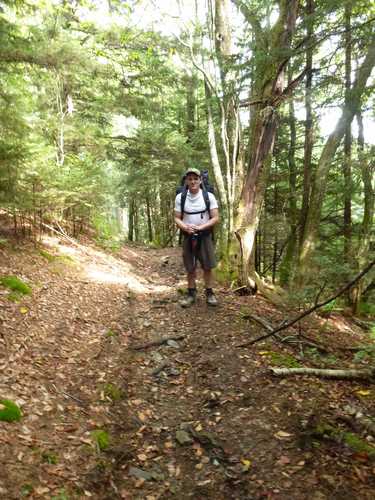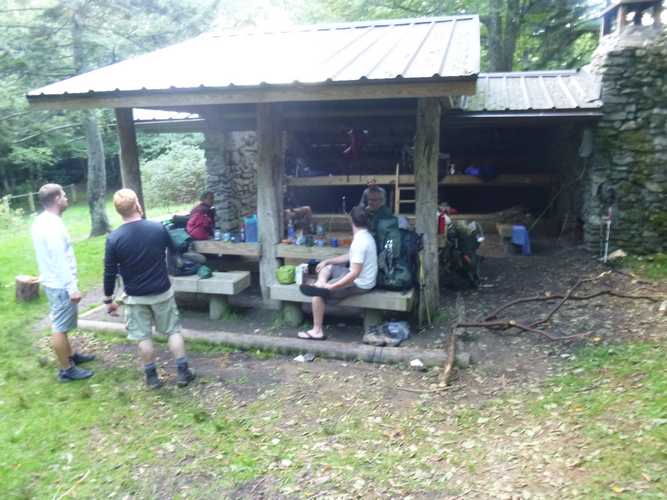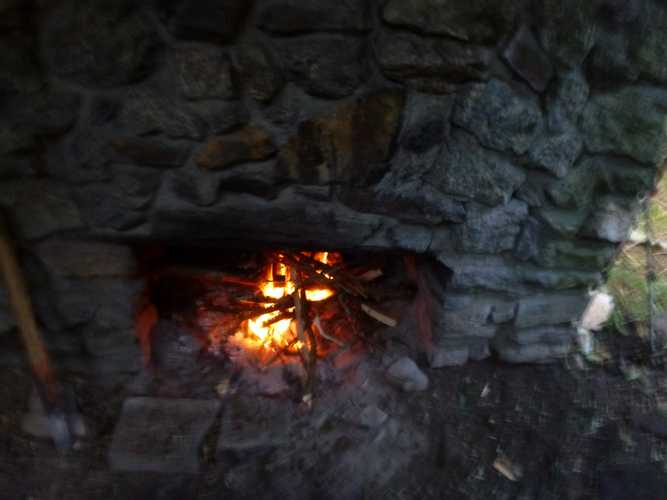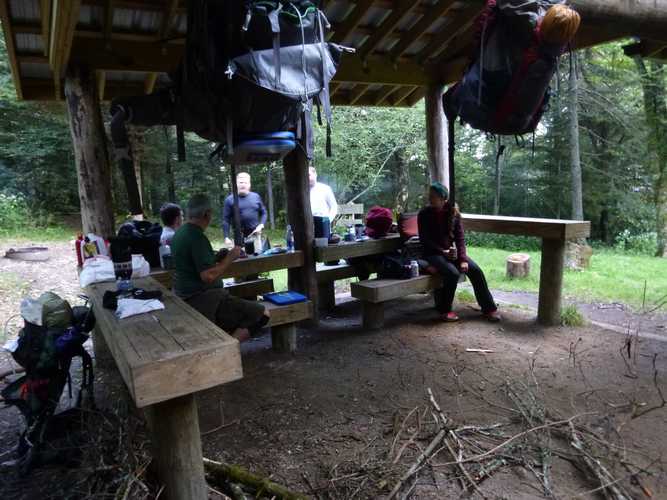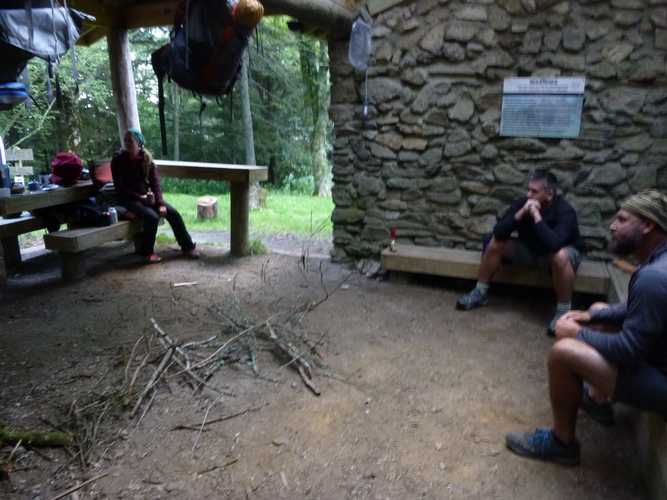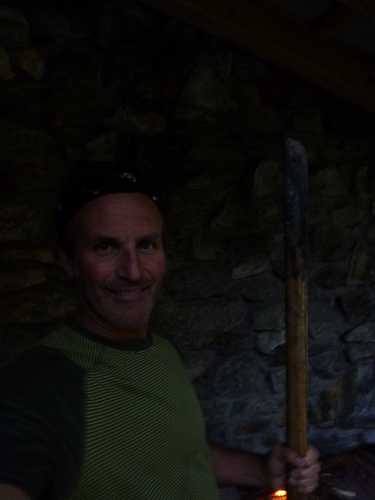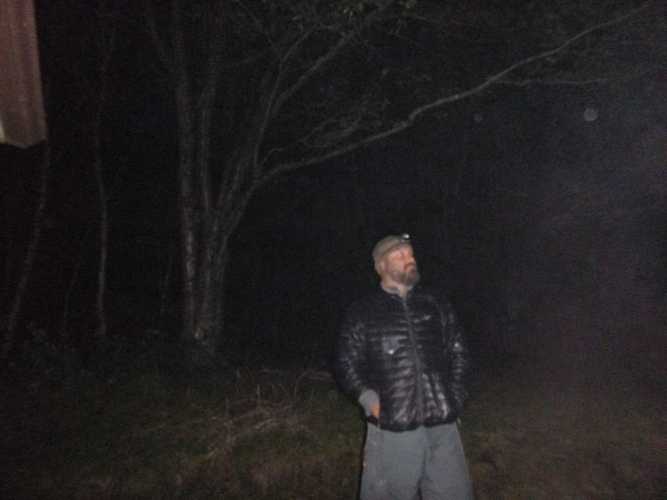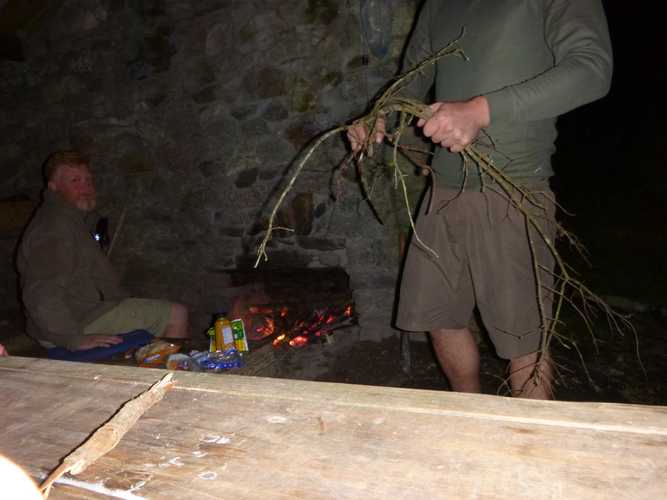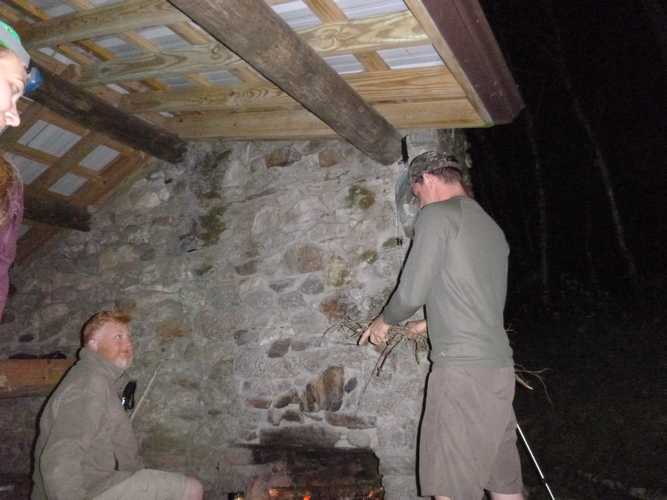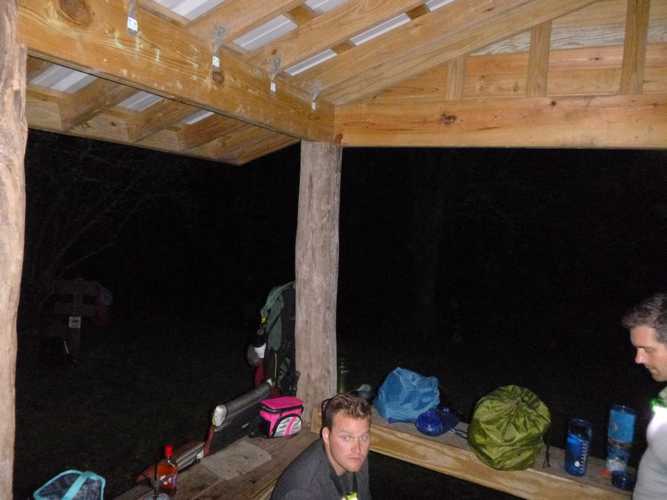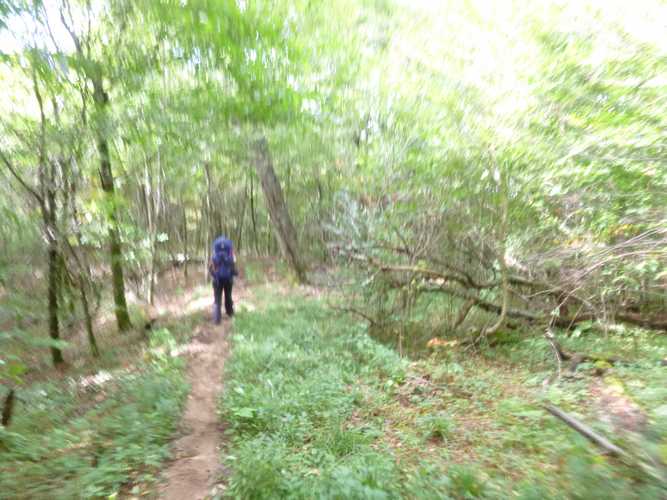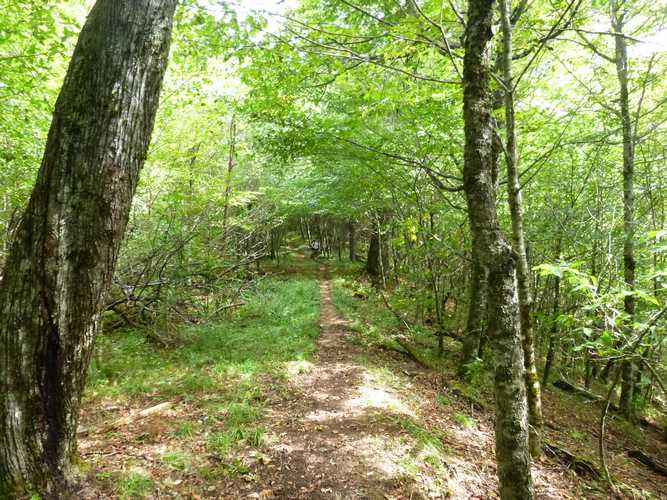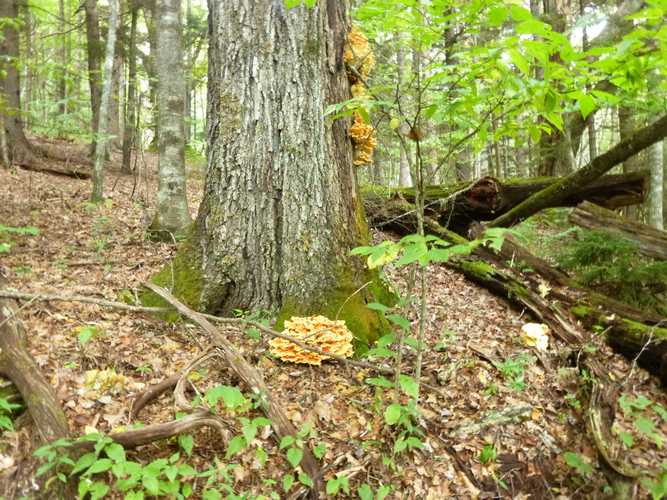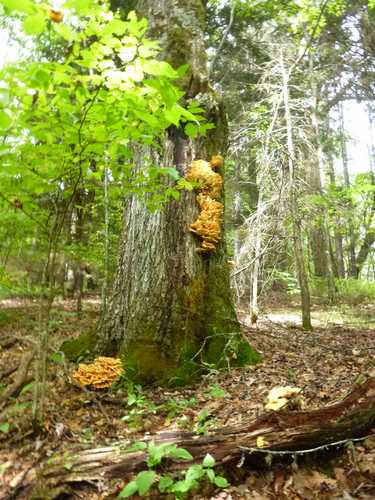 This is the bear