Jakes Creek august 4, 2012
Well, the boys got to do two nights out in the backcountry but I was off to Cincinatti for Dan's surprise birthday party and a little Reds baseball action. Here are the pics from Jerky Mike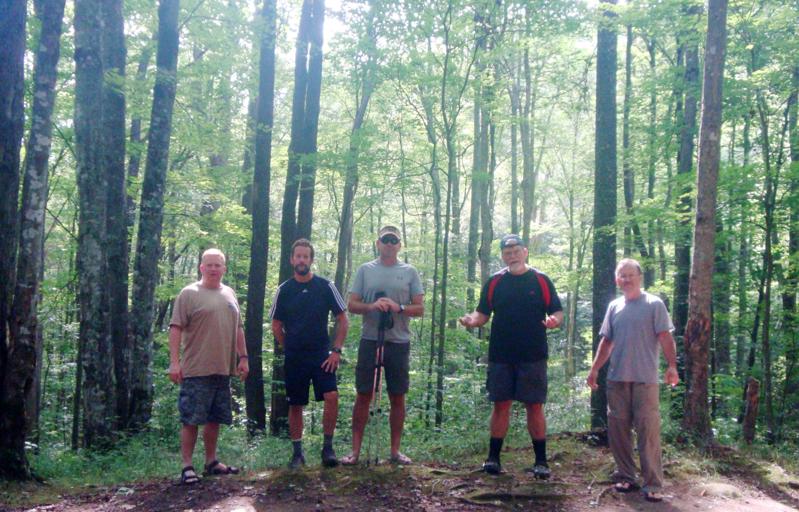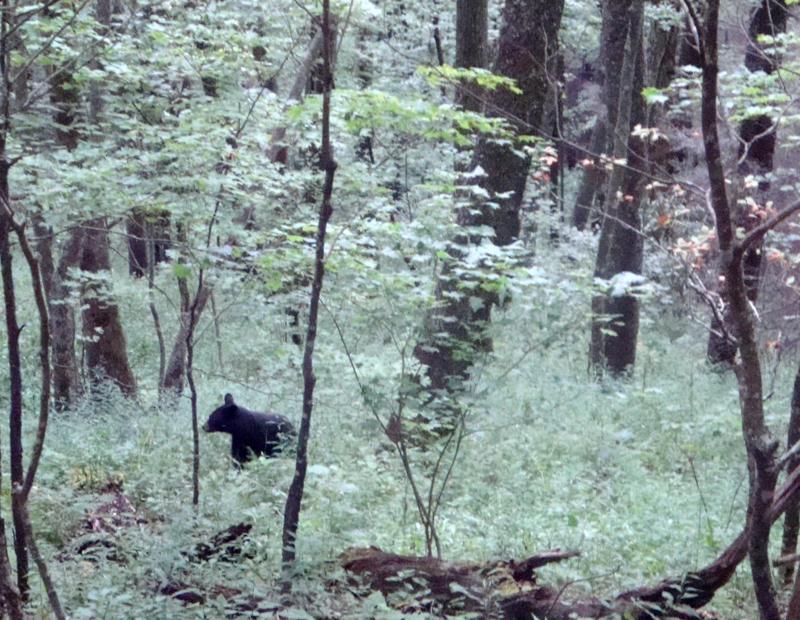 Apparently, Mike saw this fellow up on Miry Ridge. That's all the beta I have on their outing. I presume that Mike did his 12 mile loop around Lynn Camp Prong and Middle Prong back up Panther Creek. That boy is clicking off the miles trying to beat Bill Alexander who has dropped from High Speed into Low Speed, according to Mike.
How about a picture of the seats we had for the Game?
I'd like to thank Chuck for providing these most excellent accomodations and a night of Cincinatti fun. Happy birthday to Dan who turned 60.