Highlander Home
12/03/2006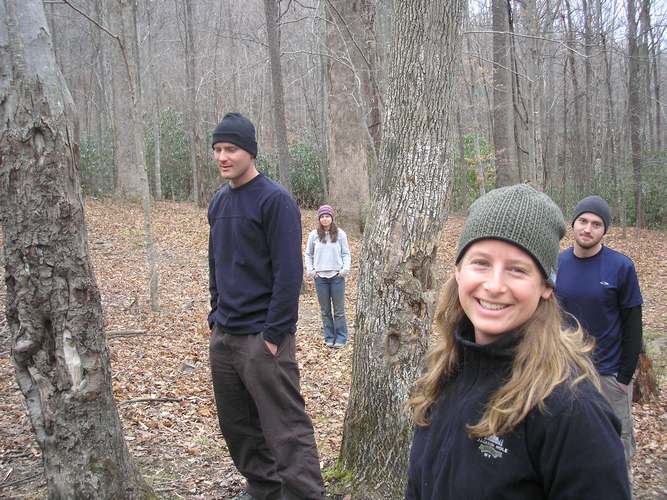 Looks like an album cover, doesn't it?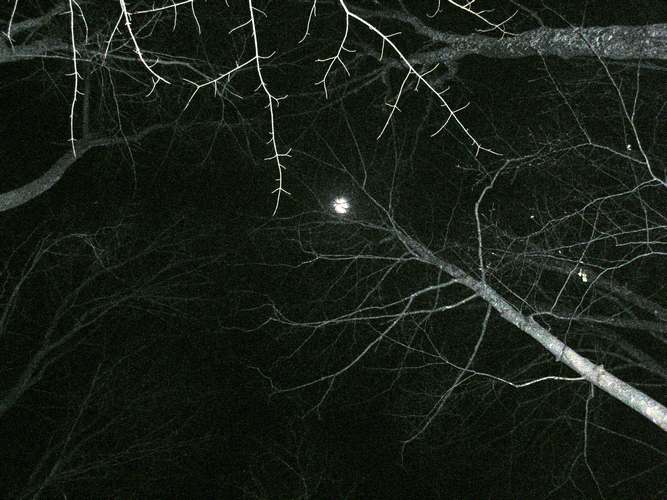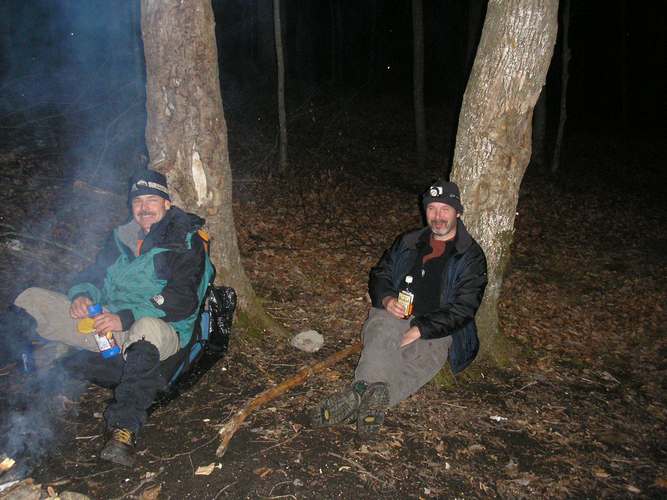 The trees were prone to leaning, so Dave and Grady help out.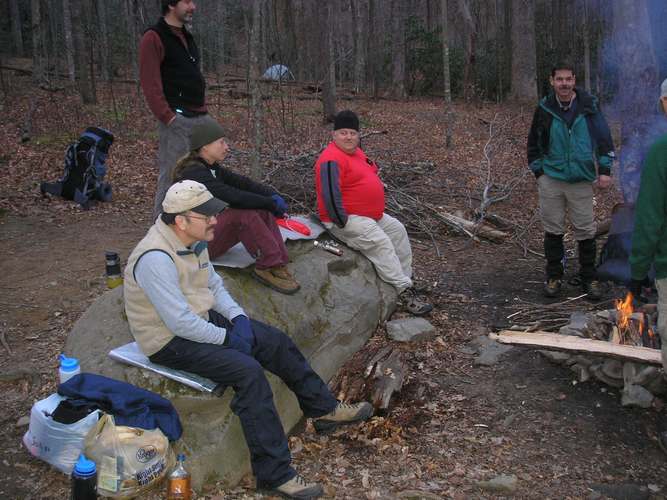 That's right. It's Uncle Larry, George.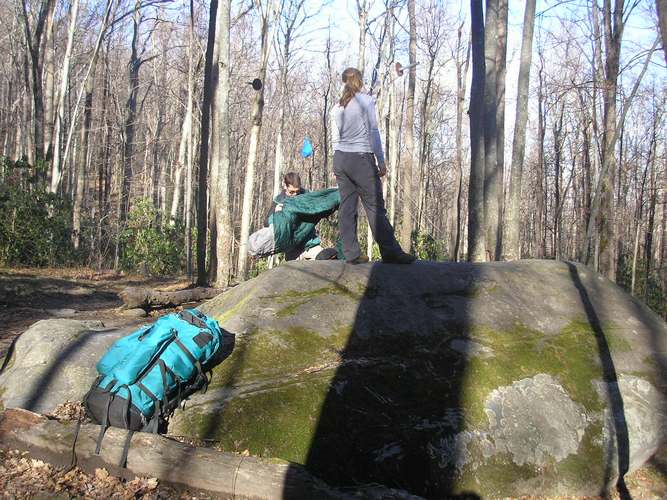 Dave inflates something. Beth tells him to Blow, blow.
This little fellow is Bobby's power animal. The Smokies Chicken or grouse, if you will. He follows Bobby and guards him from any harm on the trail. Rock on you little feller.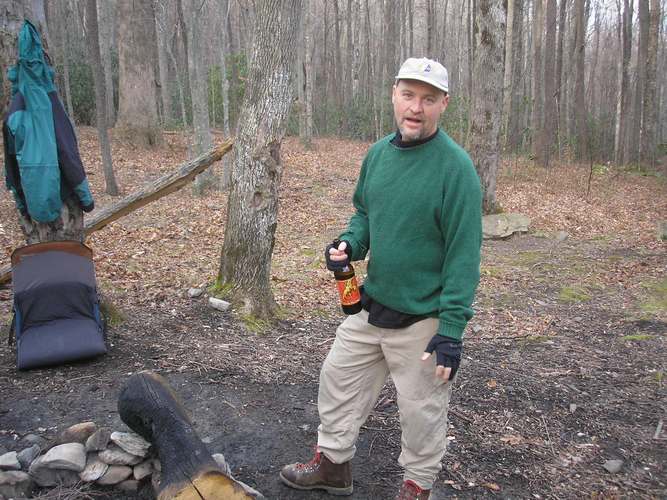 Do you like my sweater? I'm Wesley Moore.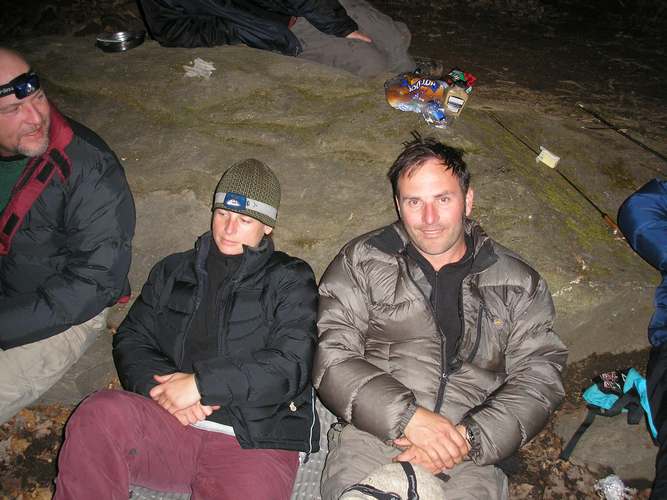 Good hair night.
Grady says: "Yall come back now, ya hear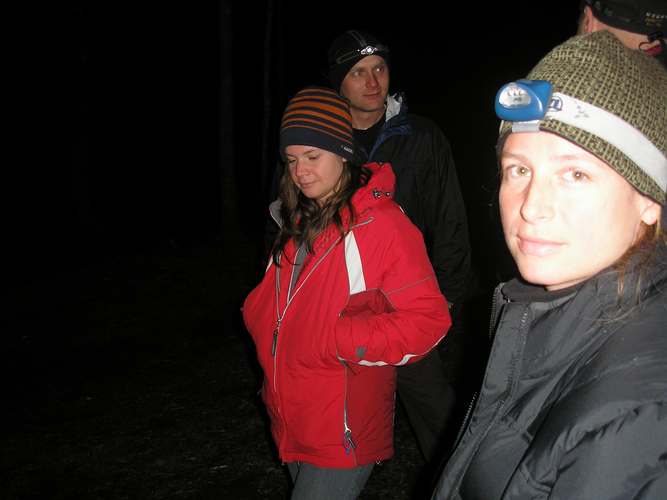 Jess and Smooch prepare for a break dance off.
After this little waterfall, we detoured across the creek and found the following: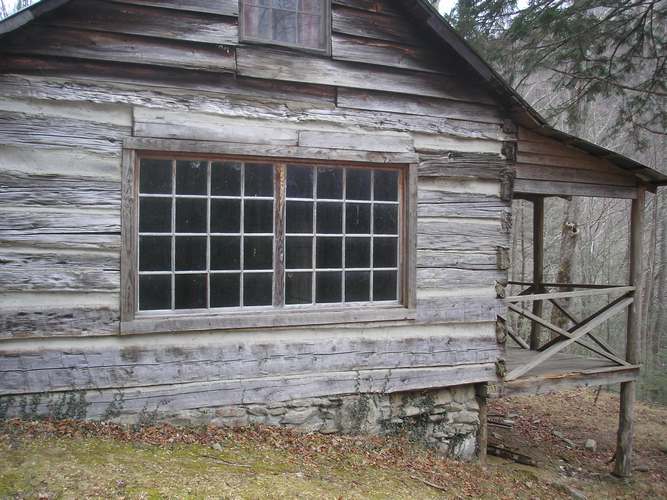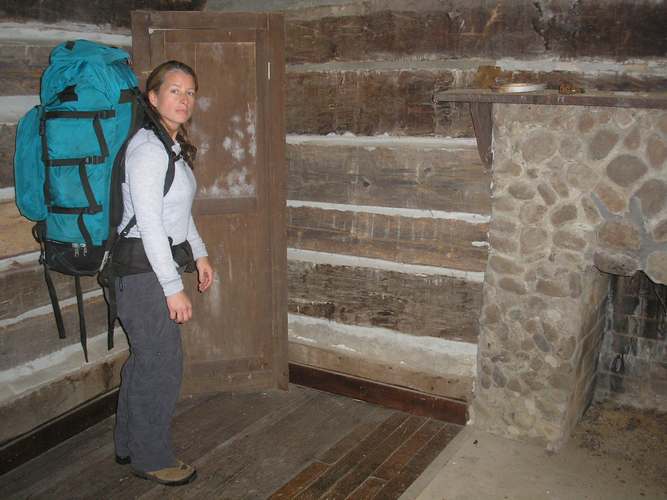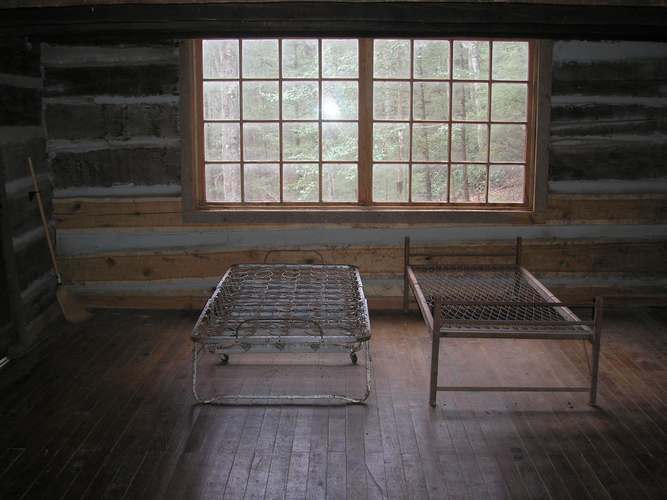 A little side trail led to this secret spot. Can you say "base camp"?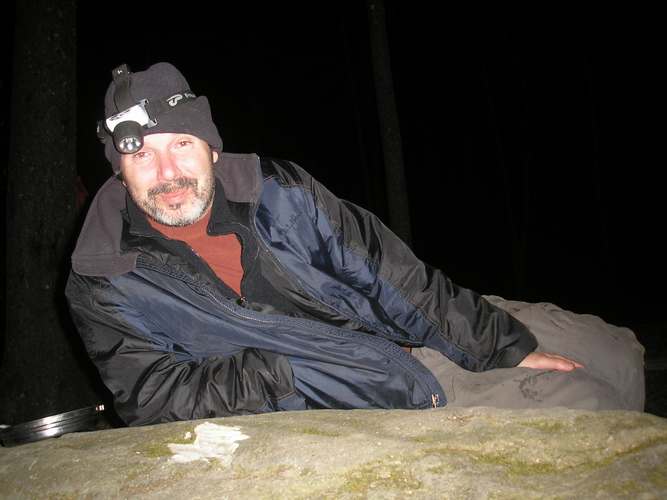 Grady says, "Yall come back now, Ya hear!"
Rob spire is gay
rob spire is gay
Rob Spire is gay