Out along Abrams 5/14/15
They say if you get paid to do what you love then you are a professional. If that is the case then I have been a professional hiker for 15 years. On Thursday I escorted a group of my well behaving alternative school students for an incentive field trip to the backside of Abram's creek. We thoroughly enjoyed every minute of our walk out to campsite 17. Watching teens experience nature first hand is a highlight of my experience as a counselor. And on this jaunt, we had plenty to experience.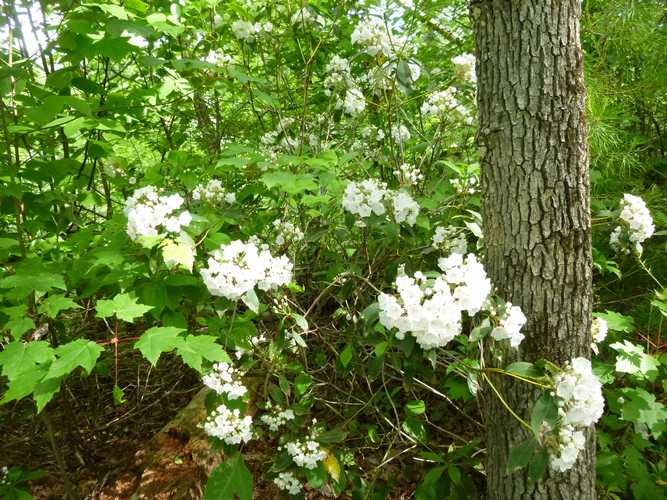 The laurel was in full bloom.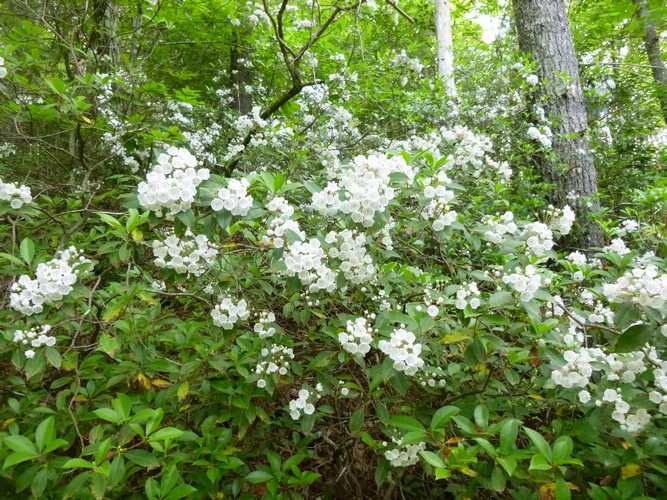 One of our guys found his first critter.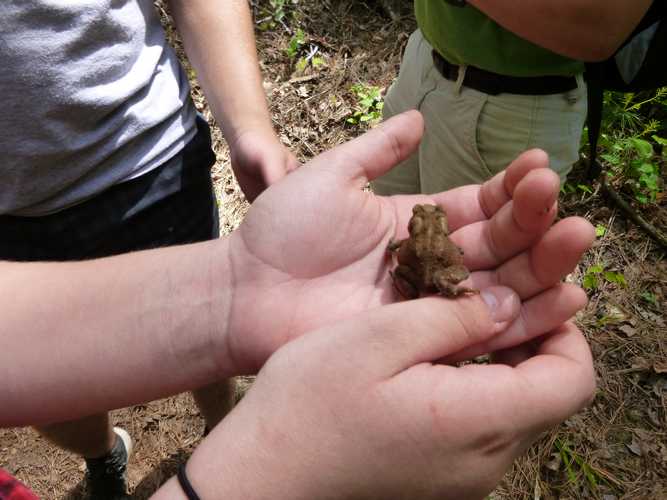 Then there was the next one.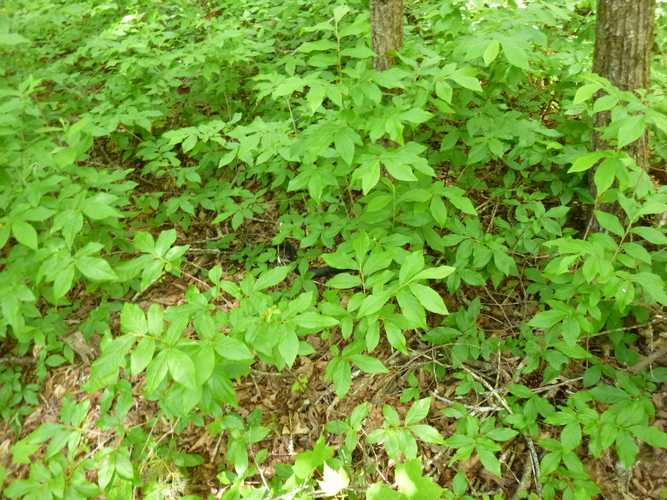 Of course, I wouldn't let them pick this guy up. It was a black snake and he was wired for sound.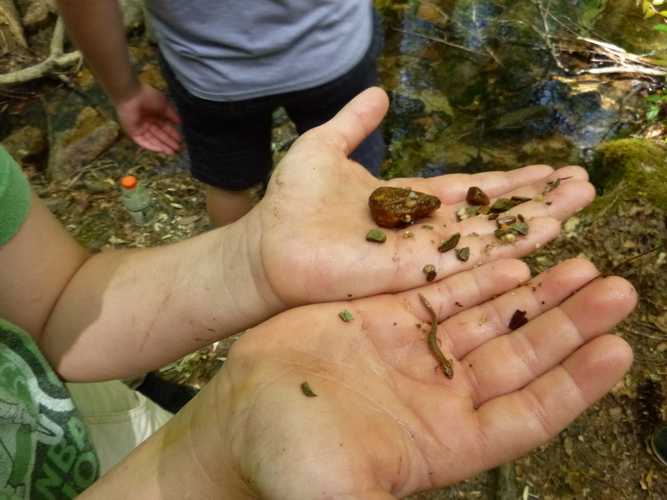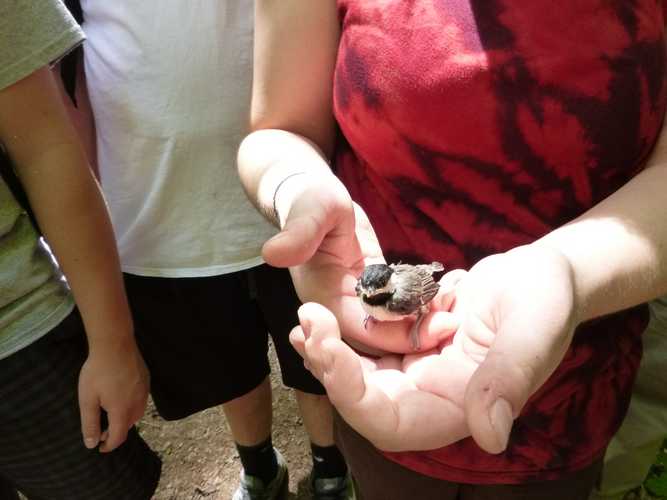 Then there was a little bird who was attempting flying lessons.
I had to educate the kids on the true offenders in the backcountry. Notice the doo in cs 1. Horses and those that ride them. As Jon mentioned, we only have two rules in the highlander clan and he done broke em both acc to bc George onest.
It was great fun and the kids made it all the way out to campsite 17 which was EMPTY, of course.
I am leaving for Anchorage next Friday. We will depart for the Ruth Glacier aboard Talkeetna Air Taxi and begin our 10 days in the land of ice and snow. I am super psyched. We will have no means of communication outside of JD's satellite phone and it will be reserved for communicating with TAT to coordinate our pickup. I will post updates on Twitter when we return as I will be doing some recup time in Los Angeles upon my return. It is a familiar routine packing gear and making preparations. I will have about 100 lbs of stuff, two tents and all the warm clothes I own. This is a good video of a Ruth trip. The chick dancing is fun as well.