Rough Fork Citico and The Return of Brian April 4-6 2014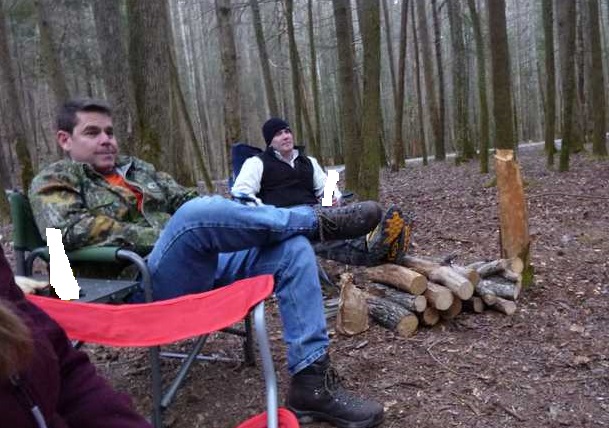 I hadn't seen Brian since we parted ways in Atlanta last summer following our Pakistan debacle. But he was in good spirits and able to walk around camp and even do a little bit of hiking. It's been a long road of recovery for my climbing partner but he is definitely heading in the right direction. It was great to be together back in the wilderness.
I hiked the Rough Fork trail and it was a most pleasant walk. The wildflowers were blazing.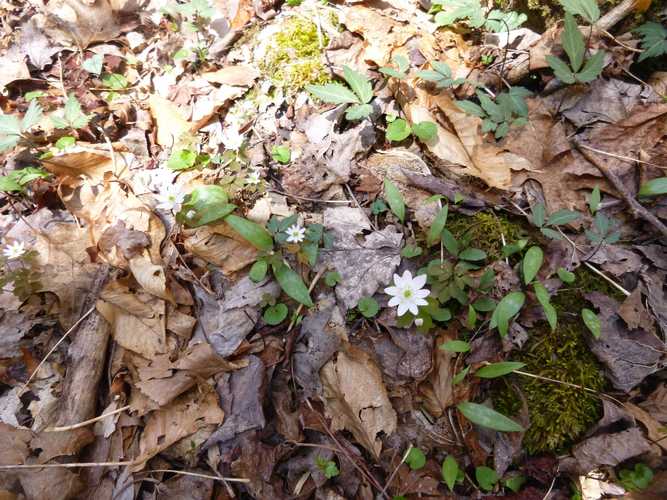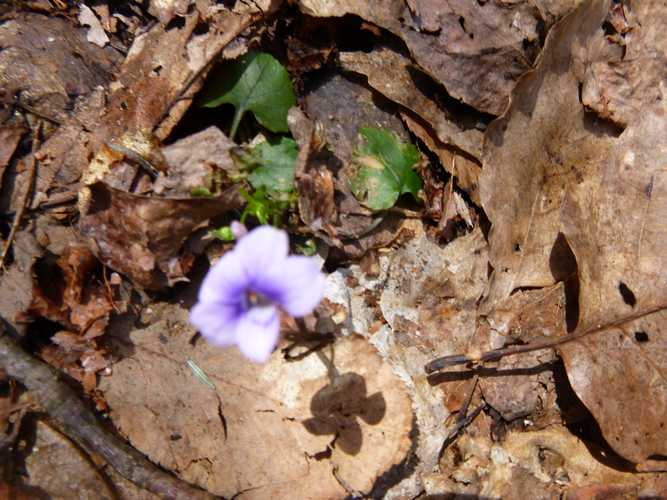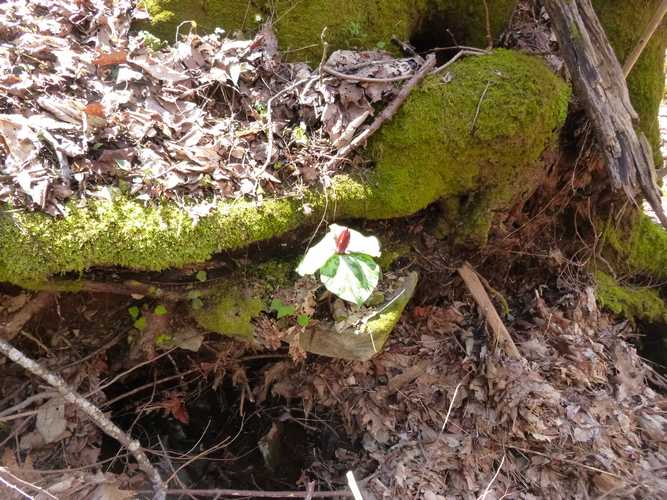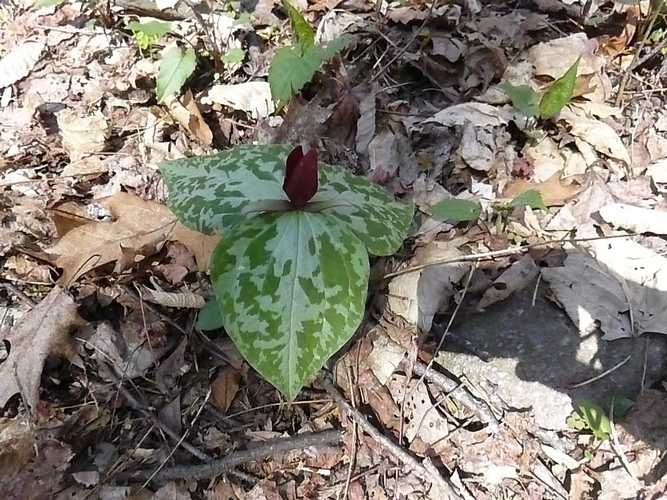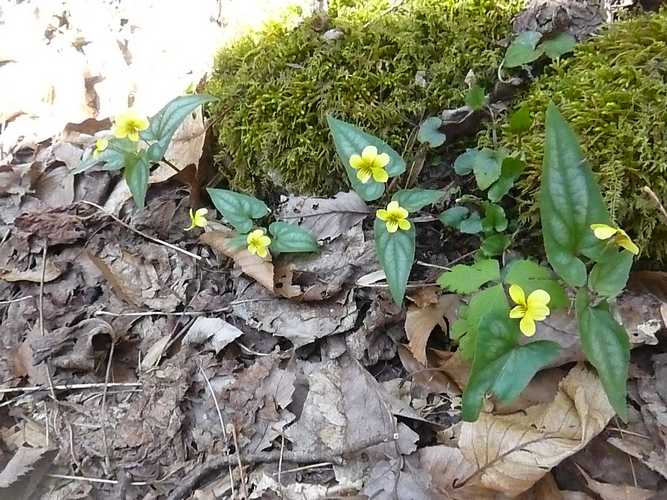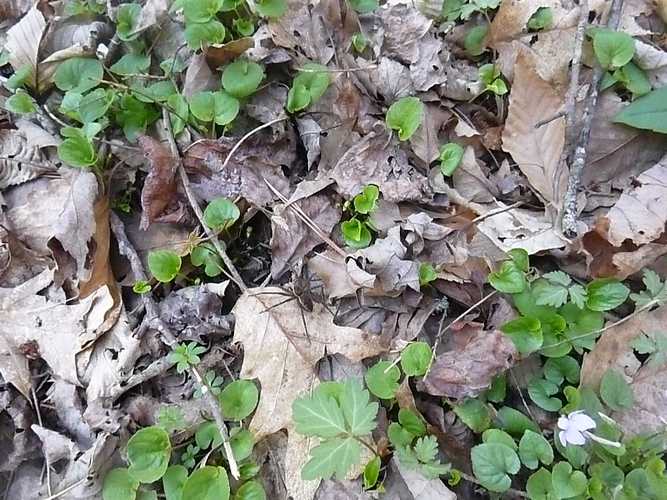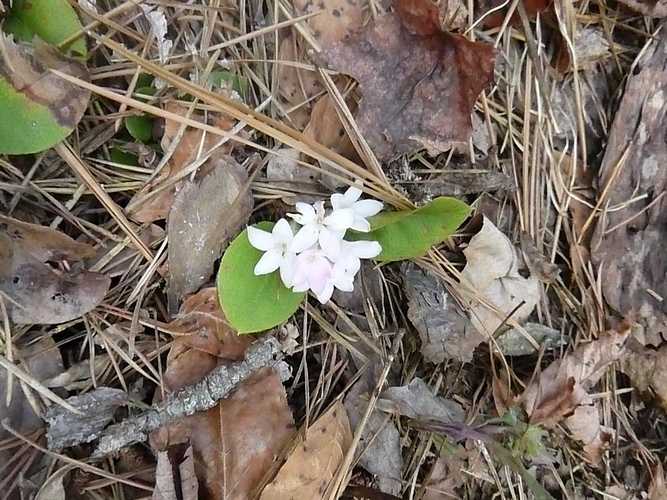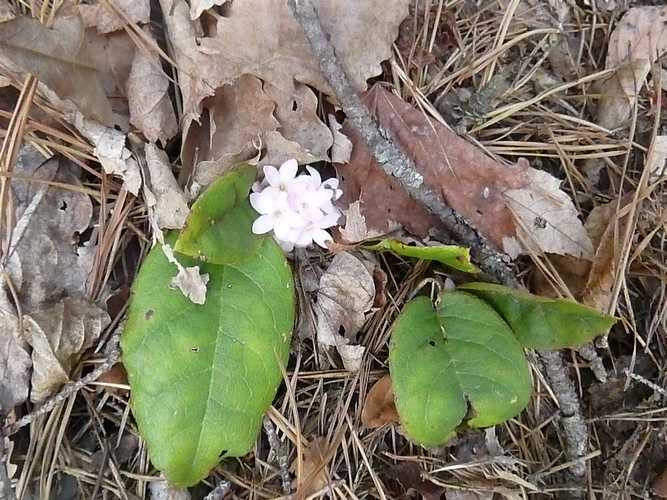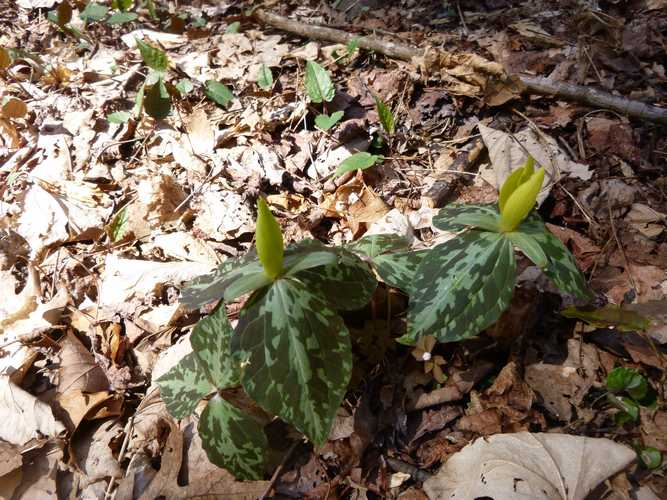 Rough Fork is a 4.5 mile walk, provided you don't get lost. There is a switchback at the end that fouled both me and Slapnuts. But we managed to figure it out.
Monster beech trees characterize the Citico wilderness area. I love beech trees, they are probably my favorite in the forest. The Cherokee had definite thoughts about them. Said they resist lightning strikes. So if you are in a storm, get underneath a beech tree.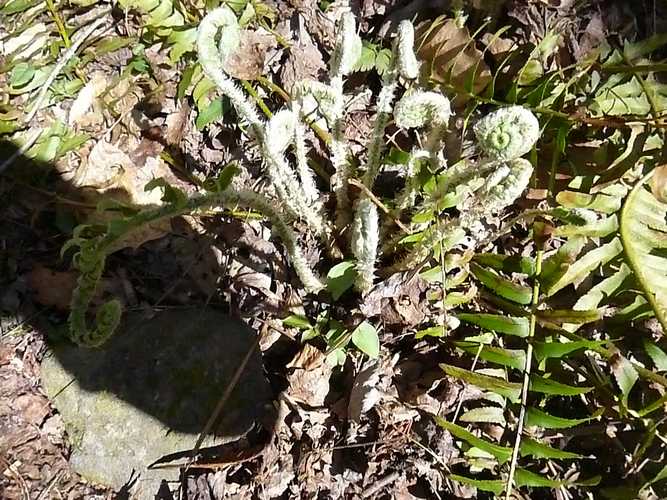 The idyllic little creek flows into doublecamp creek and is bordered by this stone abutment for a hundred yards.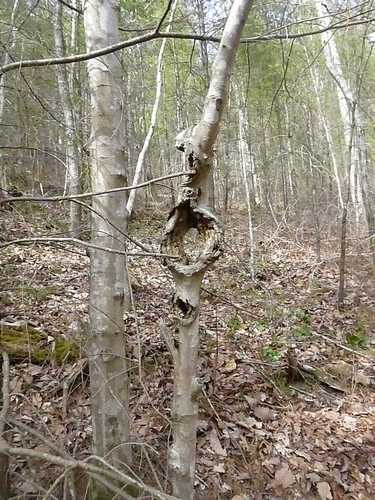 I returned to camp after the most delightful afternoon of hiking to Chief Lodgebow. We had a festival of cooking and fine culinary exhibition.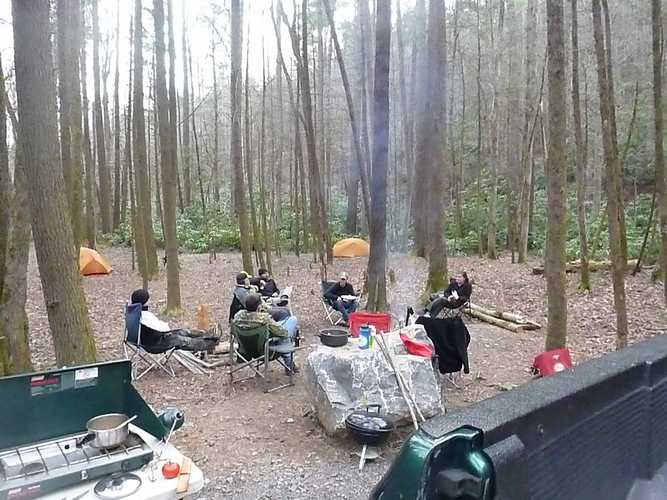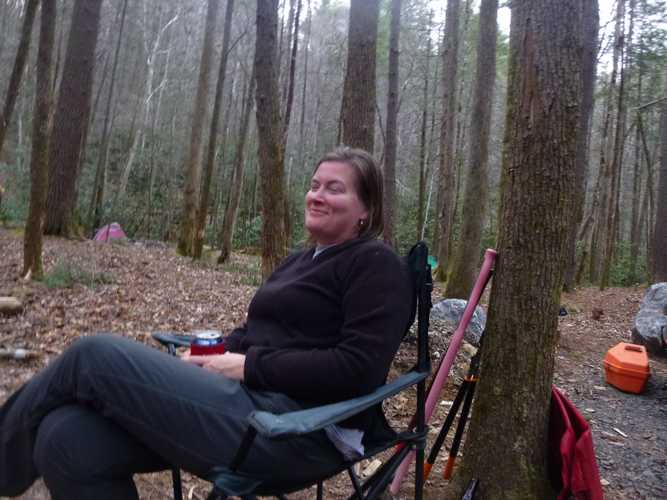 Will and Jenny added to our merry mixture.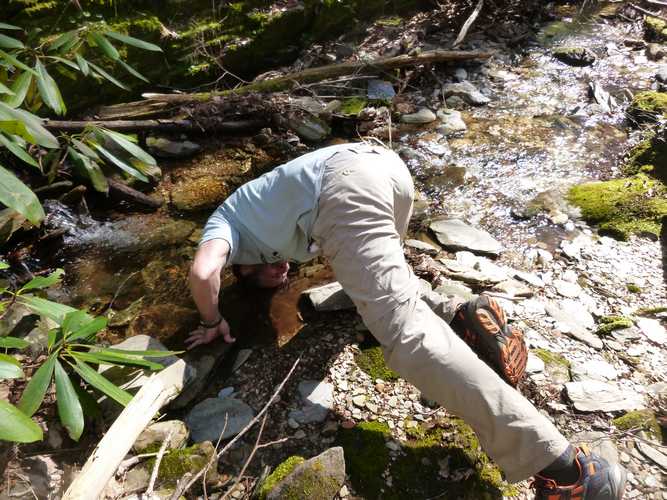 Nothing like a ceremonial head dunking on a glorious spring morning.
This fire was one for the books. Someone roached the heck out of it continuously. But the temps were crisp enough to warrant this blaze. If ever there were an ideal weather situation for our outing, we nailed it.
And while many of us did the Rough Fork trail, Brian, aka Bugsy, walked up the road a piece. His leg is still in recovery mode. Here is a picture of his progress.
Hopefully he will be able to fly soon. Here is a link to the book version of our story, in case you didn't get the memo's and subtle hints.
http://www.wbir.com/story/news/local/five-at-four/2014/03/05/tempting-the-throne-room-book-john-quillen/6085655/