The West Prong 12/4/15
The scene of many a backcountry night, campsite 18 was a late in for us. Laurel had suggested we do a friday outing and Chris and Asher were on board and apparently Will as we all came strolling in well after dark. And of course, we had the place to ourselves. It was wonderful, star-lit and chilly. A fantastic quick in following our sojourn to Ohio.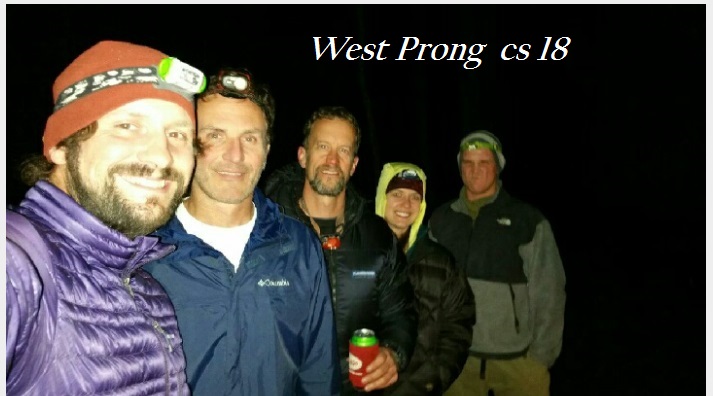 Myers and I had a great trip to Cincinnatti on Wednesday to present oral arguments before the sixth circuit court of appeals on behalf of Southern Forest Watch.
I am reserving comments until a decision is made but you can listen to the audio of Myers arguement here and make your own assumptions. Myers did well in a formidable setting. http://www.ca6.uscourts.gov/internet/court_audio/aud1.php