CITICO 2008
Despite the rain and gloomy weather, a good time was had by all and Sally Dumplin accepted the nod as president of the Highlanders. Hitler was thanked for his contributions and gracefully passed over the reigns. Fish was caught and Uncle Larry remained at home because of the rain. Not that this is unusual behavior for Uncle Larry, refer to this outing for an historical pattern of rain FEAR on behalf of the Larried One.
Anyway, these pics are courtesy of BC George so enjoy.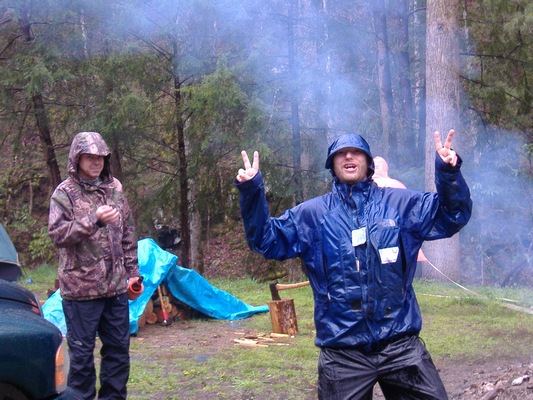 Abner has made an outing.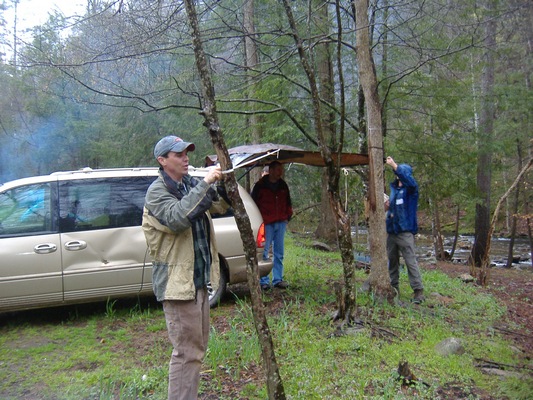 So has Billy Ray Shands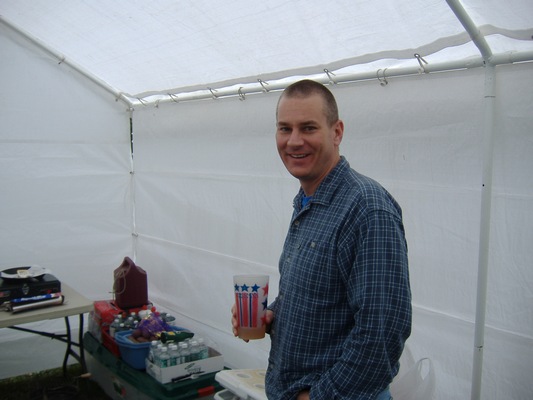 This guy is Elwood. He is deciding about which tale to spin.
The New President cooks me some taters.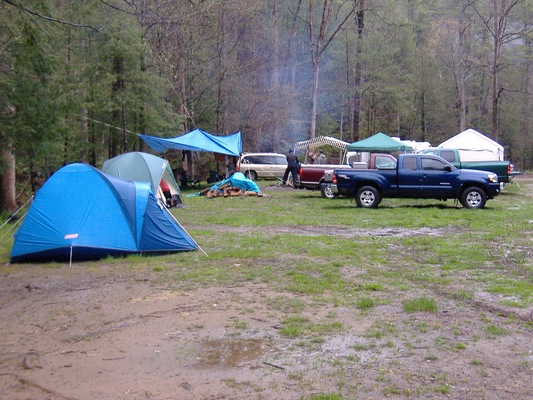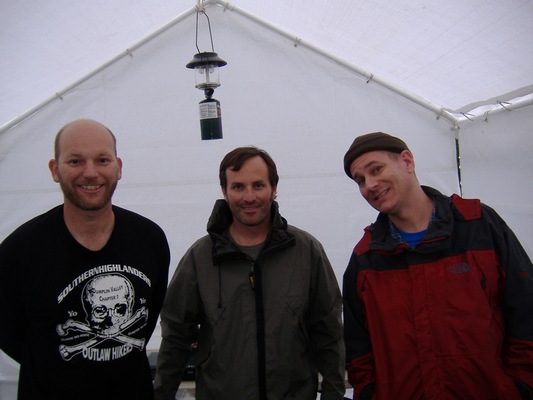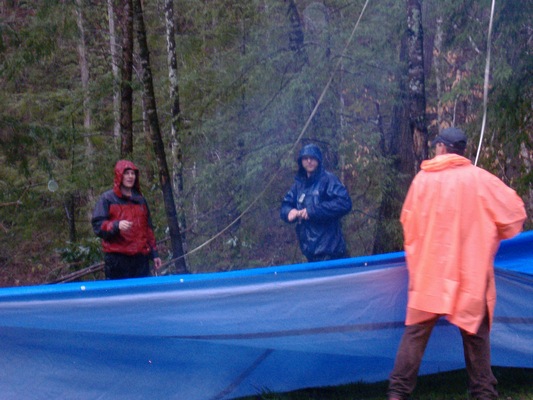 Tarpsylvania. And a good one that is.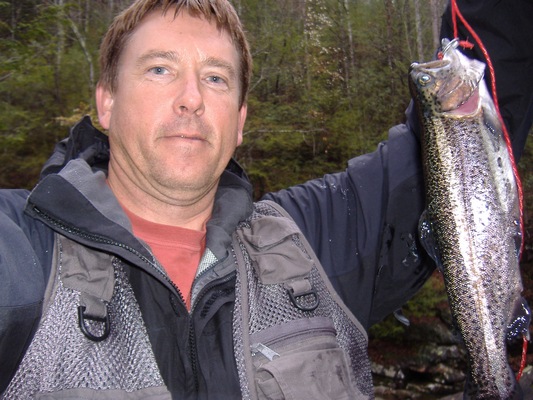 George steals some of my fish.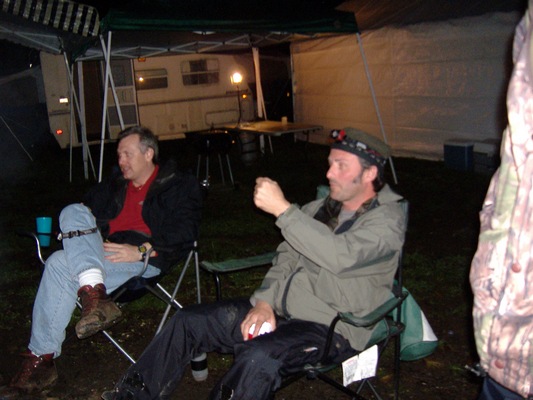 Hi Ho to the New President.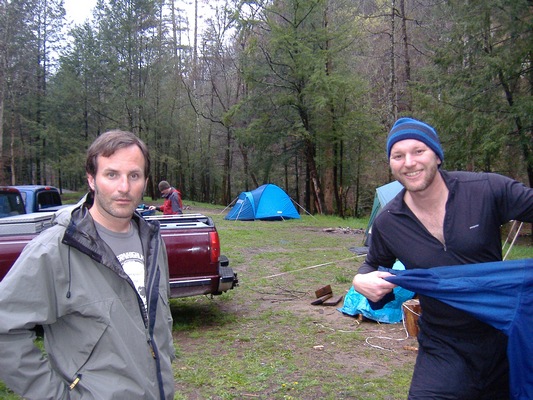 It's sleepy smurf Abner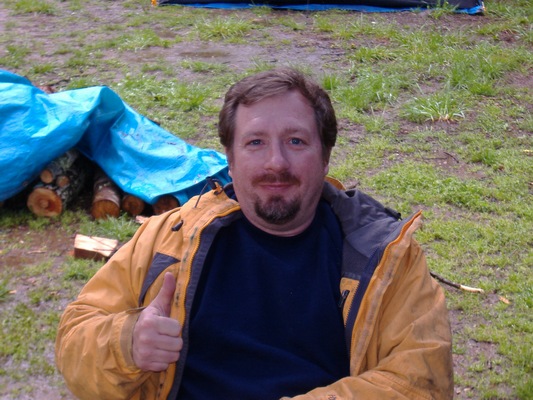 and top gun Scooter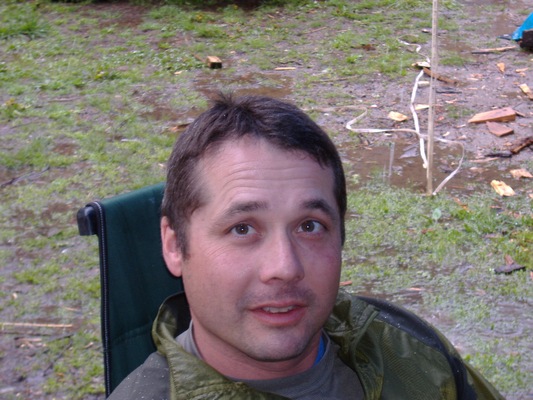 Clan Playa took a night off from speed dating.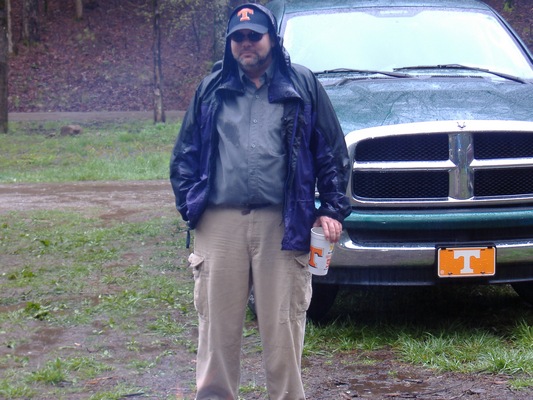 He appeared just long enough to take a nap for 12 hours.
More of my fish.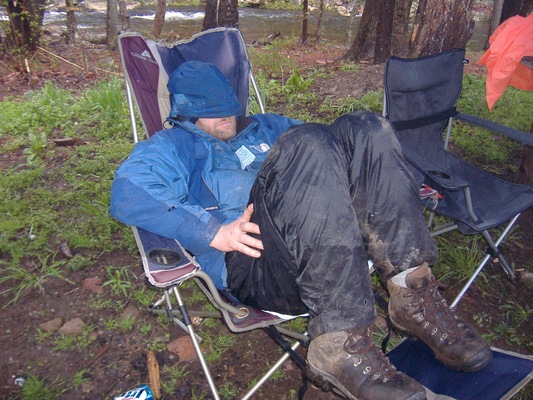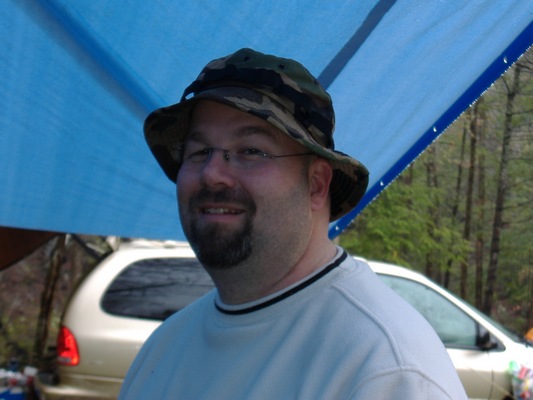 Dog Dance.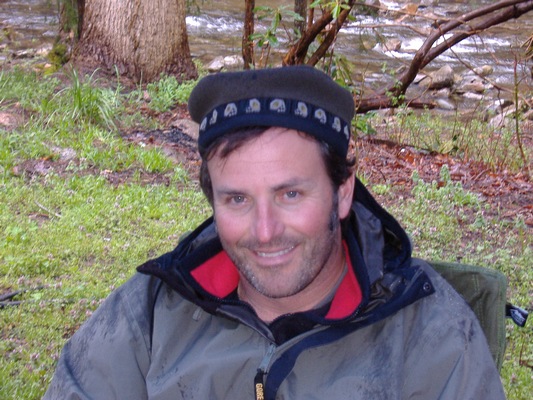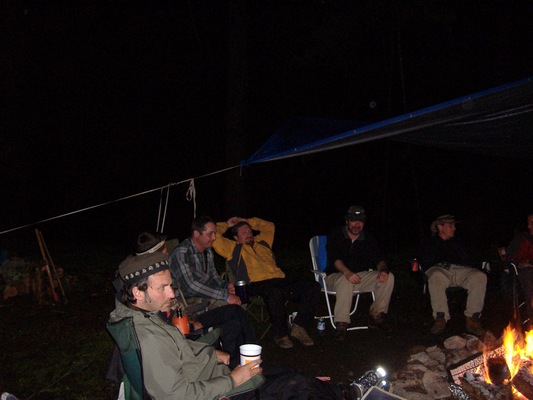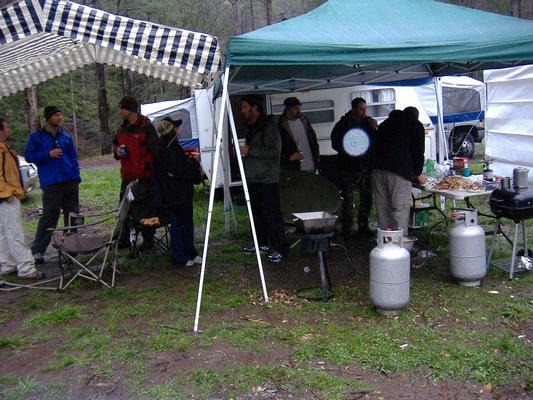 Martin is sizing up Grady for a takedown.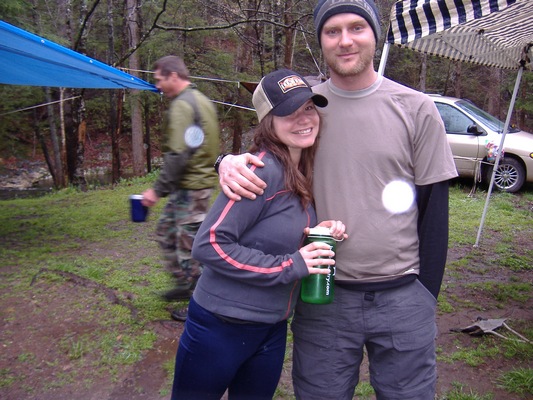 Jessica is wondering what she has stepped in to.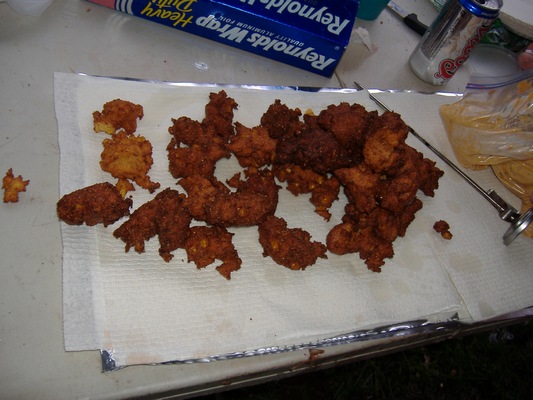 Hush, no, I mean Hush.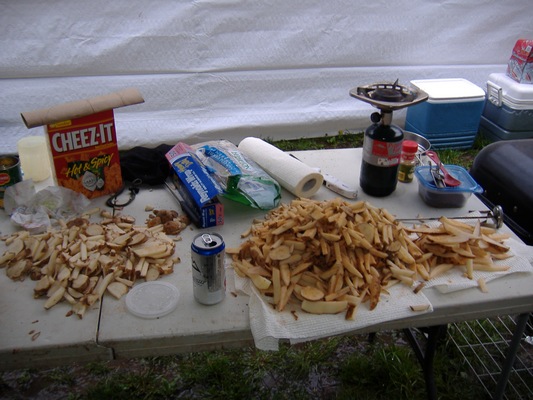 A heaping mound of fries for the Innauguration.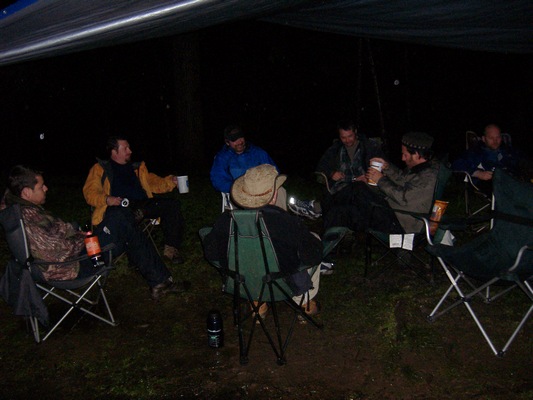 Then the airing of grievances.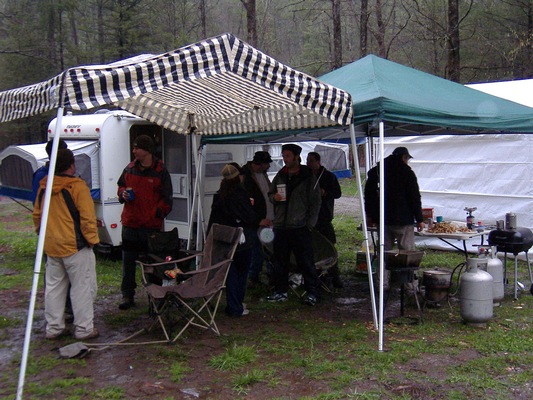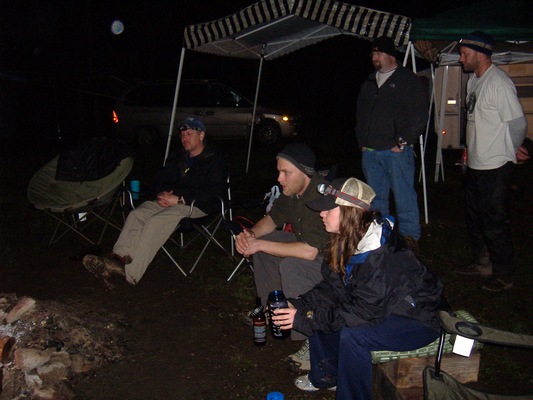 Bobby and Jess are very concerned about Elwoods problems with his colon.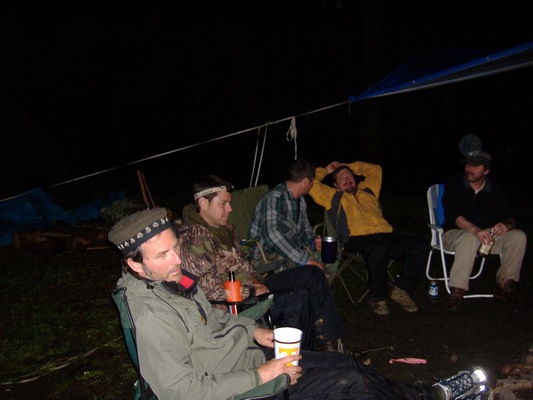 It's good to be under tarps with a fire.
.