I've had a very active few weeks since May 23. Work resumed with a fevered pitch and to date I have made several engagements speaking of our time on earth's highest peak. This past week found me speaking at Kiwanis Alcoa with old and new friends. Everyone had great questions and uncanny insight as to the process of acclimatizing and preparation for Everest.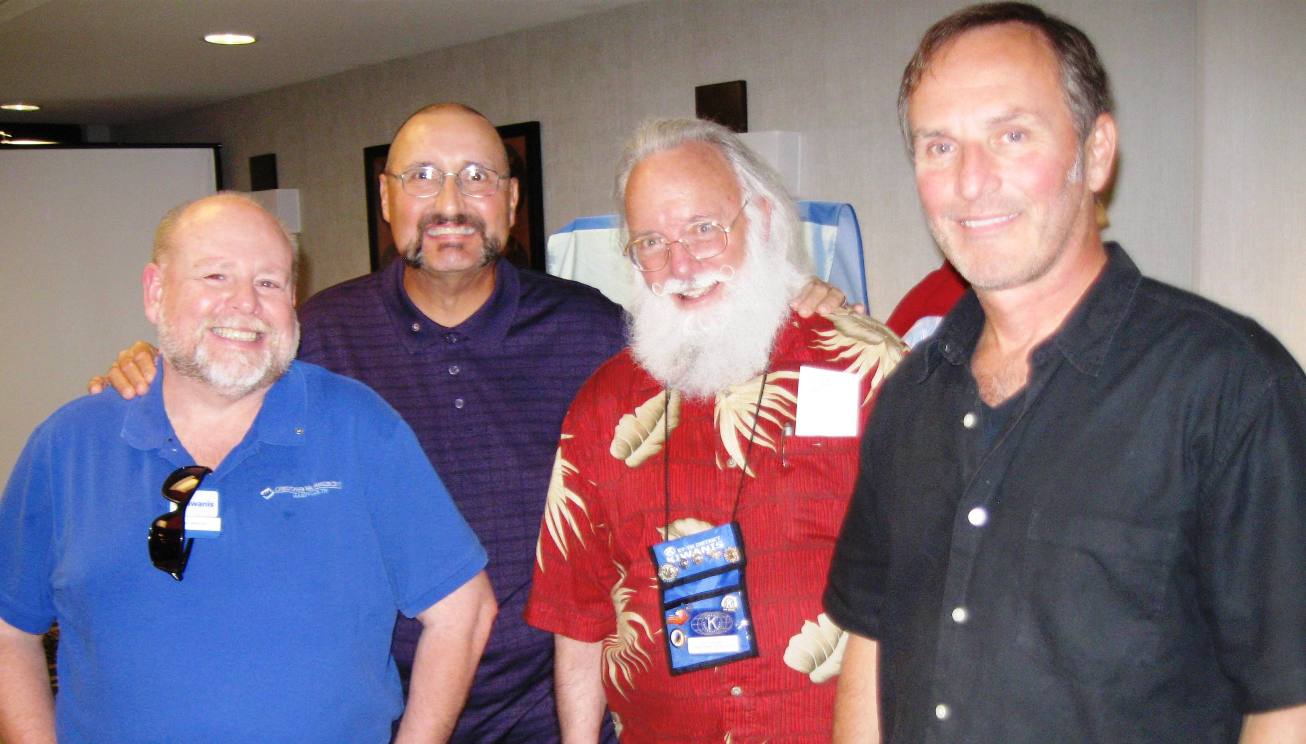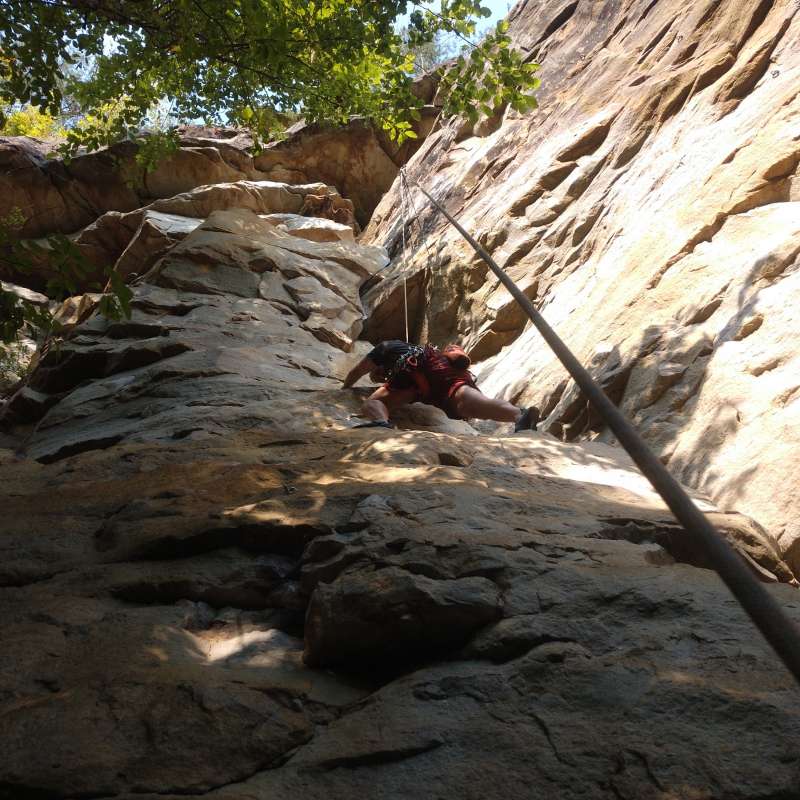 Laurel, Longstreet and I spent this weekend getting back to our roots at the Obed. It was a great weather window that allowed us to pull on this magnificent sandstone. It was somewhat crowded and I didn't realize that one of my favorite areas over there, Little Clear, has been closed as it crosses public lands and the landowner was fearful of being sued should someone get hurt. That's a shame because it isn't true. Tennessee has a statute entitled the Tennessee Recreational Use act that protects landholders against this type of liability but folks often are fearful in our litigious society. It happened at Craghead in Knoxville several years ago.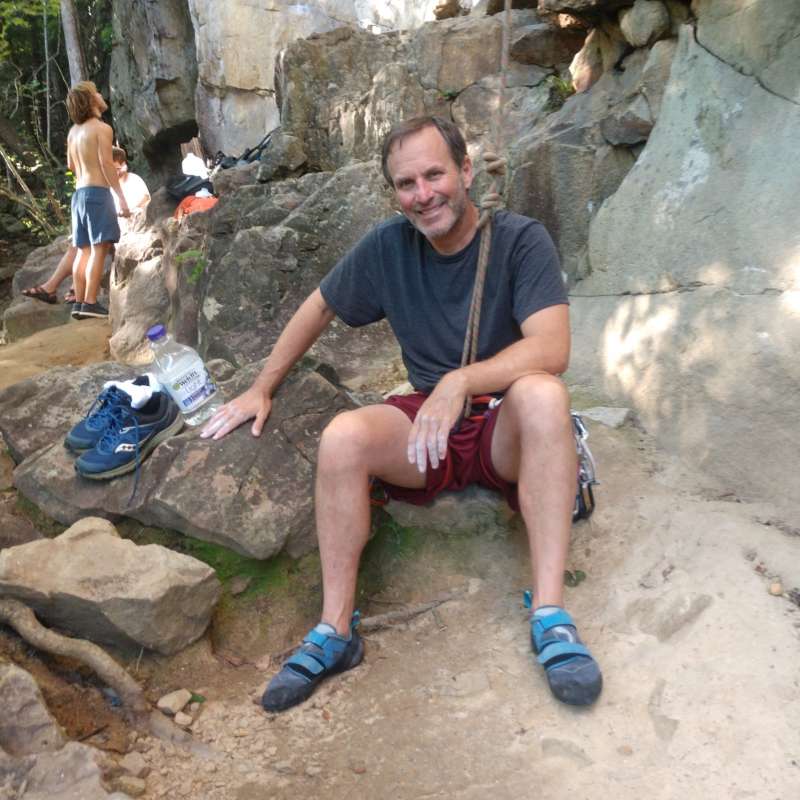 I did laps on one route all afternoon Saturday.  Laurel made a few herself.  Longstreet?
He is leading a 5.6 here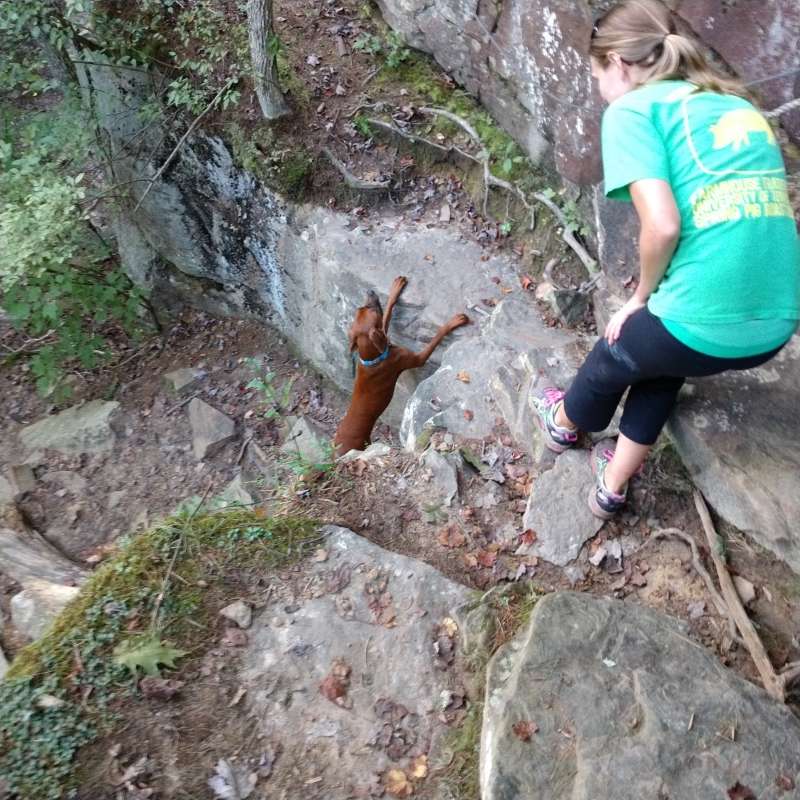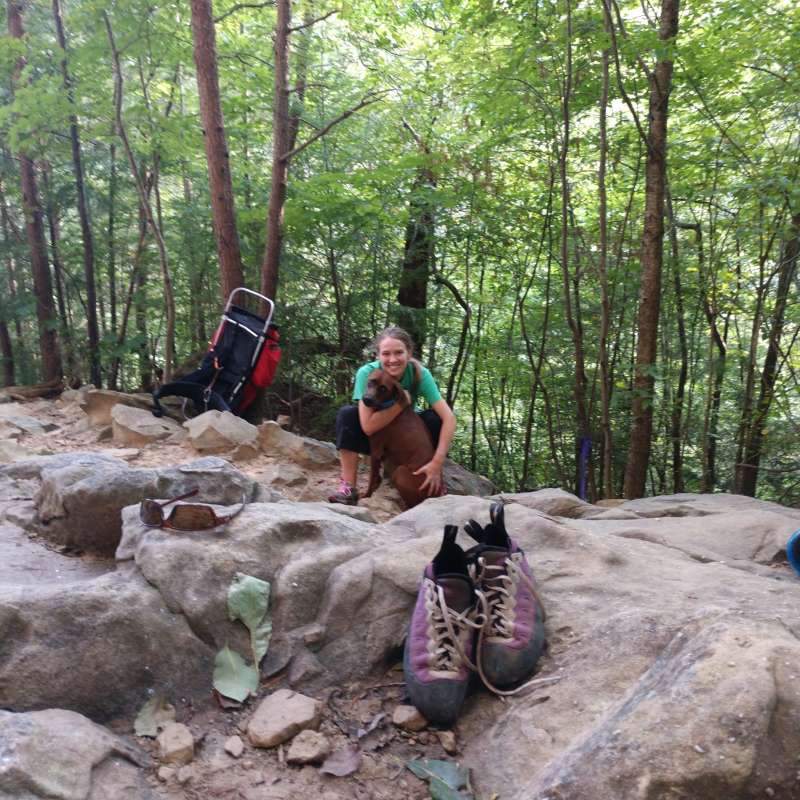 Laurel was quite proud of her four pawed free climber.  We camped out at Del and Martee's and enjoyed a wonderful, star lit evening.
Great weekend all around.
John