We had the place all to ourselves. Dropping down from Thomas Divide, we sauntered and undulated along the spine.
Fall is quite elusive in Early October in the Smokies, it seems. 90 plus degree days haven't triggered our friends to start leaving.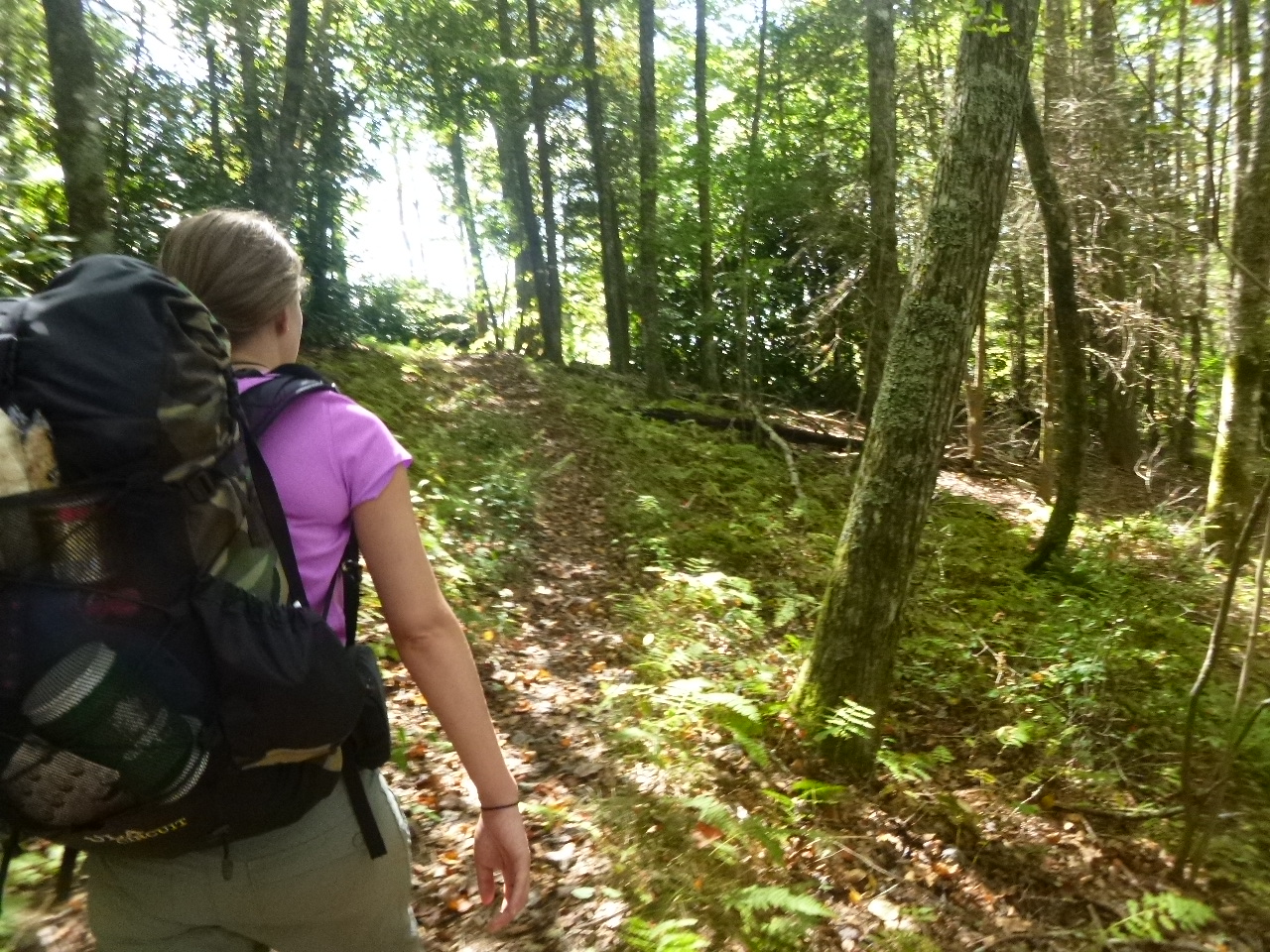 But the walking was nice and it had been a while since we experienced trail time.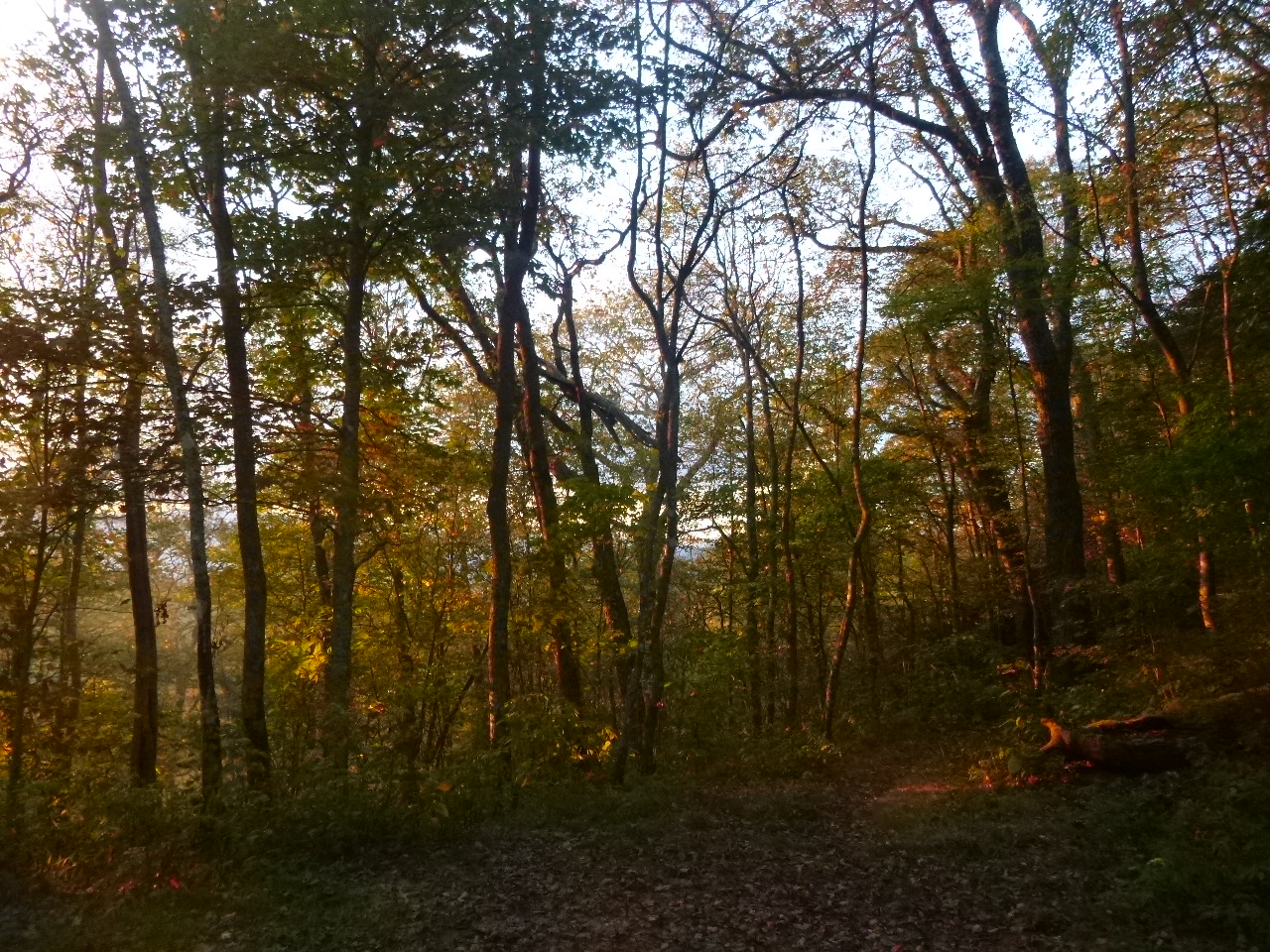 Some nice alpenglow hung over out shoulders.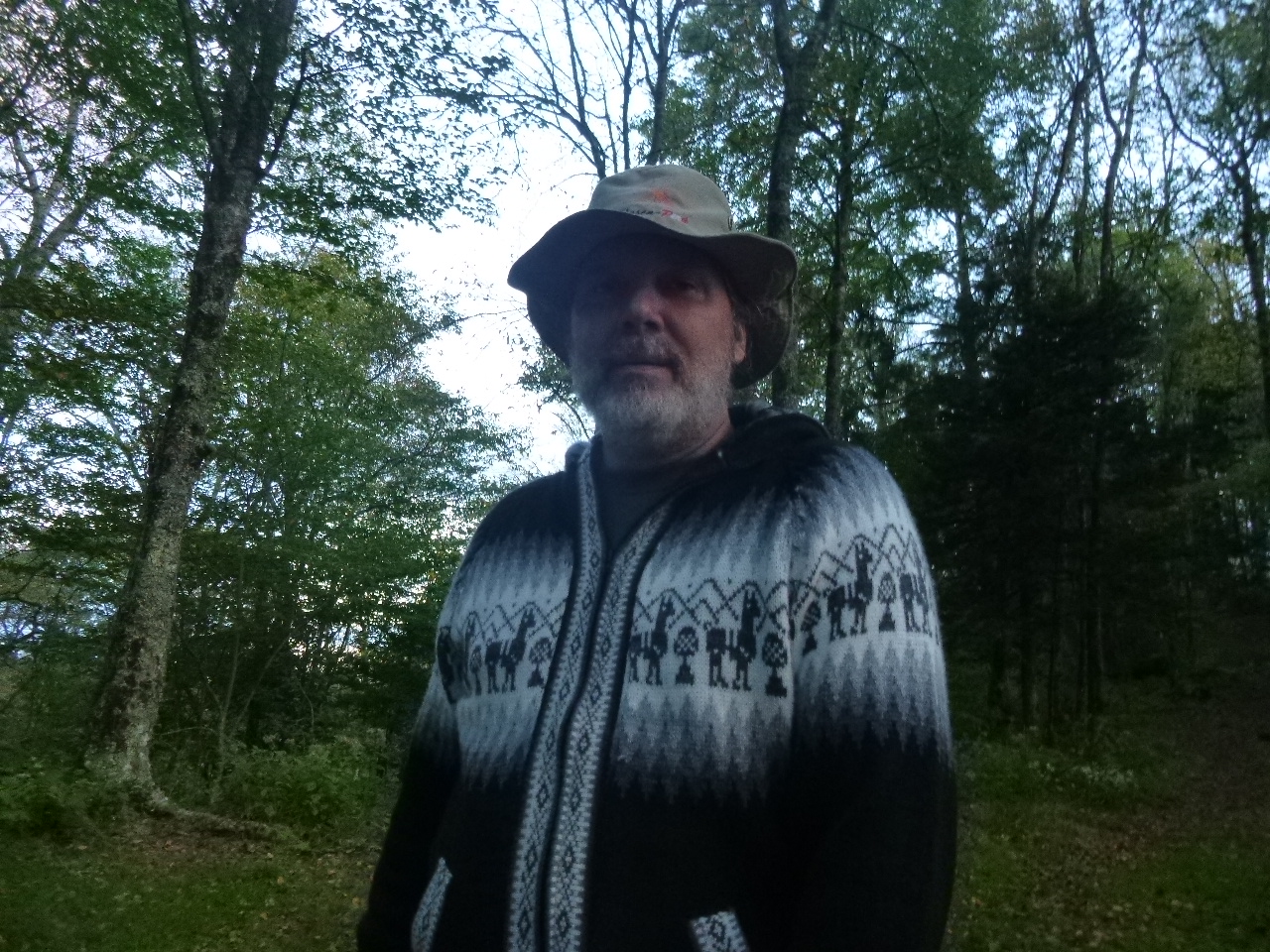 We had an alpaca sighting.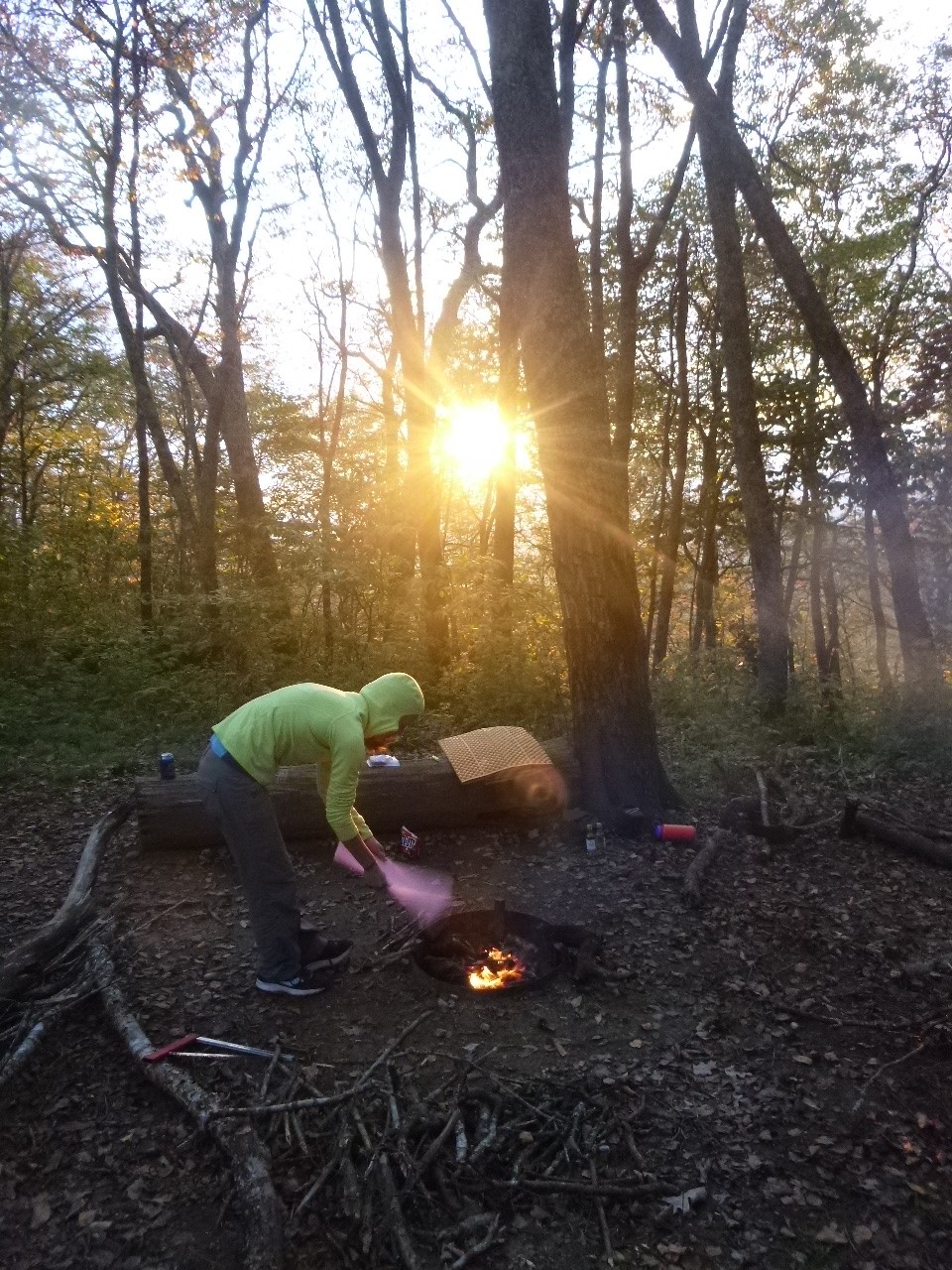 Laurel had work to do. She had driven up from Athens and my car was acting like it wasn't going to make the top of Newfound Gap.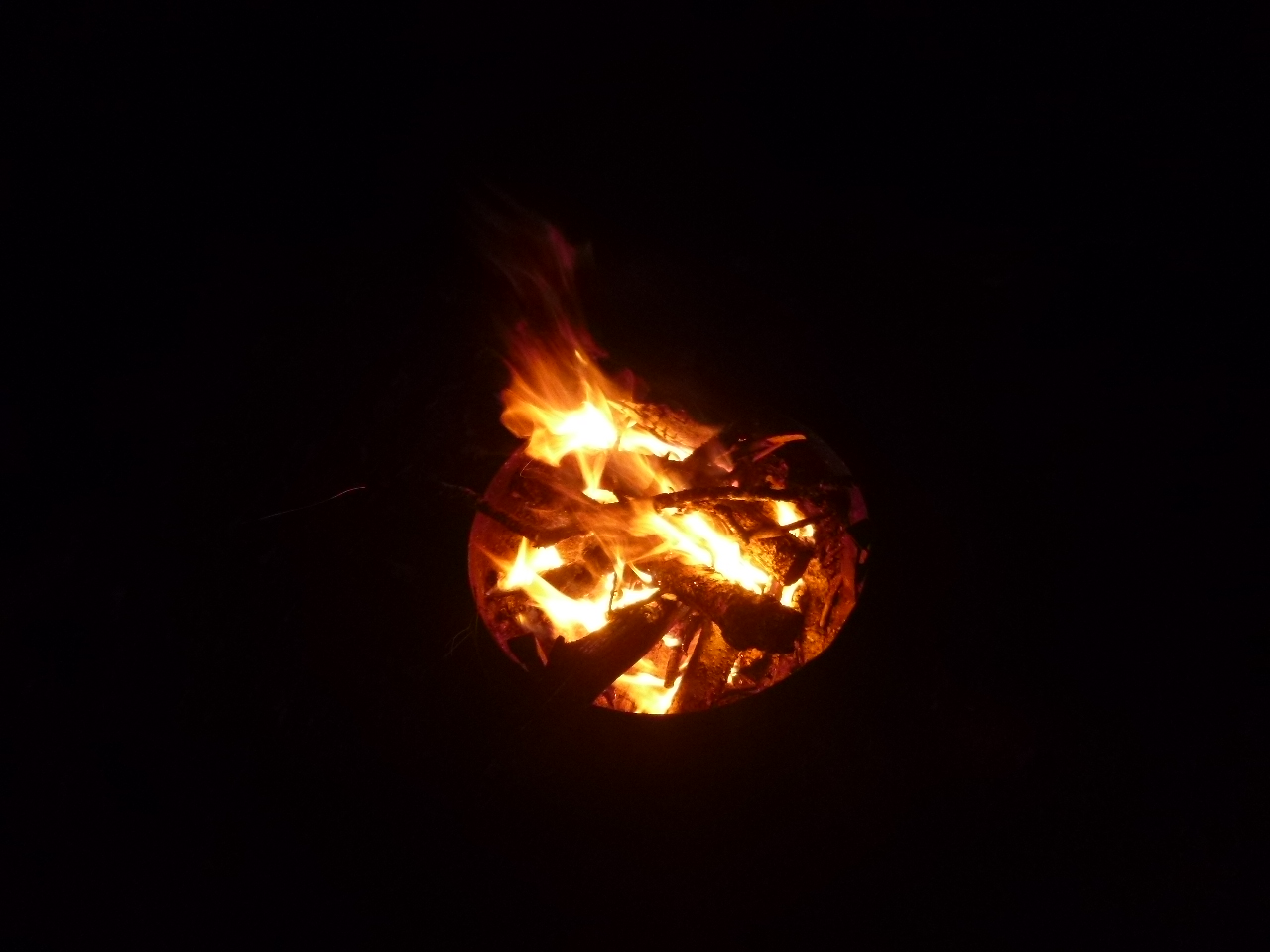 Didn't take long to create a flame worthy of Highlander standards.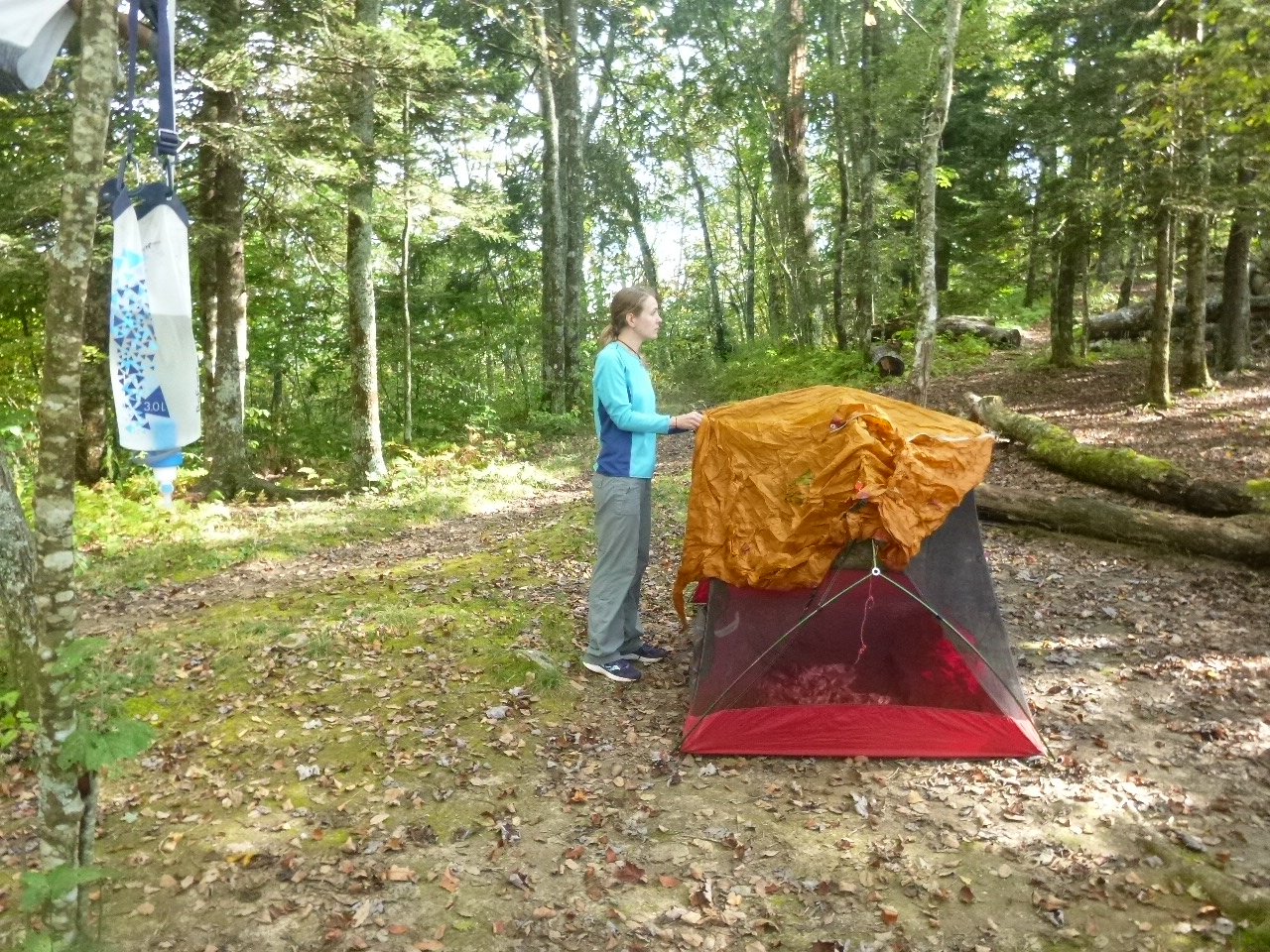 It rained gently through the night, just enough to ensure an enchanted sleep, for me, anyway.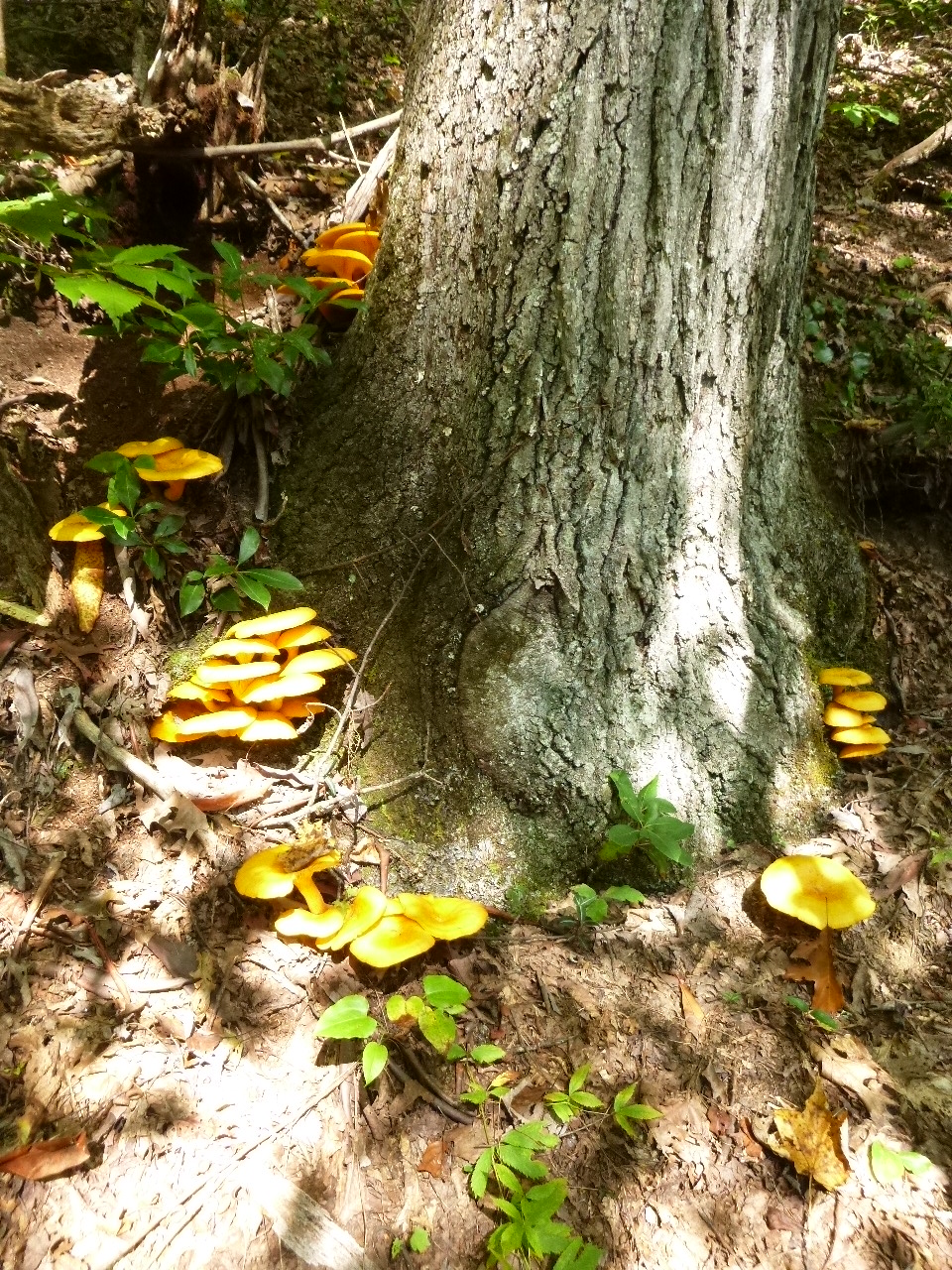 The decision was unanimous on Sunday morning. We would drop down Newton Bald trail and hitchike back up to the dome.
It took an hour before a nice guy turned around to pick us up.  Great weekend outing in the Smokies, no leaves yet but plenty of gentians.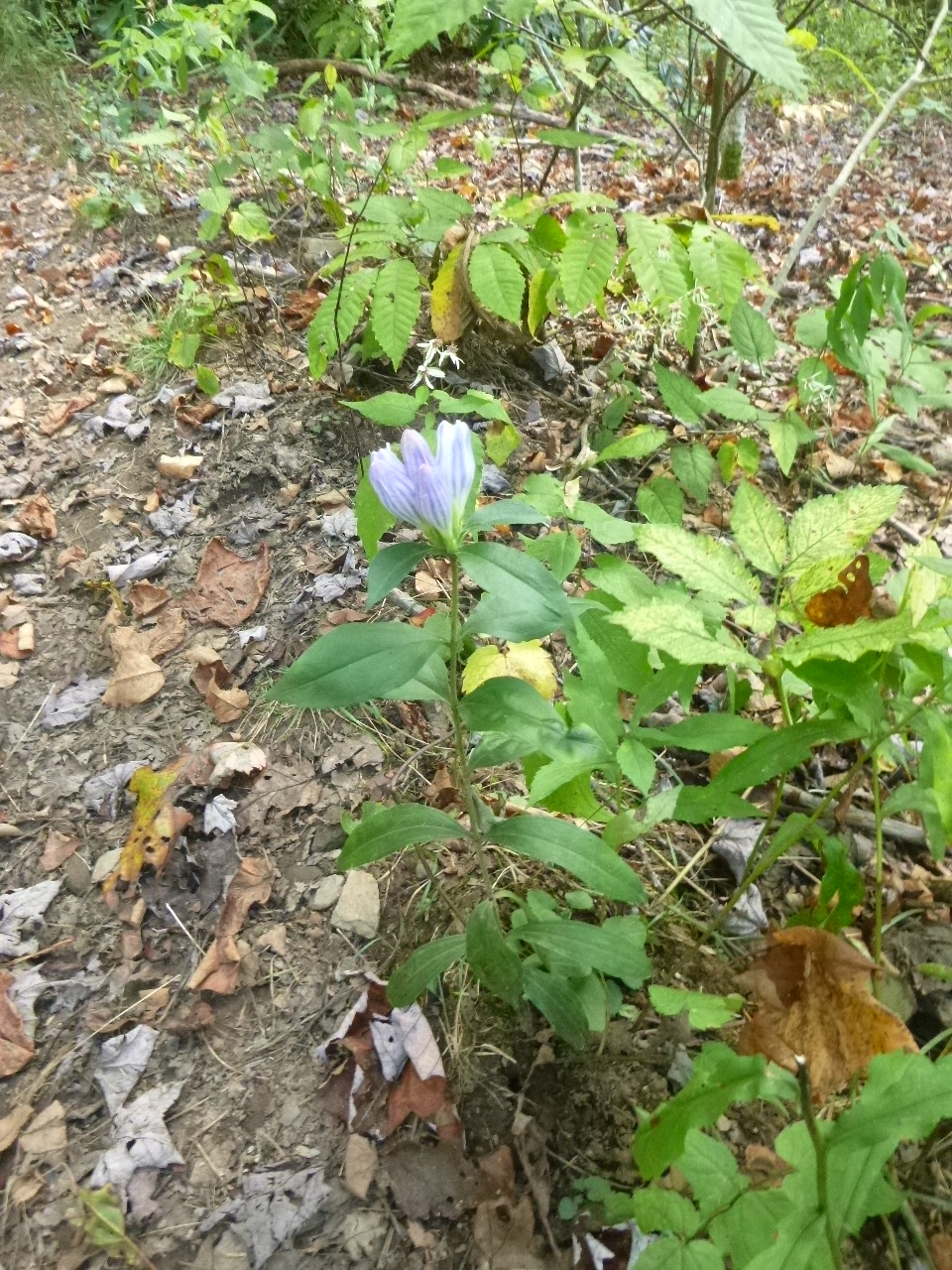 I hope you are marking your calendars for the party at Little River, October 18. I look forward to seeing you there at our SFW fundraiser where I will be doing a presentation on Everest. Click the link below for details.