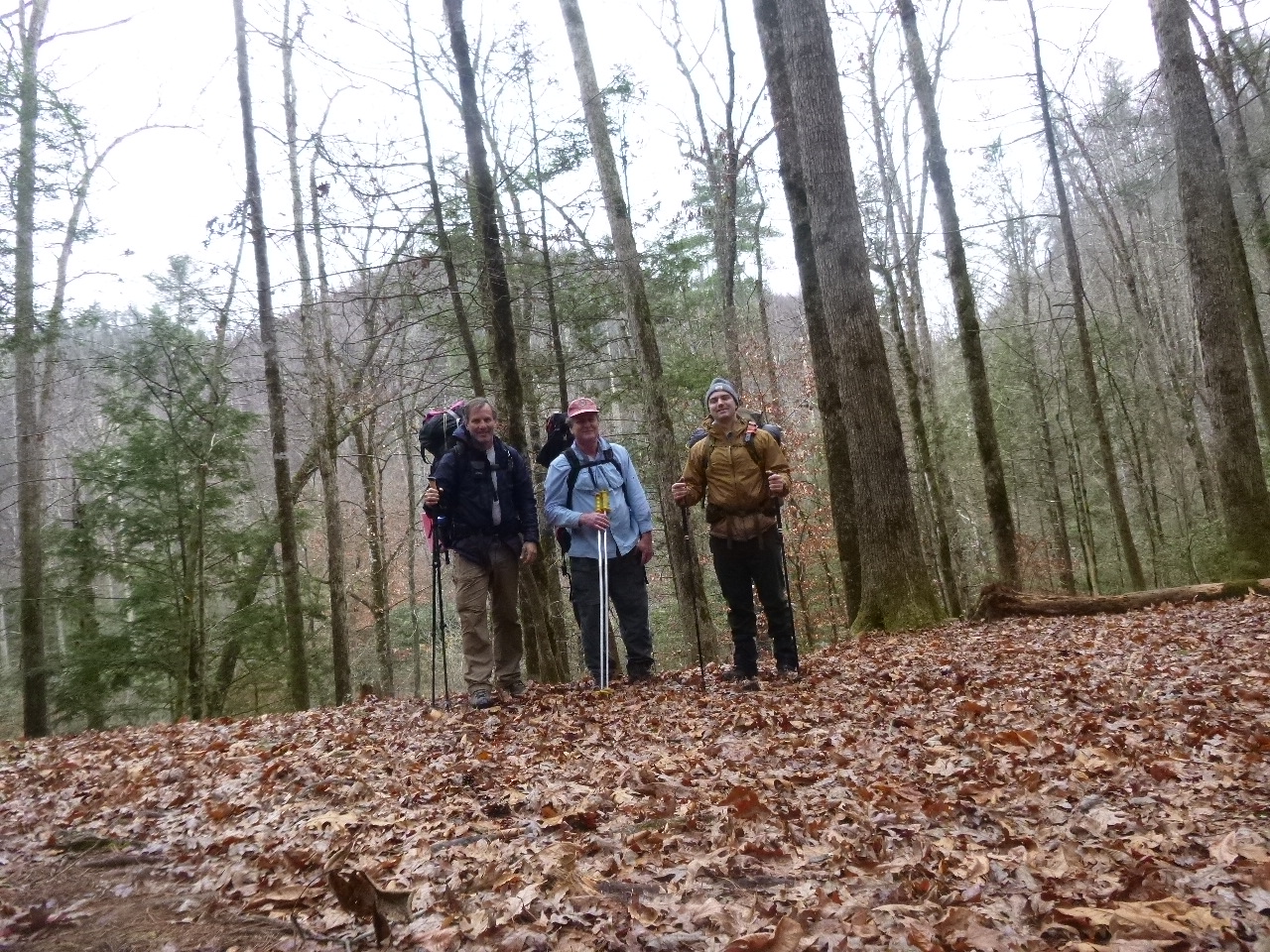 Leaving Maryville at 3.30 pm, we arrived at the trailhead aroun 4 pm.  How about that?  And the reservation system was showing half full for good ole Little Bottoms. However, that was false. And it has been false since the NPS has been cooking the books on these campsites and we proved it hands down.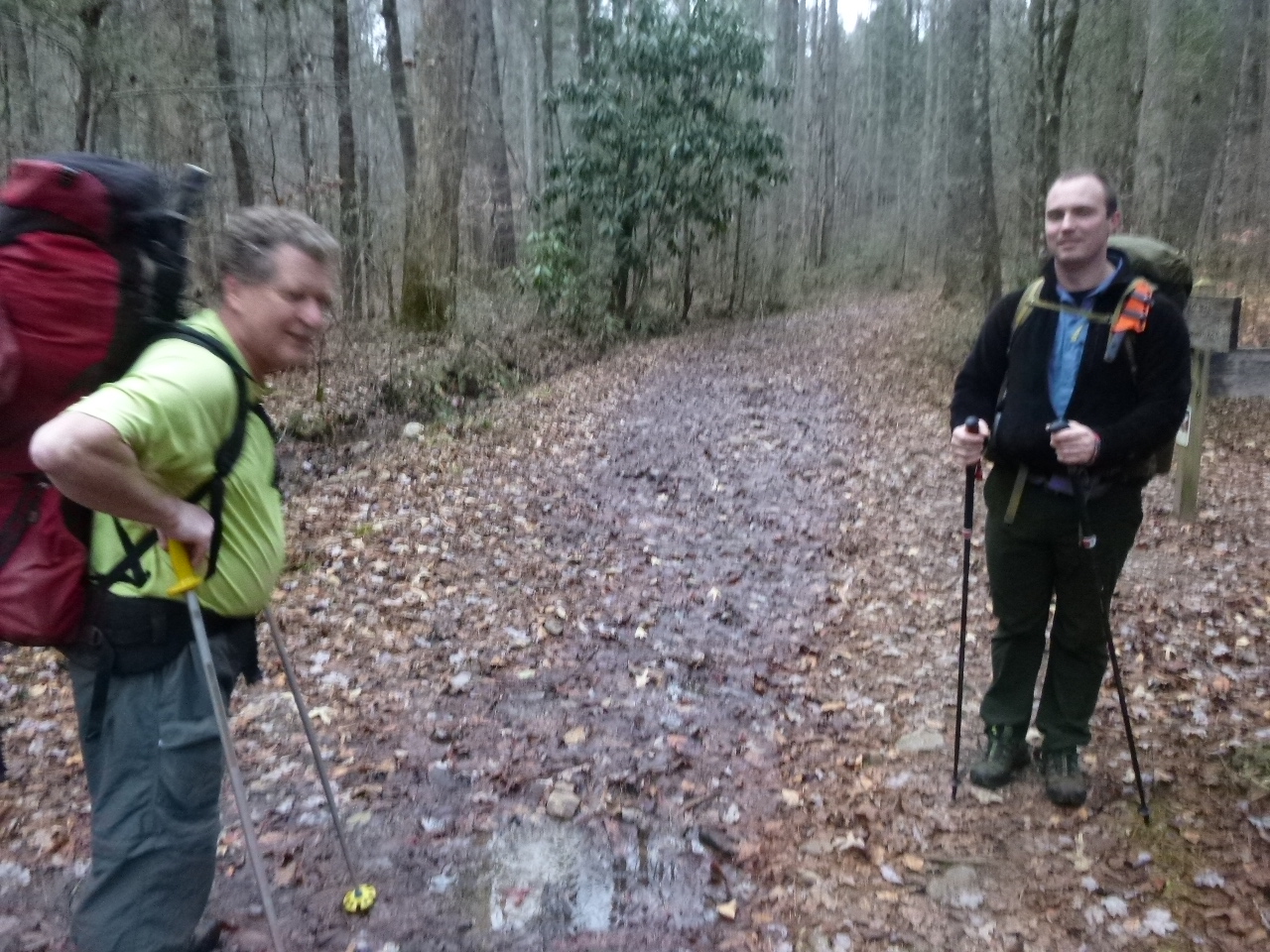 Very fortunate I was to have my buddies throw in and leave work early on a Friday. The rain and weather was moving in and a quick hit was just what the doctor ordered.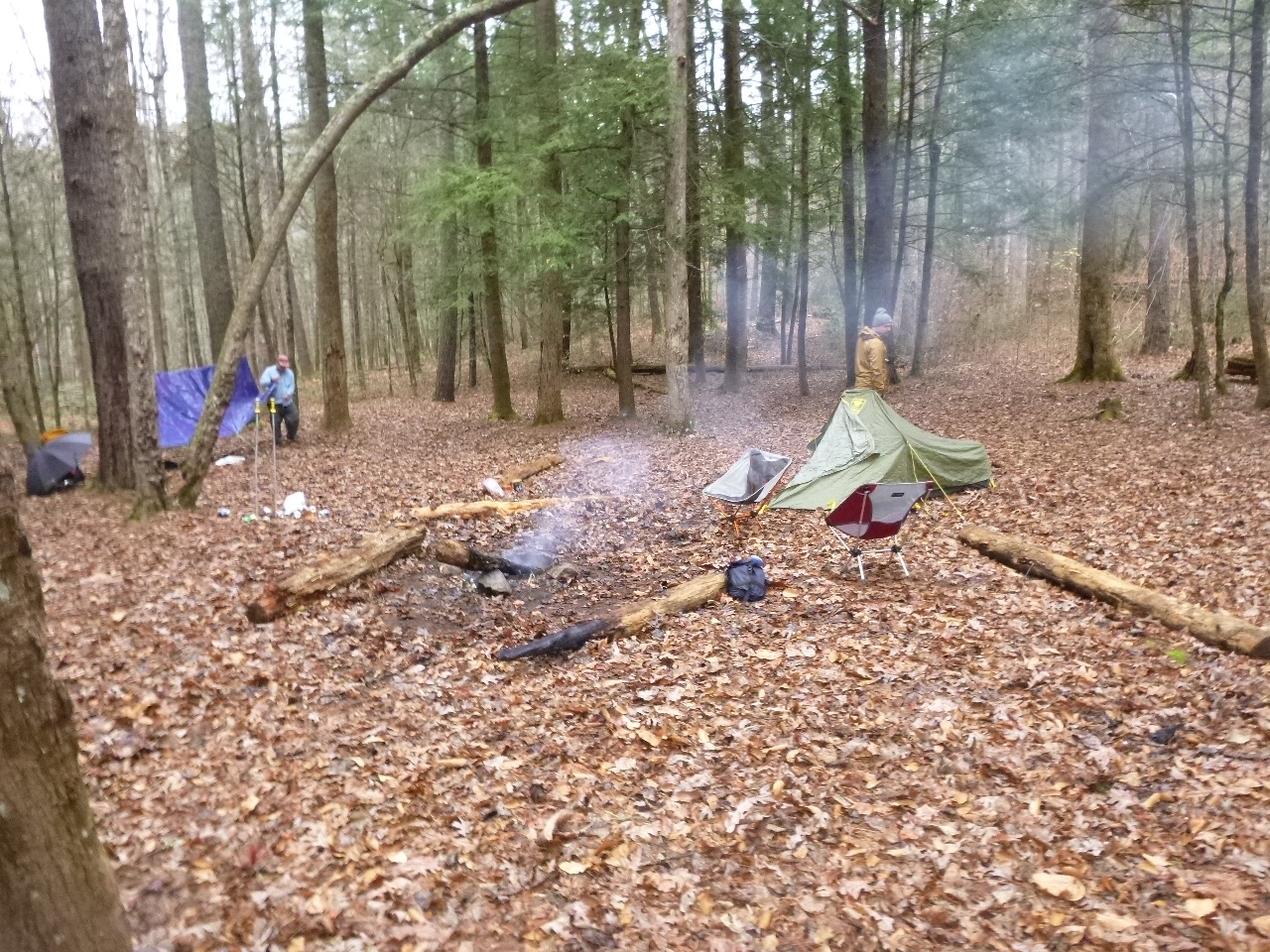 We had camp settled before dark, even. Nick is an outstanding fire creator.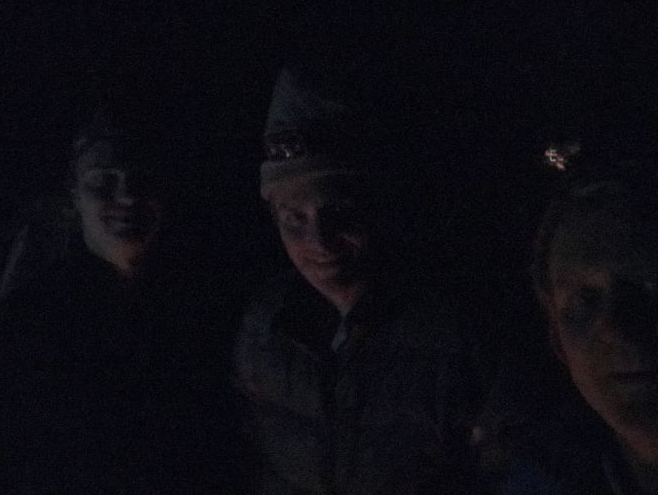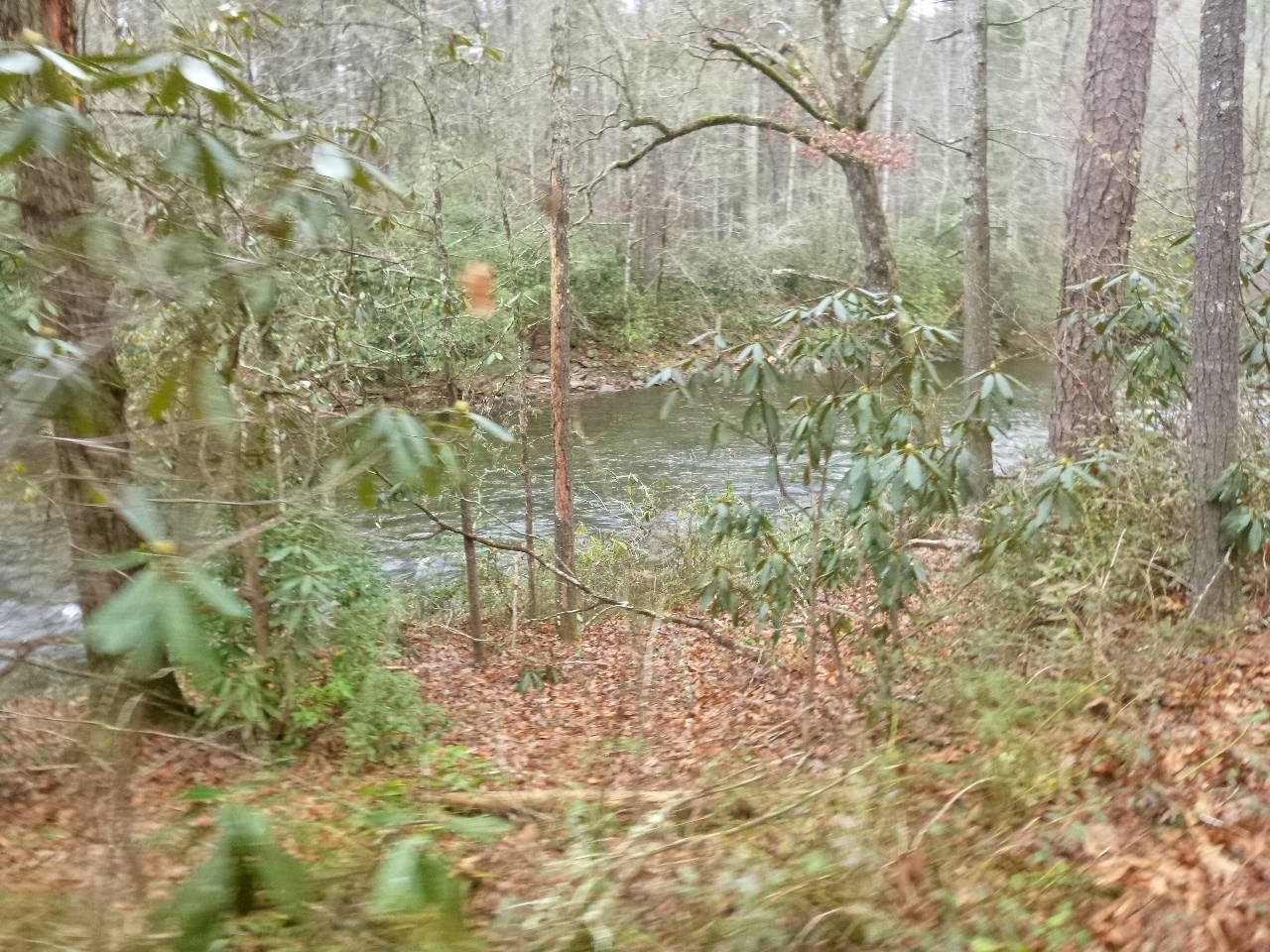 An always peaceful Abram's creek and a wonderful evening with friends around a blazing campfire.