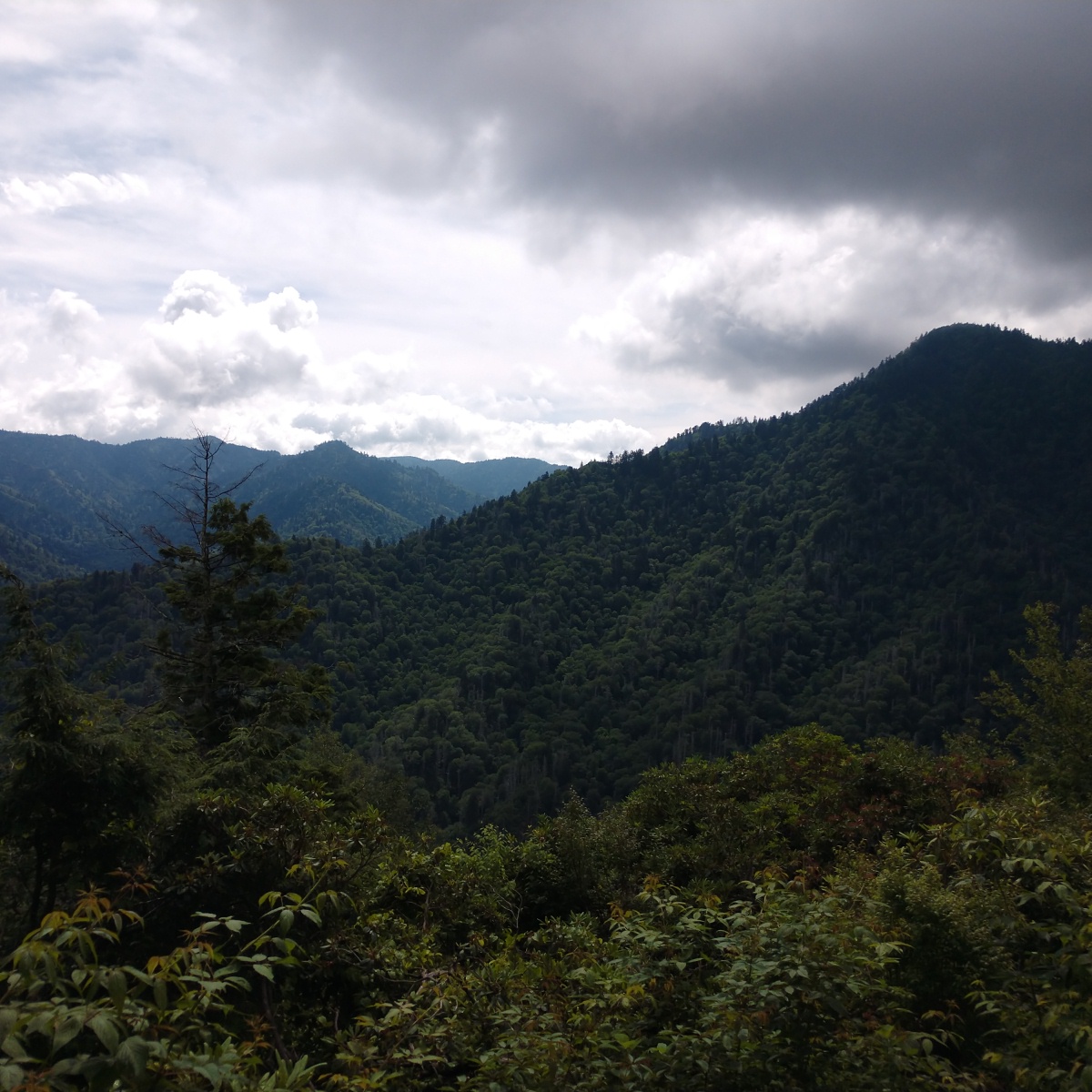 Yesterday, Howard and I made a quick hit trip up to the Chimneys. It is a ritual for me to scale the Chimneys prior to a climb somewhere and last year it was good luck.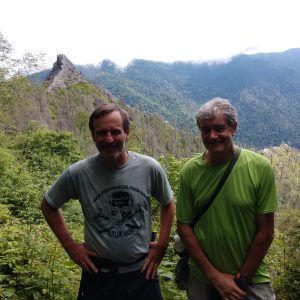 Laurel and I will be accompanied by Howard on our trip to Tanzania where we will ascend Mt. Kilimanjaro via the Lemosho route next week. After that, we will likely take a safari.  As we stood at the terminus of the Chimneys trail, many memories came flooding back of the times we have climbed out on the rocks, which will likely never happen again with the blessings of the NPS. Out of towners marvelled at the notion of scaling those dangerous looking pieces of Anakeesta slate. For those of us who have done it time and time again, it seems a shame generations are deprived of this privilege.  I found this video from many moons ago. In retrospect, very glad I made this grainy, first generation video camera documentary. I'm betting the NPS will keep this area off limits for good.
We are excited about entering Africa and will be climbing with Evans, a friend of Sibu.  So this will be epic.
Stay tuned here and on my twitter and instagram feeds for details, if we can post them.