Howard met Dan as they accompanied each other to Everest Basecamp last spring. When Dan mentioned he would be headed south with friends to hit the best rock in America, little coaxing was required.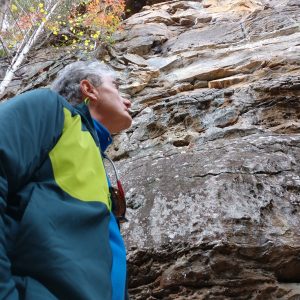 Howard analyzes the beautiful Corbin sandstone.
I call it hand therapy.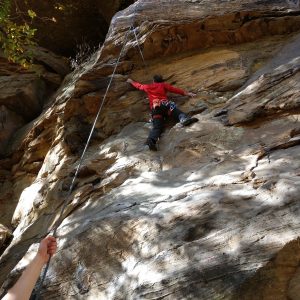 I'm climbing here on The Land before Time wall. Muir valley has immeasurable routes of all levels and skill sets. But I particularly enjoyed hanging out with Dan and Tim and Ed and Chris and Eric. And of course, Howard.
It also provided a great opportunity for me to test out the new Gregory external frame pack given to me by my friend Adam Law. He noticed that my old JanSport frame pack was showing signs of considerable wear. This one handles days of sport climbing rack. Thanks Adam!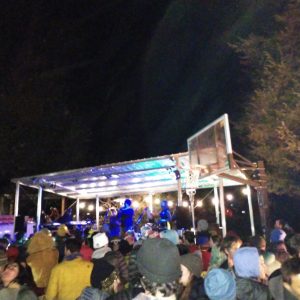 We  ended up camping at Miguel's pizza and landed smack dab in the middle of a reggae festival. Reminded me of the old days, going to bed and waking up sorrounded by stoners. Needless to say, we were ready to bed down at 10 a.m. and they were just getting cranked up. Despite the ackl of sleep we rise again on Sunday to head back to another wall in Muir valley and do a few more laps over there.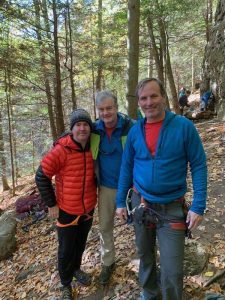 Dan and Howard, reunited.
I'm very thankful for the opportunity to climb with these guys. They are very competent and aggressive rock jocks.
And the Red never disappoints.