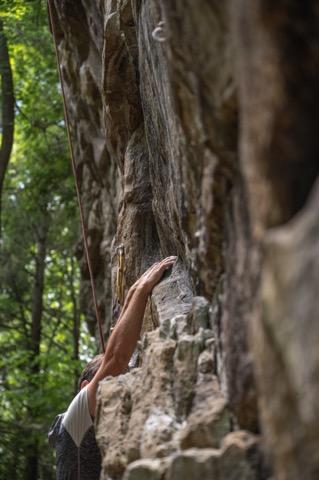 I've been on a climbing spate of late.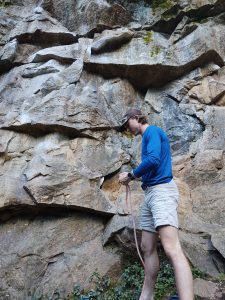 Thanks to Seth and his photography. He's gotten the bug.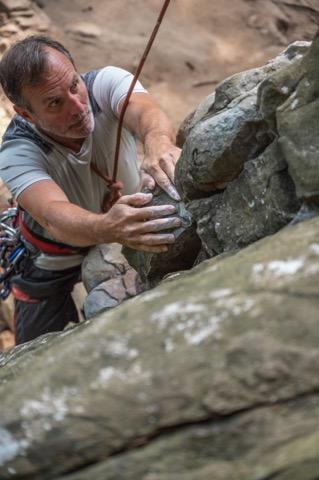 If we get out this afternoon after work it will be 4 days in a row. Two at the obed and two at  Ijams crag. It is after all climbing weather.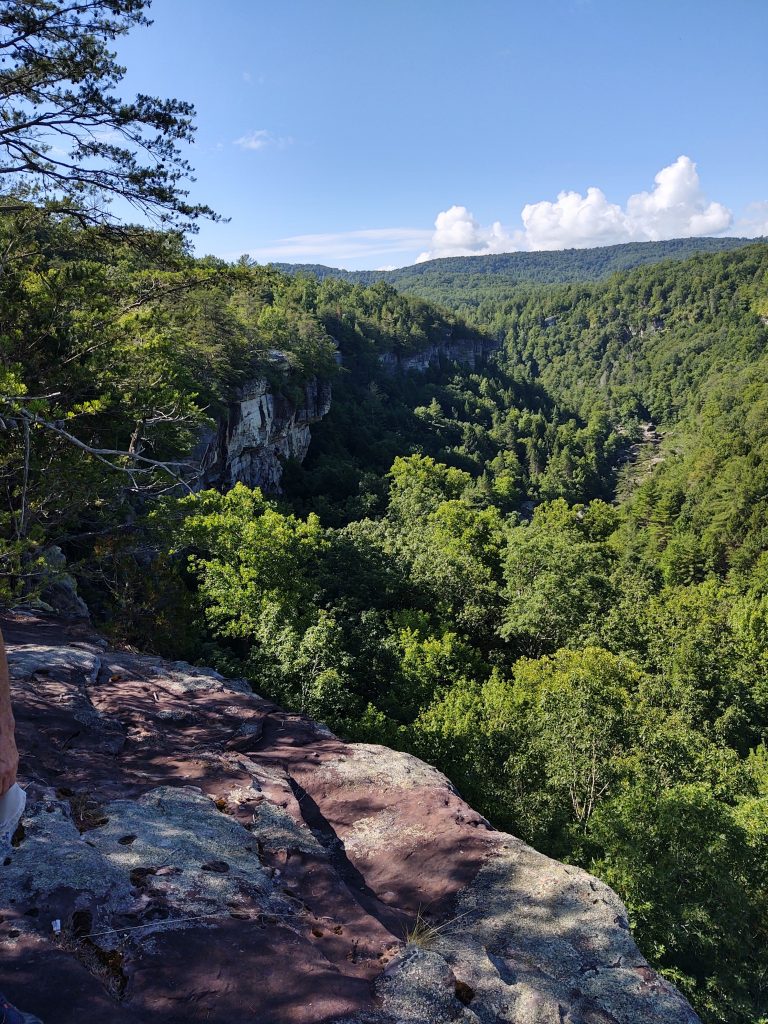 When you've got views like this in the middle of the week that heat is really not  much of an issue.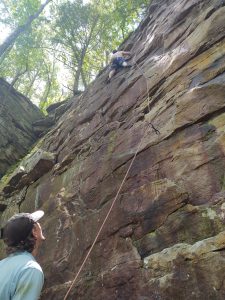 That's Micah finishing my lead for me on a 10a at Lily Bluff.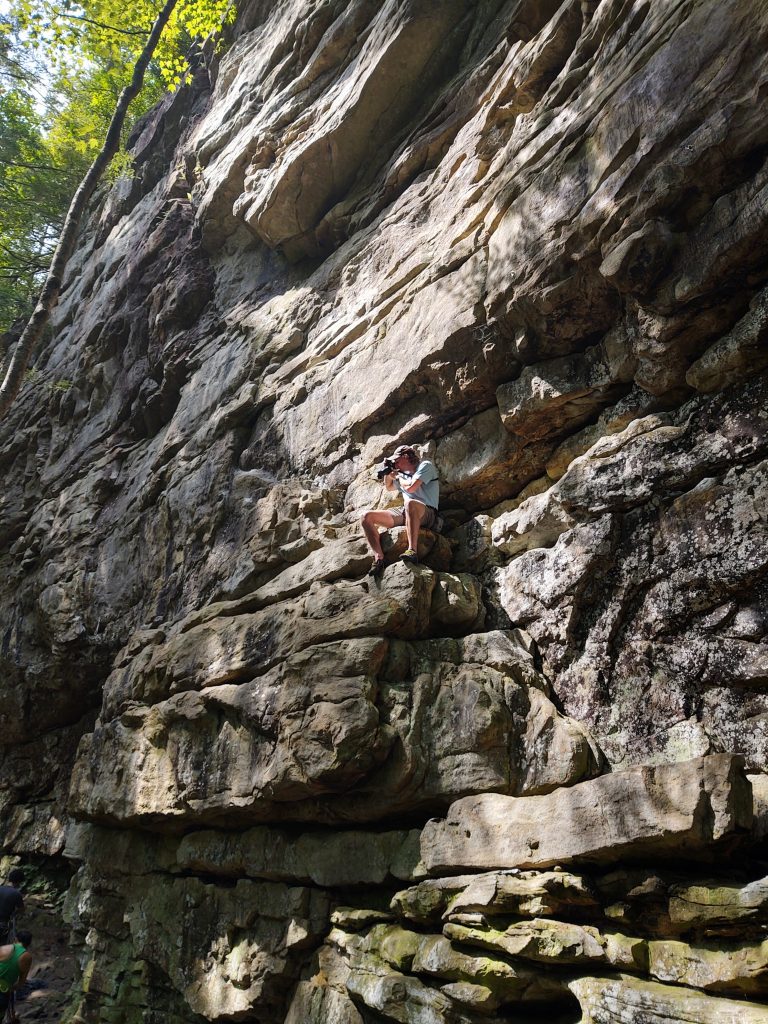 Seth goes the extra mile to make us look good on the rock.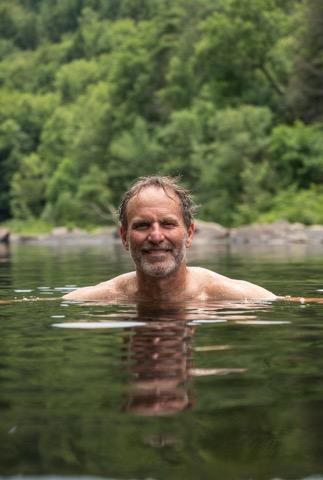 Then you get to take a dunk in the wild and scenic river. Do you people know that world-class climbing is in our backyard?
Of course it helps to have the guy who wrote the guidebook with you.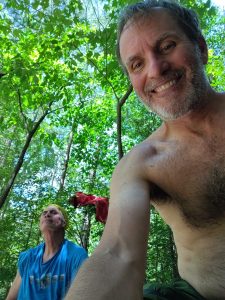 Summertime, and the living is easy!