I was certain that Myers and I were headed into the storm. The radar was undeniable. A massive front was heading our way. We packed tarps, clothing, boots and wet weather sundries. Then we dealt with the Cade's Cove loop traffic. And up for 6 plus miles we climbed. 3000 feet worth. I was weighing in at 50 lbs. Myers was probably more like 60.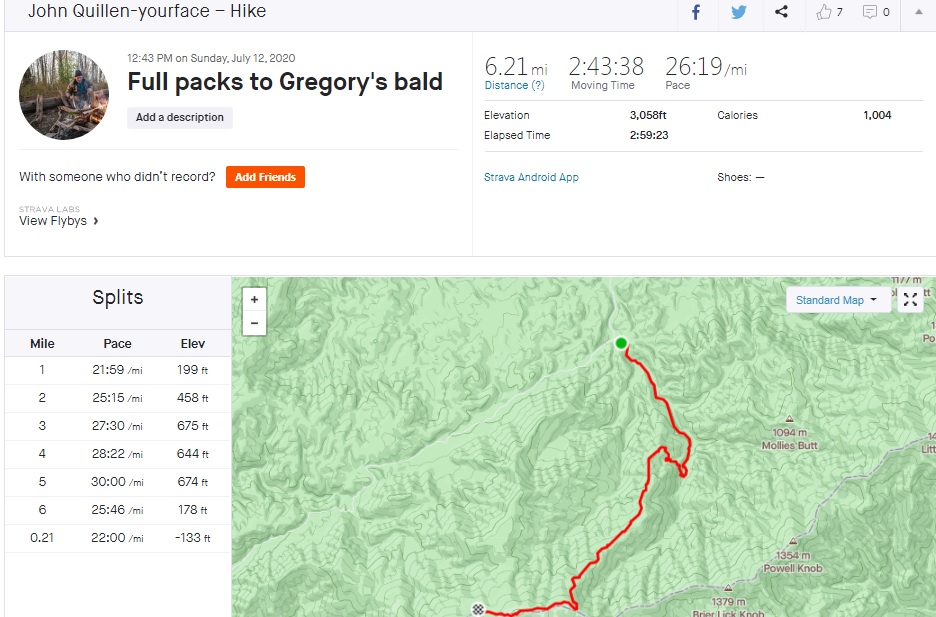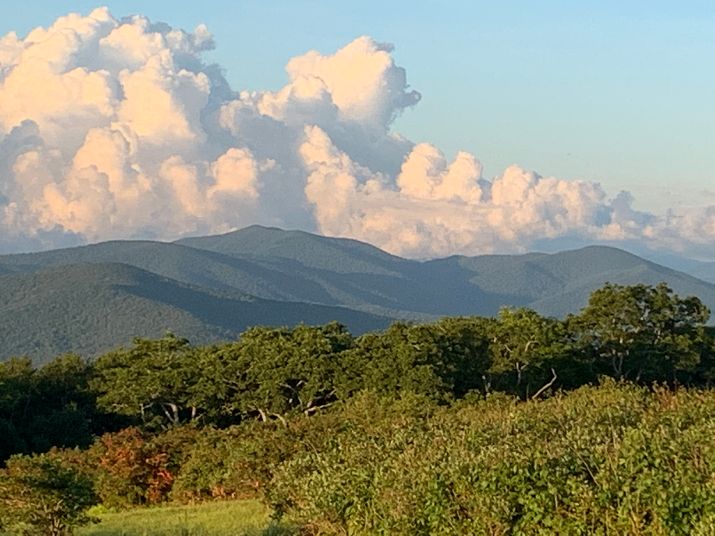 (These are Myers photos, by the way, he really outdid himself on this trip)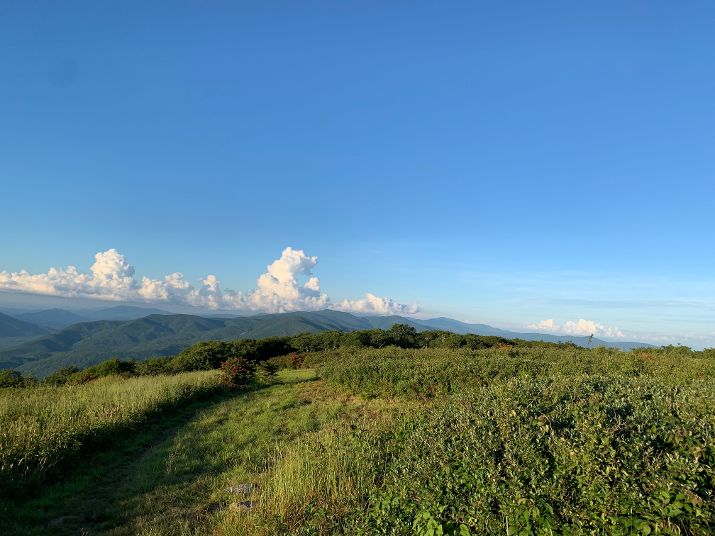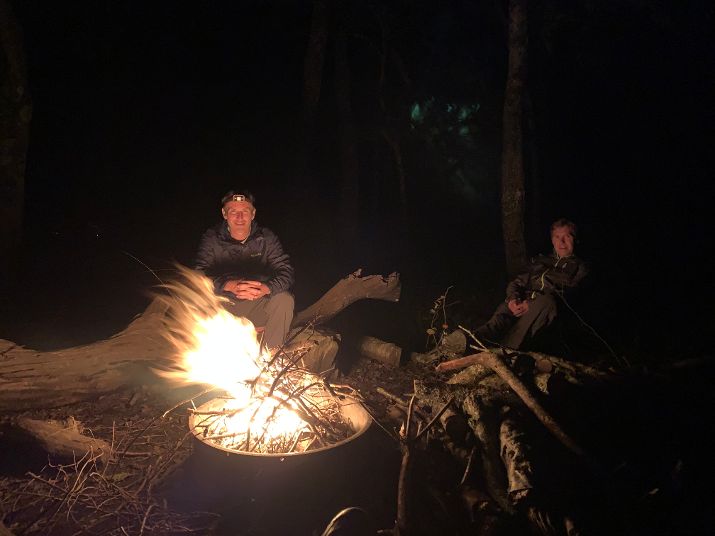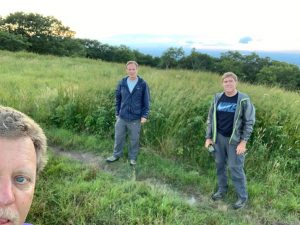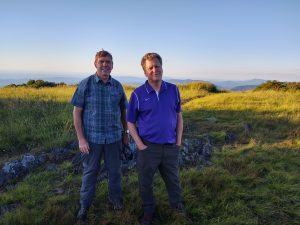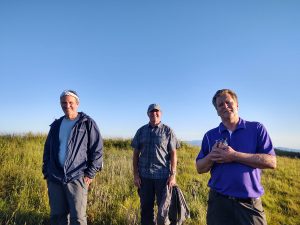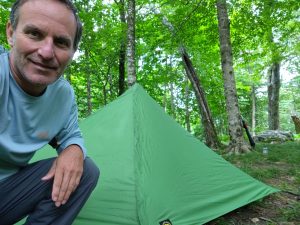 This is my new tent, courtesy of Heather and Seth Dortch, my neighbors. They knew I had been eying it and bought it for my birthday on June 28. It is a Six Moons Design Skyscape Trekker. Weighing in at 26 ounces, it uses your hiking poles, which I forgot. Fortunately, Mark let me borrow his.  I absolutely love this tent. It is super roomy, great big vestibules and plenty of head space. Thank you, Seth and Heather.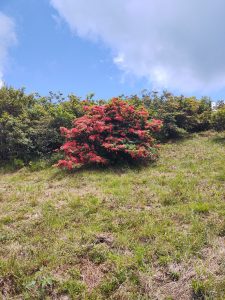 They're still bloomin.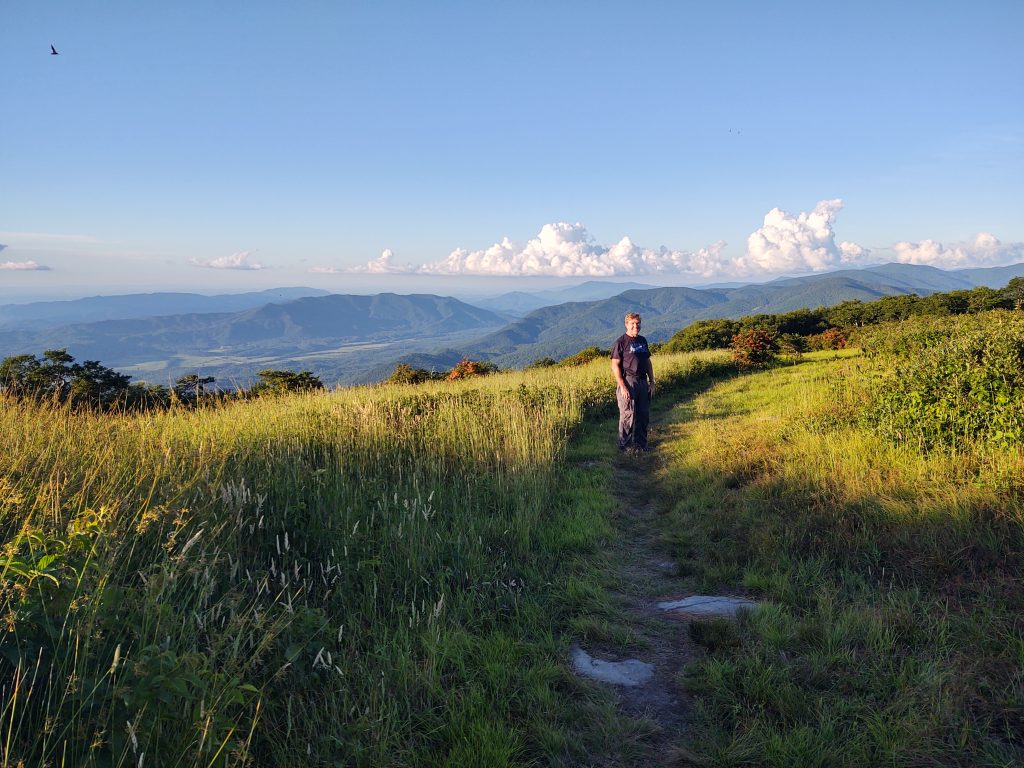 Another view of my room with a view.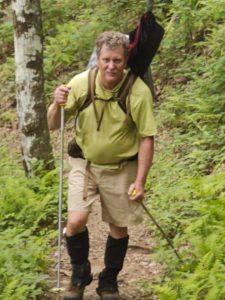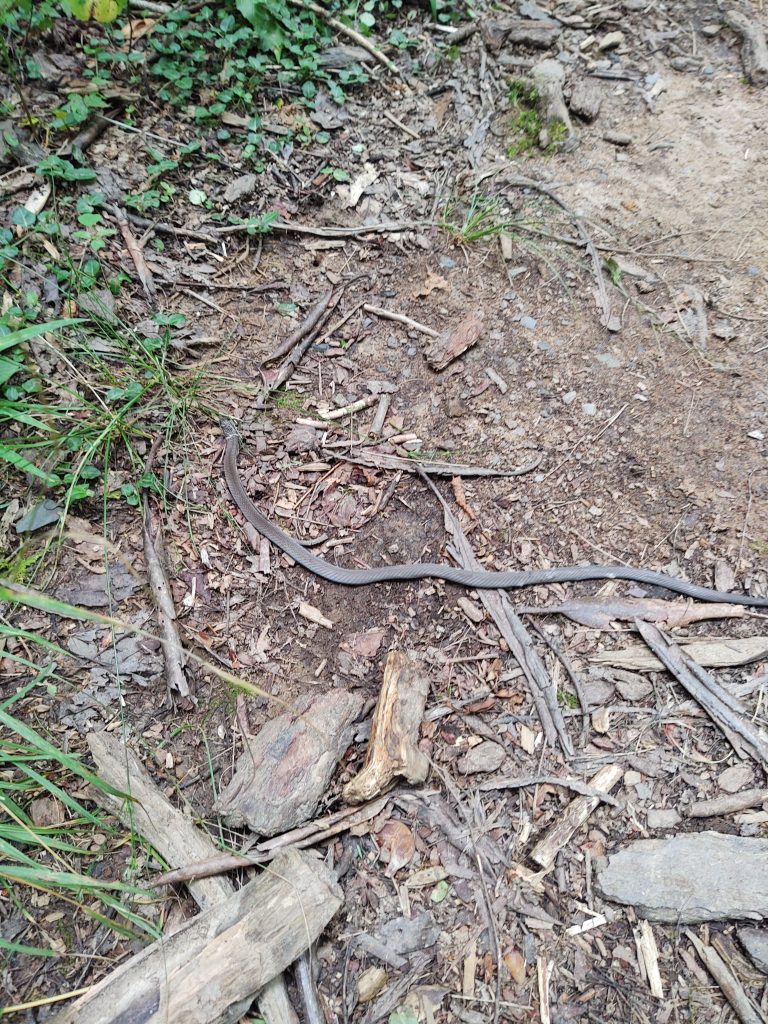 That's a ring-necked snake. I saw quite a few snakes on this journey.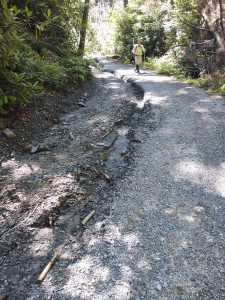 We descended via Parson's Branch road. It isn't in great shape.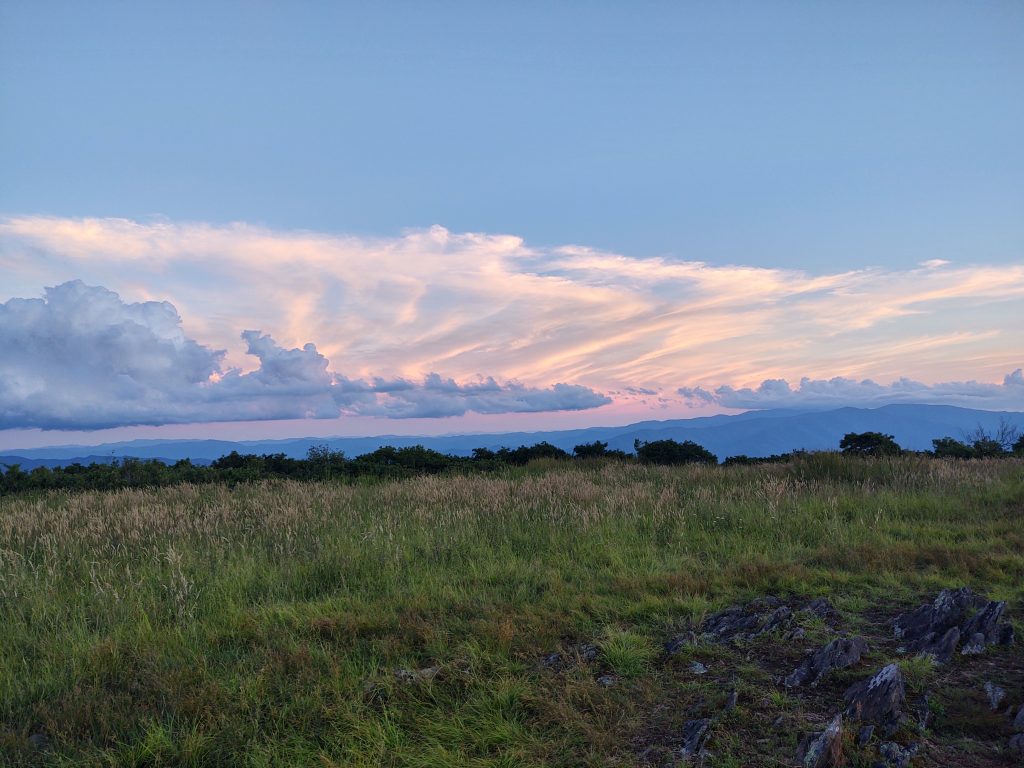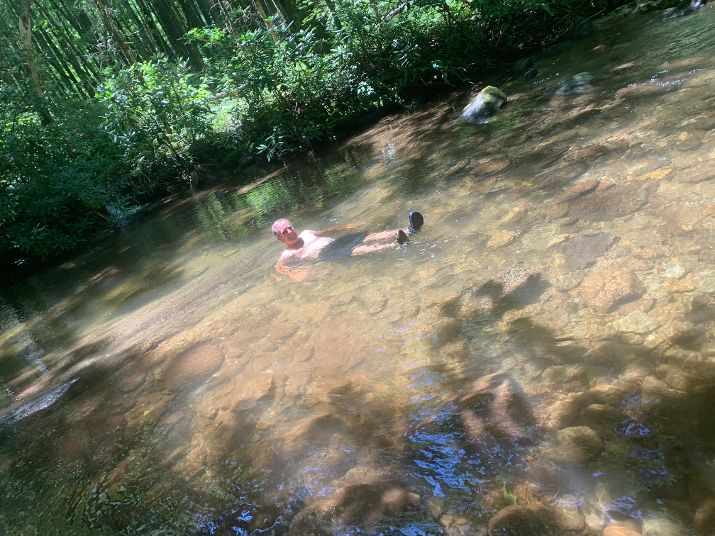 All I could think about was this. And man, was it refreshing.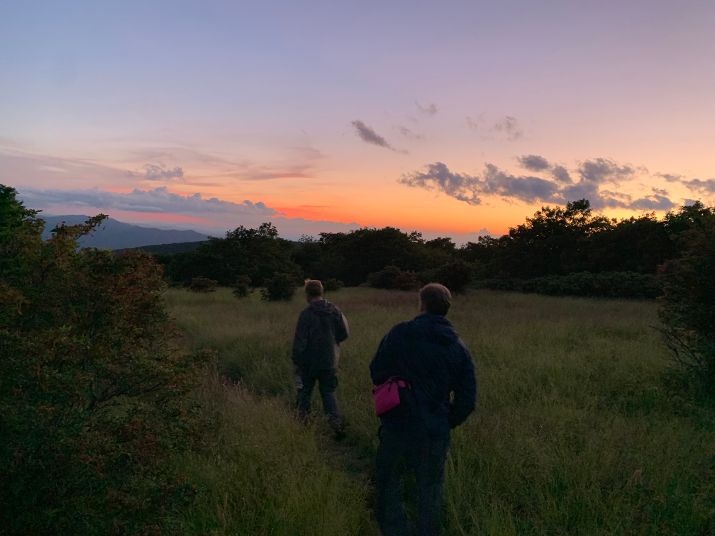 So, in summary, an excellent adventure with views beyond description. Myers killed it on the photography (some of these are mine, but the good ones are Myers with a few of Mark's thrown in).