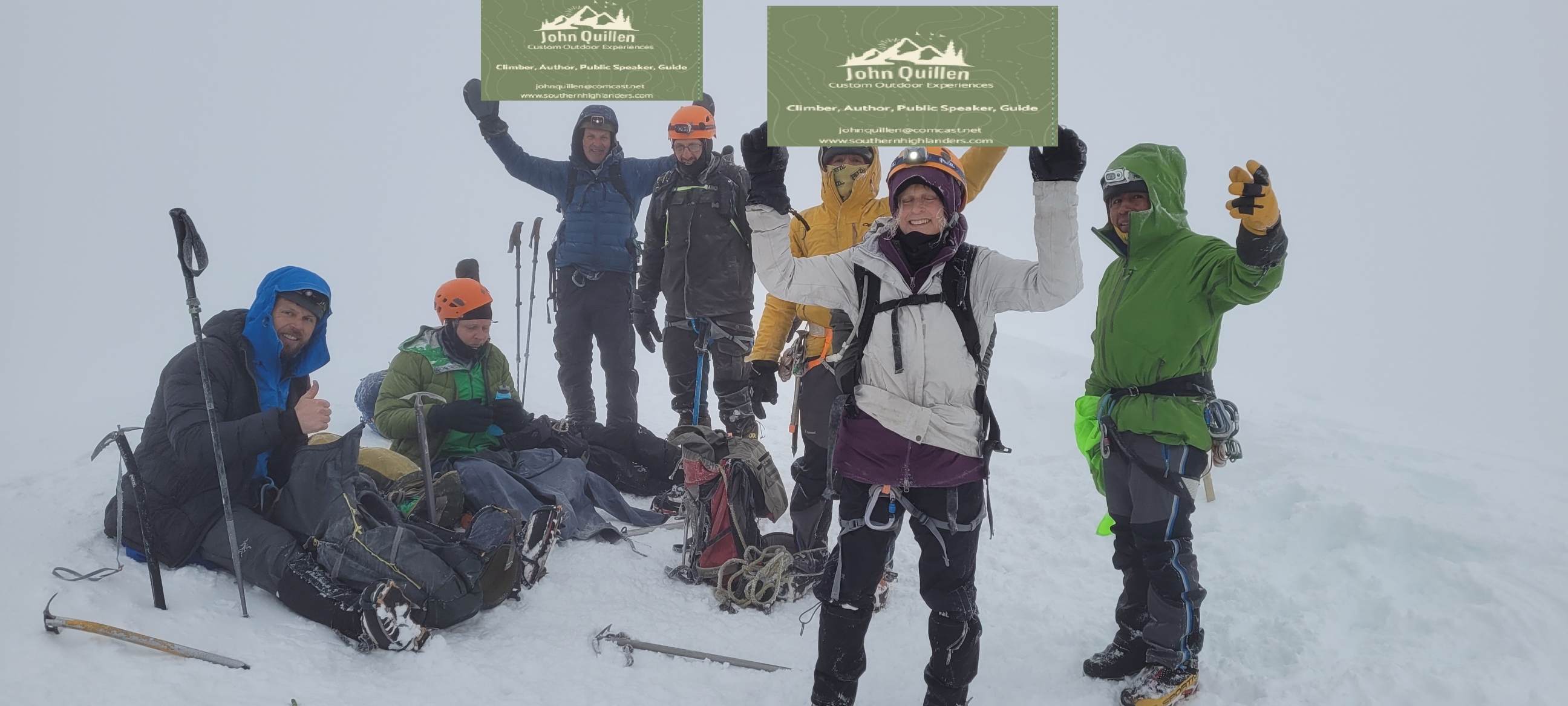 You may have heard that our team experienced incredible success in Ecuador last week, topping out on Pasochoa, then Ruccu Pichincha and finally the big one, Cotopaxi at 19,347 feet.  I am so proud of our group and look forward to sharing details with you via a piece in CityView's next edition.  For now enjoy these few photos in the link below.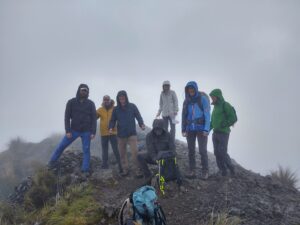 our first summit, Pasochoa was in the clouds. It was remote and our approach was longer than expected.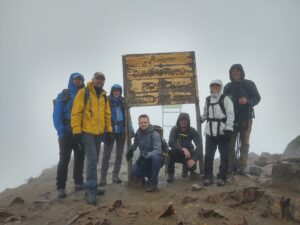 The next one, Ruccu Pichincha was similarly cloudy. It was 6.63 miles and 2460 feet of elevation to the summit at 15,358.
Here is the money shot. Cotopaxi summit. It was a horrid day weather wise. No views, cold, windy and all you know to expect on high mountain summits. We battled up and topped out in 6.5 hours and 3.5 down.  Stay tuned for details next month. So proud of my team. It was one of the best trips I can remember. My brother Todd and our friend Greg joined the merry band to sight see in Ecuador and soak in the Galapagos.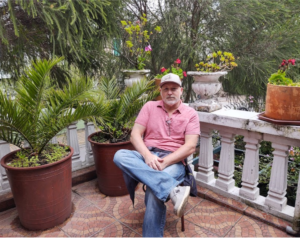 "the Mayor, Todd Quillen in our "estate" in downtown Quito. All he lost was his cellphone due to a pickpocket.  You will occasionally have that. It was the only real negative experience.  Below are many more photos, please enjoy.  Contact me if you want to have your own custom outdoor experience!