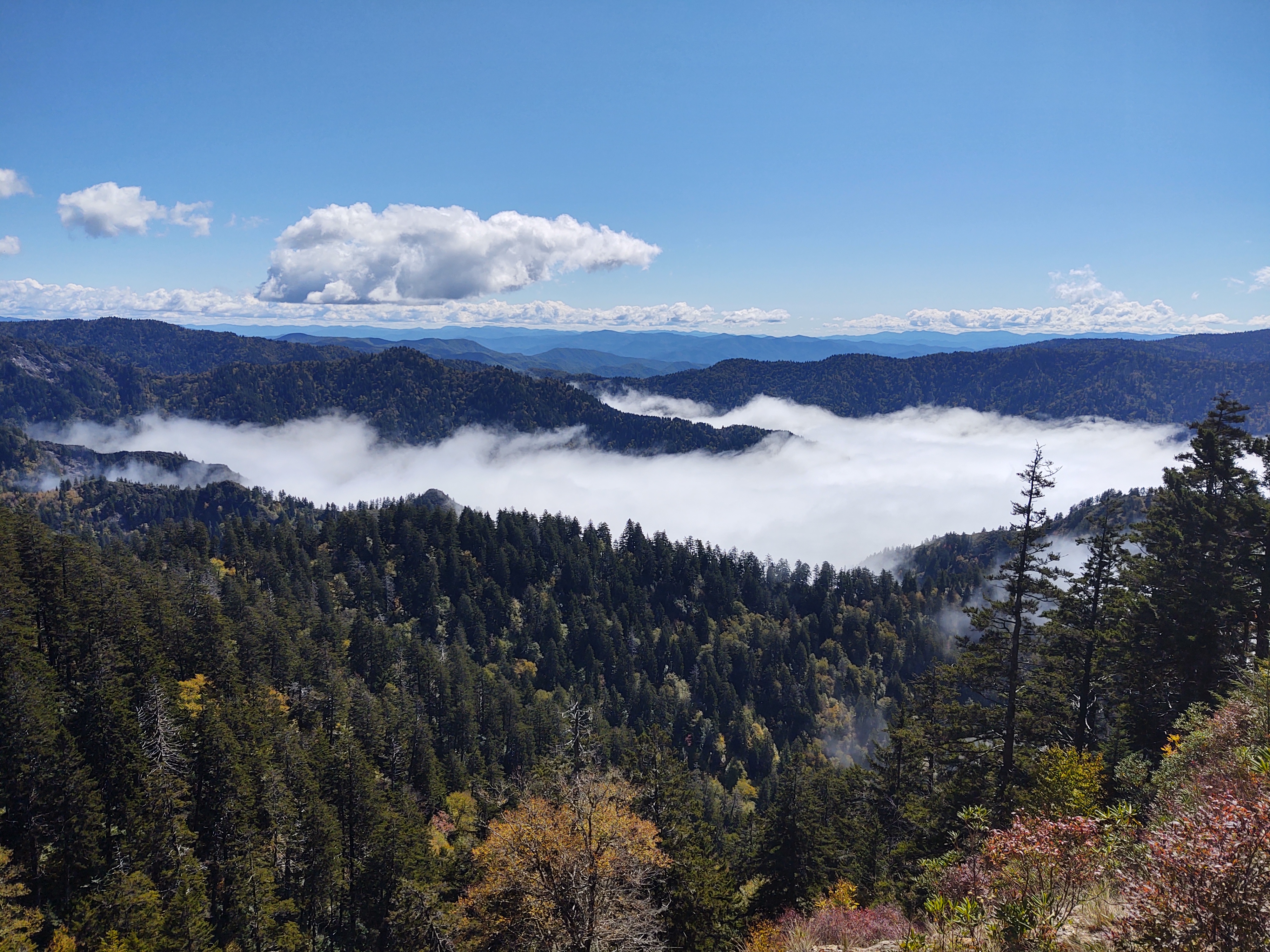 You may notice a lack of content recently and my friend Adam remarked on it so I had to respond. Sometimes I am just so busy enjoying the outdoors I don't take time to share it here. This past week saw me do a training run up Leconte via Alum. You can see I caught a great break in the weather and made record personal time up and back.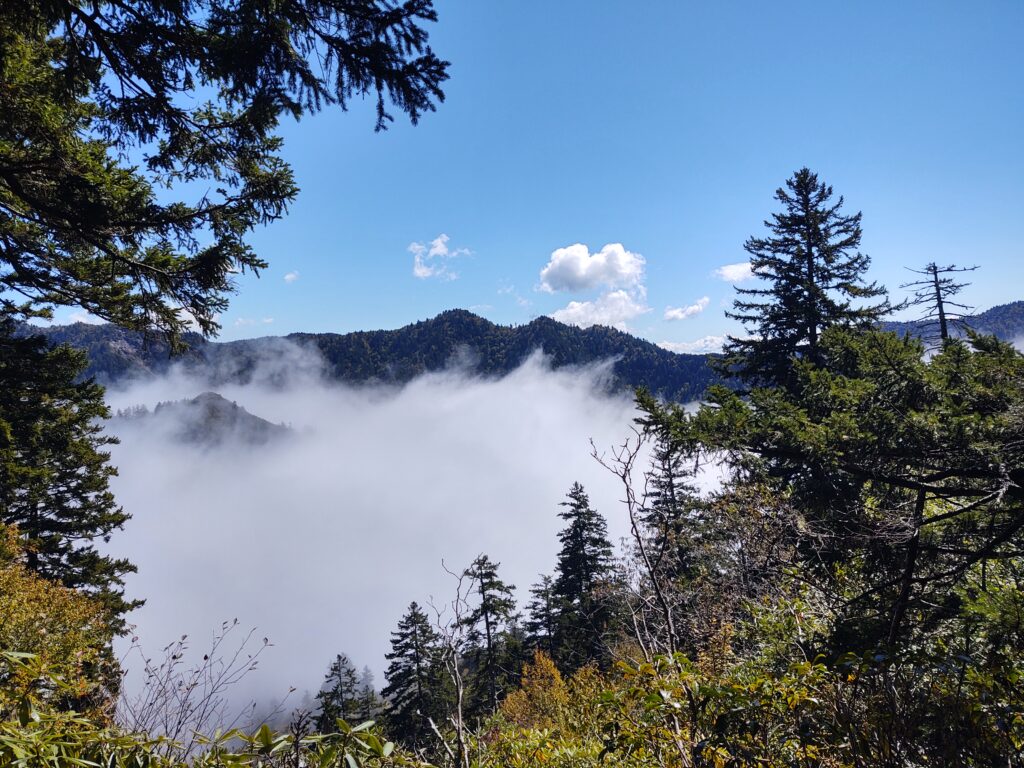 The week prior, I was in Myrtle Beach for my mother's 80th birthday celebration. She is a beach person so we organized this and had a fantastic time, leaving just one day before the hurricane. While there, I got in a lot of road biking, some beach jogging and deep sea fishing.
This past weekend was climbing at the Obed. I've done a good amount of climbing this summer and not so much backpacking. It's been hot and that is not my jam. But, it is great weather for climbing and mountain biking, of which I have done plenty.  Next week will be another section of the AT with Frank and November 9 will be Mexico for Orizaba. I have a great team of 9 assembled for this one and we are all excited to get down South. That has taken up a fair amount of my time as well in addition to running my business and writing for Cityview.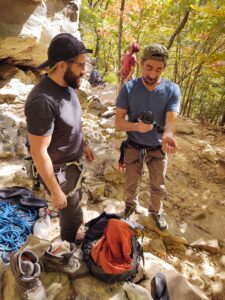 So, all is good and sometimes no news is good news. Fall is on, we camped out last weekend and it got below freezing at the Obed. Hangover will be soon. Frank and I depart in a couple of days so I am anticipating some good Virginia mileage along the trail.
In the meantime, enjoy my latest contribution for Cityview. It is a tribute to Legacy Parks.