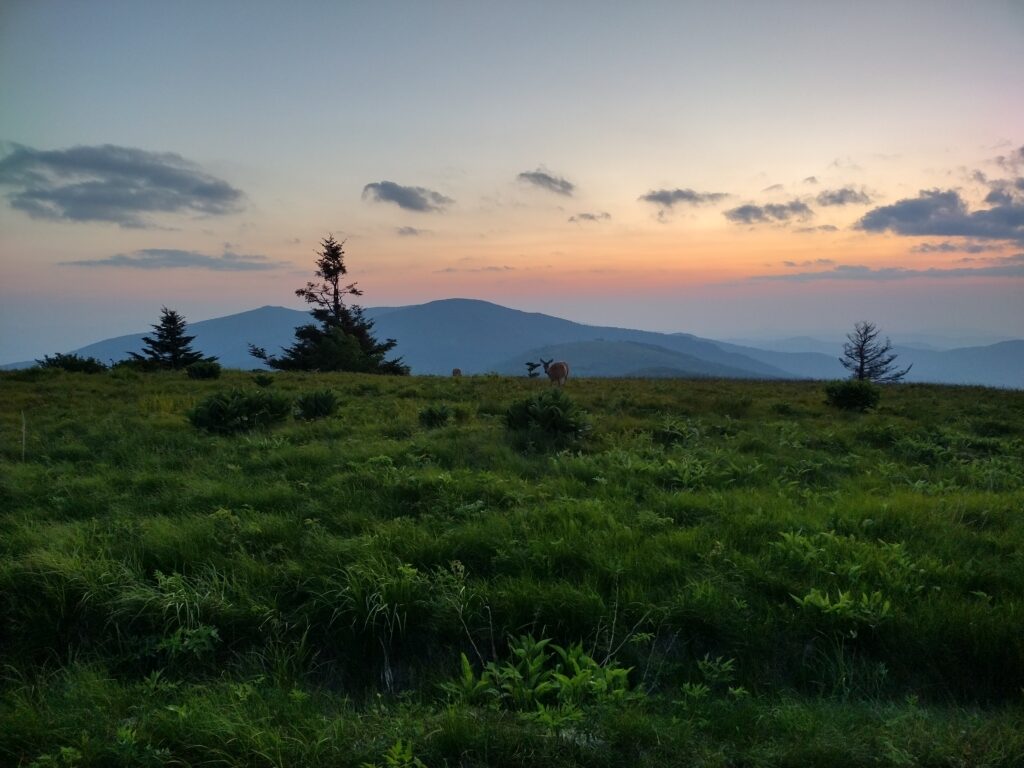 Yo Yo and I met up for a quick overnight on the AT at Carver's Gap.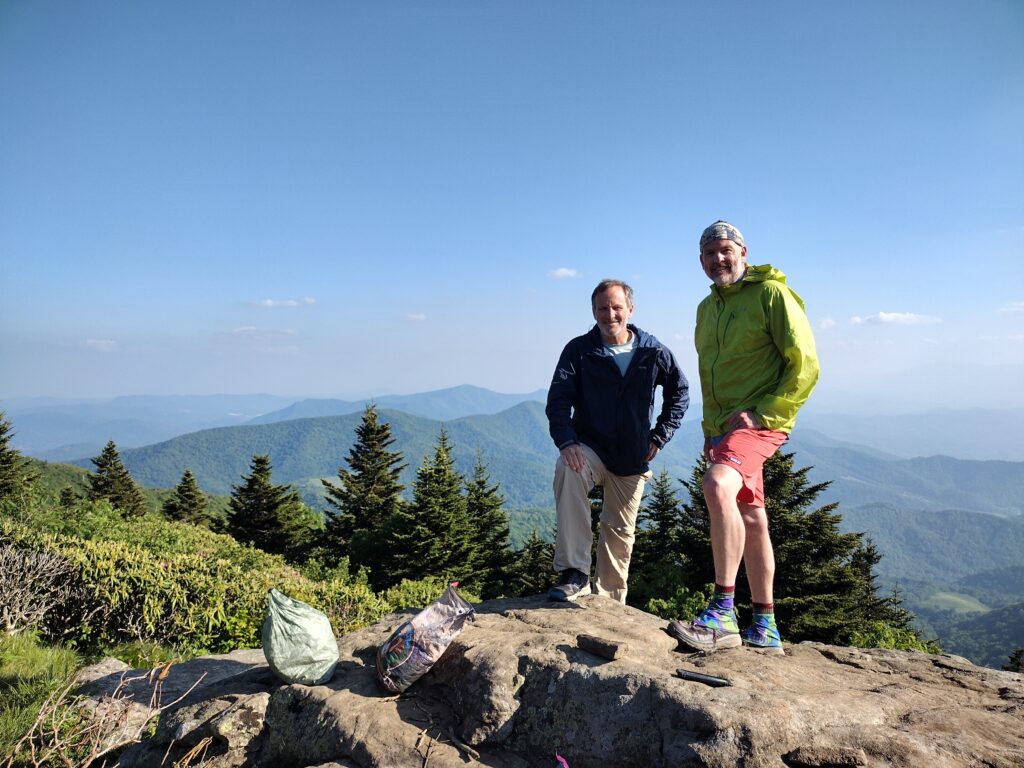 It was chilly up there at almost six thousand feet. Plenty of company.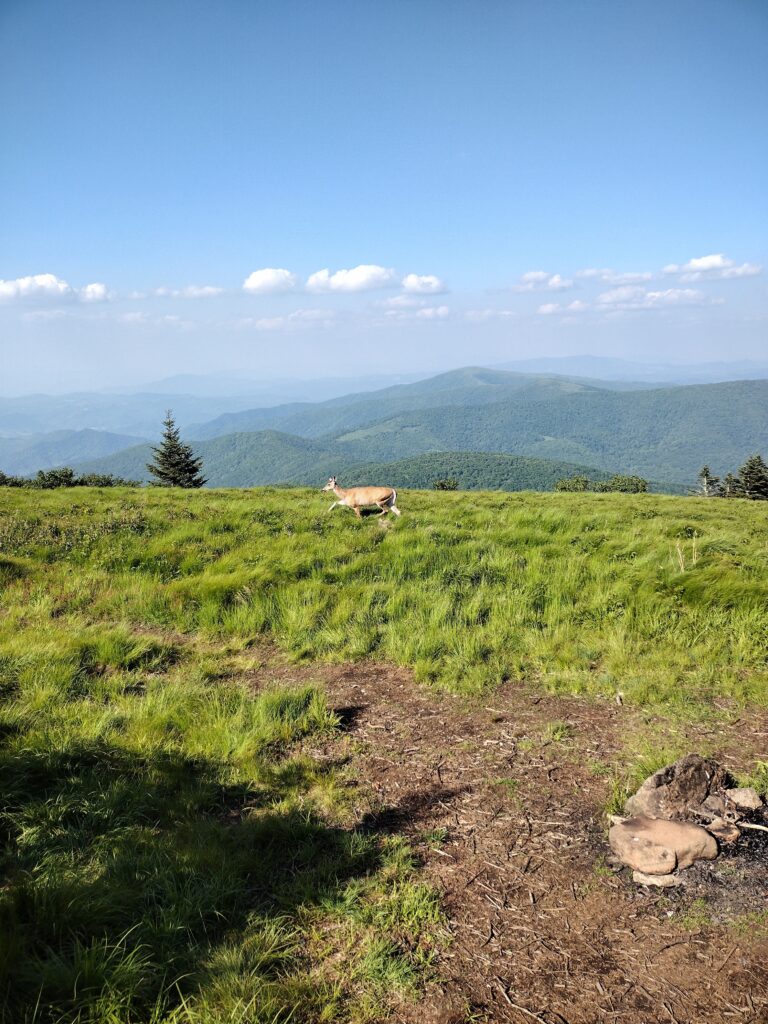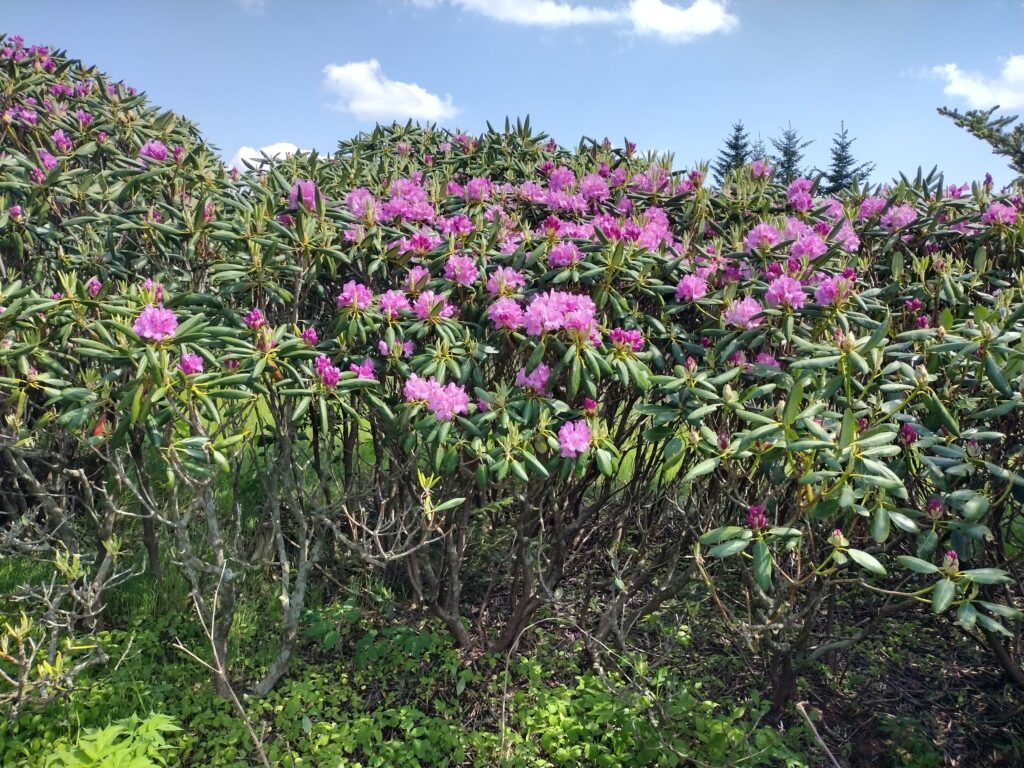 After all, this is what Roan Mtn is known for. The next morning, Frank went south and I went North. Had to do a shuttle for a friend who was thru hiking. She left her vehicle at Damascus so I drove up and got her (and her dog) and drove them back to Iron mountain where she left off. A grand weekend for certain. So good to be back on the AT, if but for a minute, and see old Yo Yo.