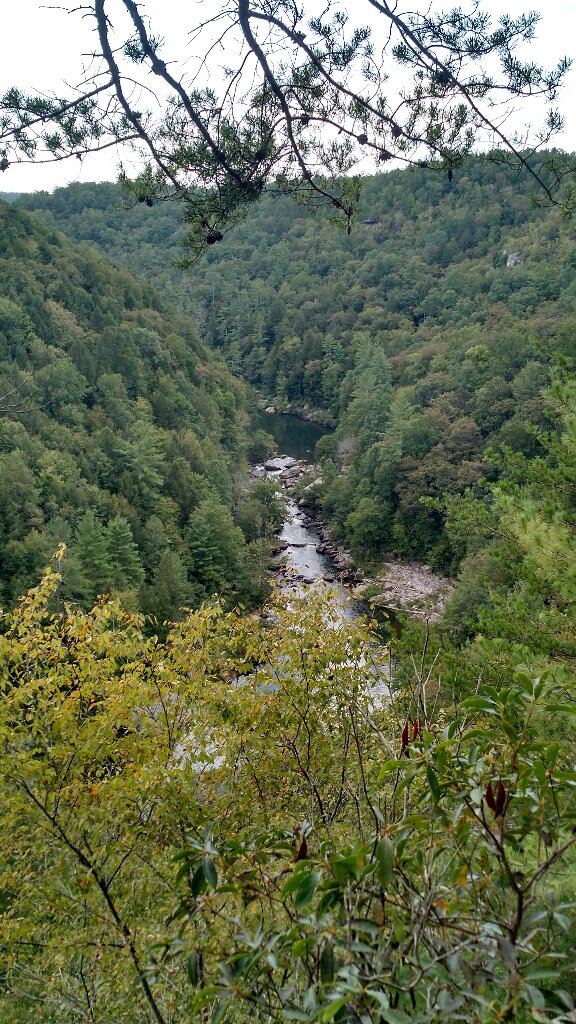 I returned to the Obed for a weekend of climbing fellowship, trail maintenance and comraderie.  it was a scheduled work day and Saturday was perfect weather for some brush clipping and trash removal.  It feels good to give back to this resource that provides such opportunity not only to climbers but hikers, paddlers and fishermen as well.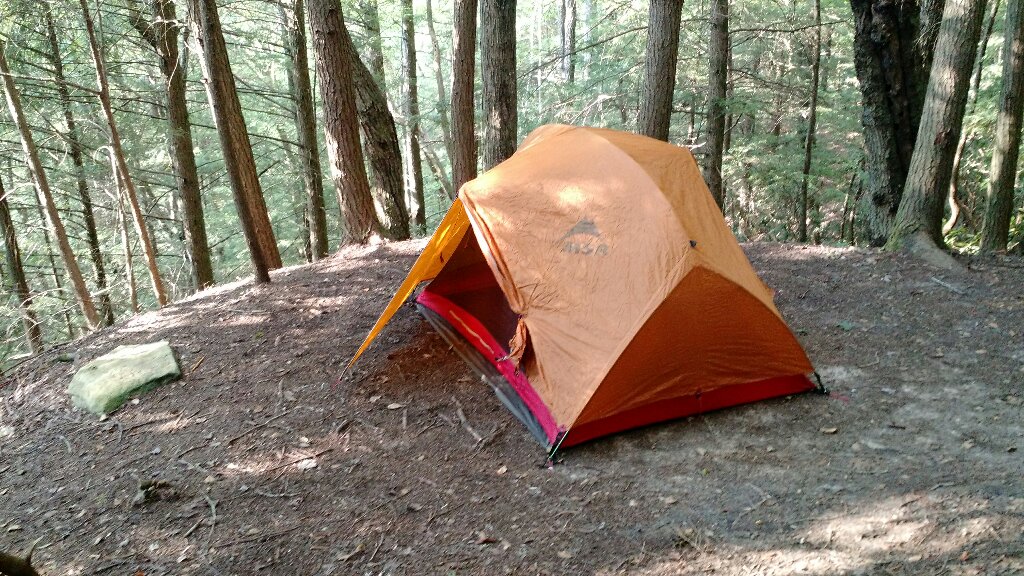 I had a room with a view.
We cleaned up this campsite called Kelly's Cave.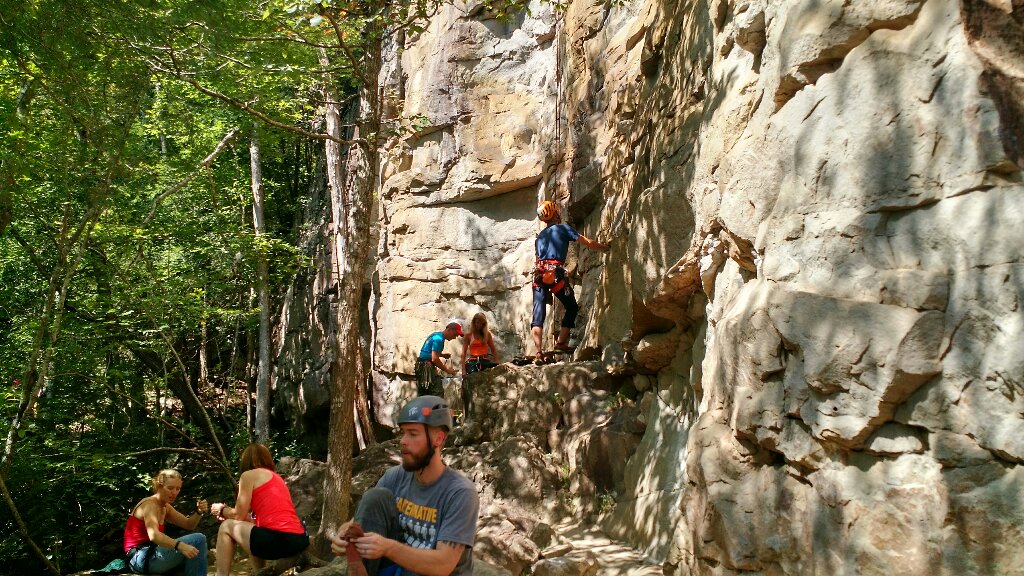 Of course, we made time in the afternoon to climb.  I didn't want to be "impolite".  Here we worked on new routes on the image wall at South Clear.  It ws a day of perfect weather and company.  Chris B and I once again tagged teamed a 5.10 that he led up and I graciously cleaned.  Then I worked my way back to this point with about 3 lower rated climbs. (That's Chris in the background helping out some folks we had climbed alongside last Monday.)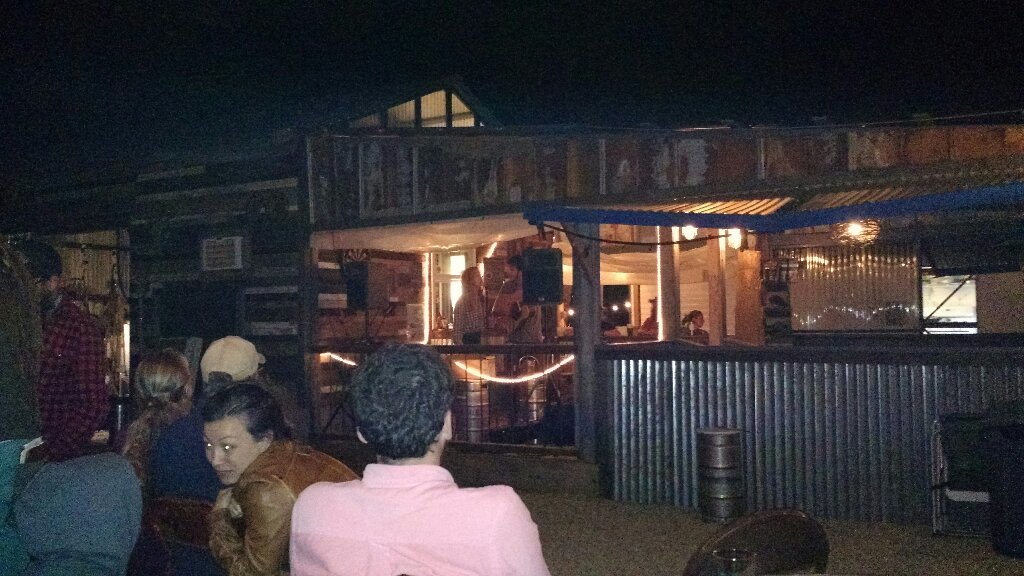 Del and Marte hosted the SouthEast Climbers Coalition who sponsored this event and everyone camped there.  He had a great band and many enjoyed his brewing talents. Prizes included a rope bag that I won, a water bottle that I also won, and a 20$ gift card, also won by me. In essence, I was a great winner this weekend.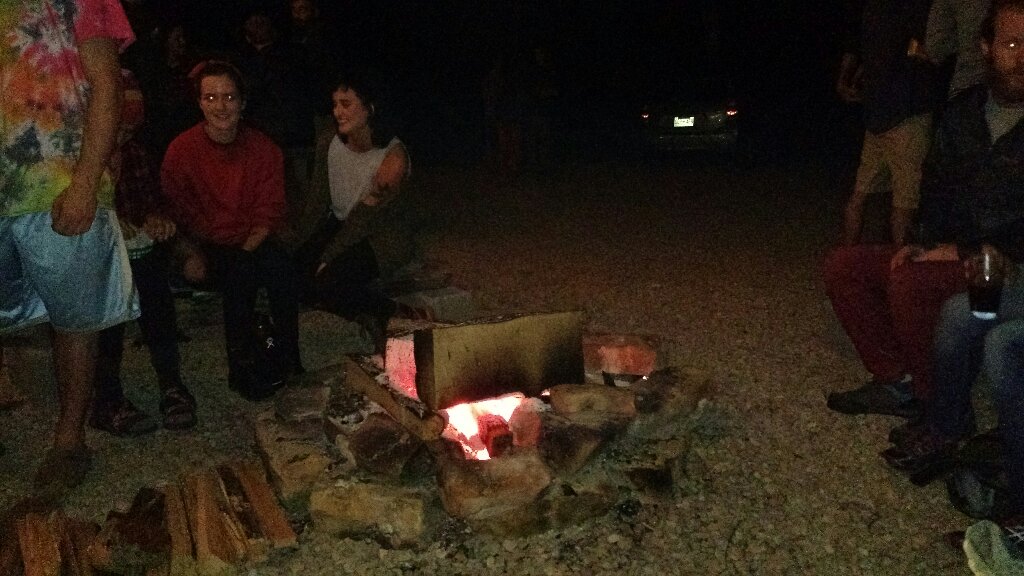 May tales were spun round the campfire on this early pre fall evening with abundant stars and fellowship. We befriended a girl who boasted about working at GSMNP. And who says I am not open minded? I hung with the quarry boys and am appreciative of their continued efforts at the crag and elsewhere on new projects. It was a truly delightful weekend.  Sunday morning I rose super early.  The hurricane was coming and Laurel was back in the midst of it.  Fortunately she survived with no problems other than losing power.  If I lost power at home, the neighborhood could eat on my leftover camping fuel remnants.  Laurel had no such stock from which to draw.
Many thanks to the organizers of this grand event. The Obed is a worthy place and cared for by many worthy people.
On another, and equally celebratory note, our brothers in arms, the infamous Muir Faction, Highlander Chapter 3, summited contiguous America's highest peak last week.  Here is a photo of Chuck Adams atop Mt. Whitney.  He is a true Highlander and congratulations to the Muir Faction.  The mountains were calling and they responded.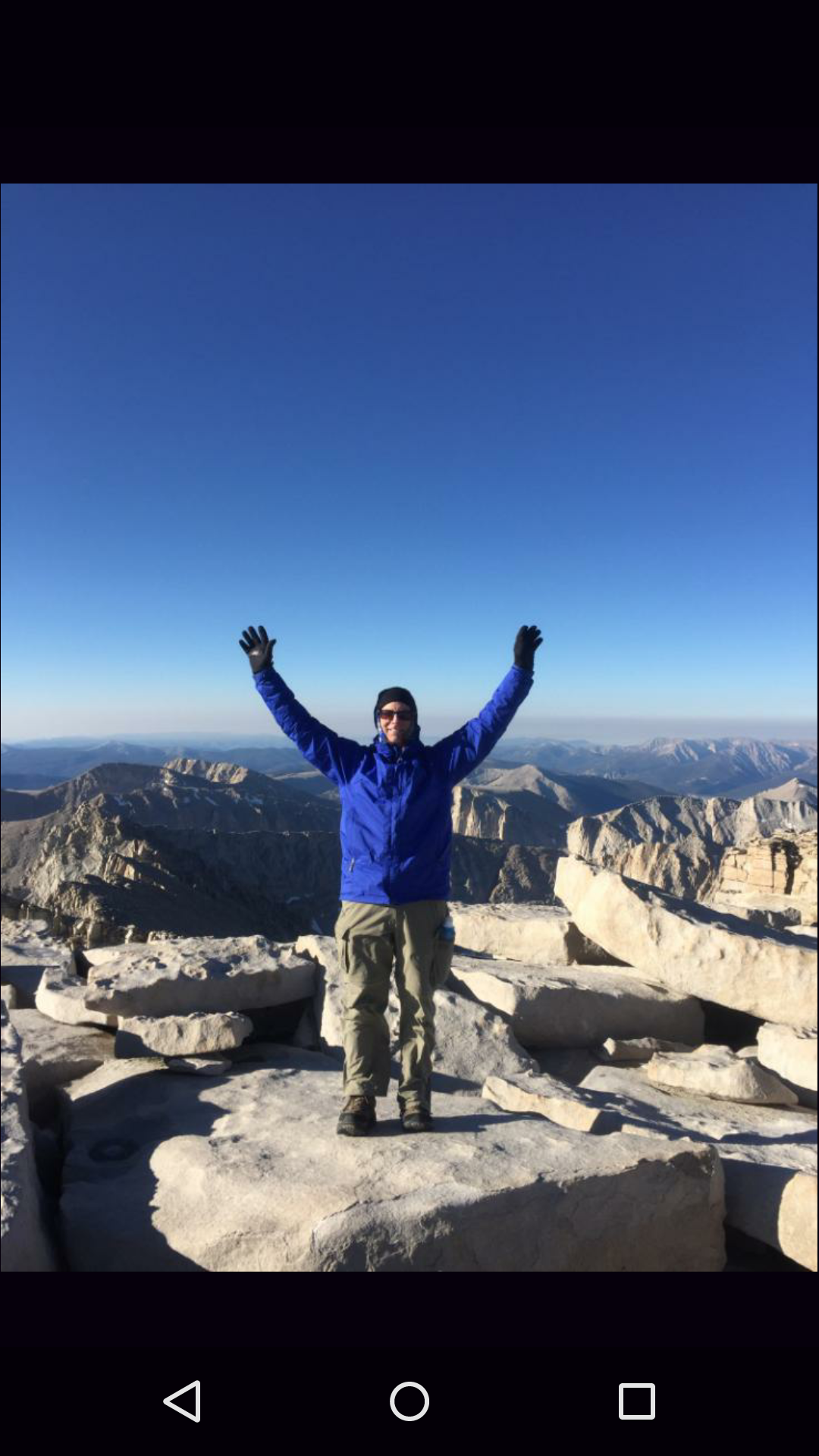 Chuck is repping Muir with distinction.  Outstanding!
John