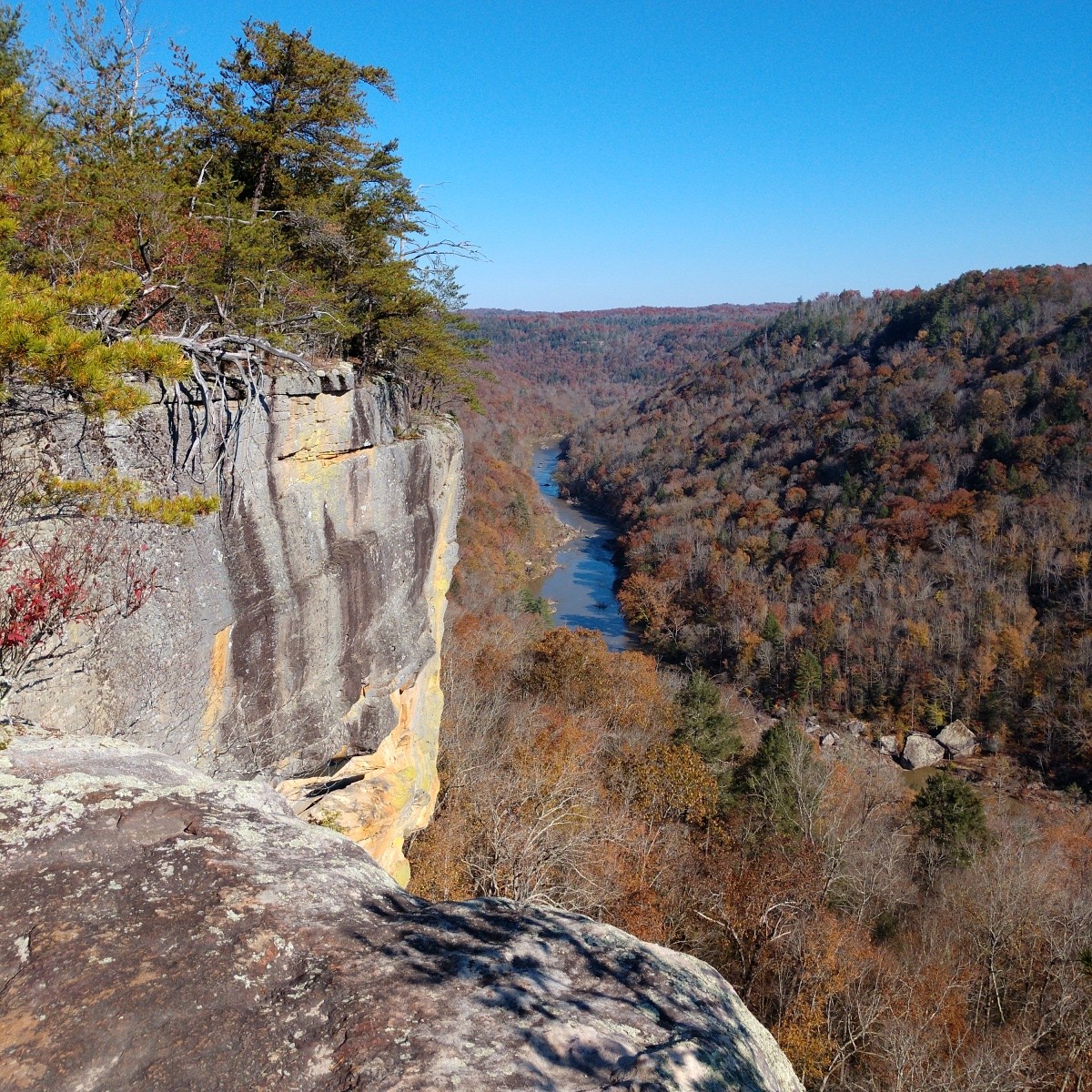 I figured it has been at least seven years since standing atop this spot. We did a "quick hit" run up to the Angel Falls overlook.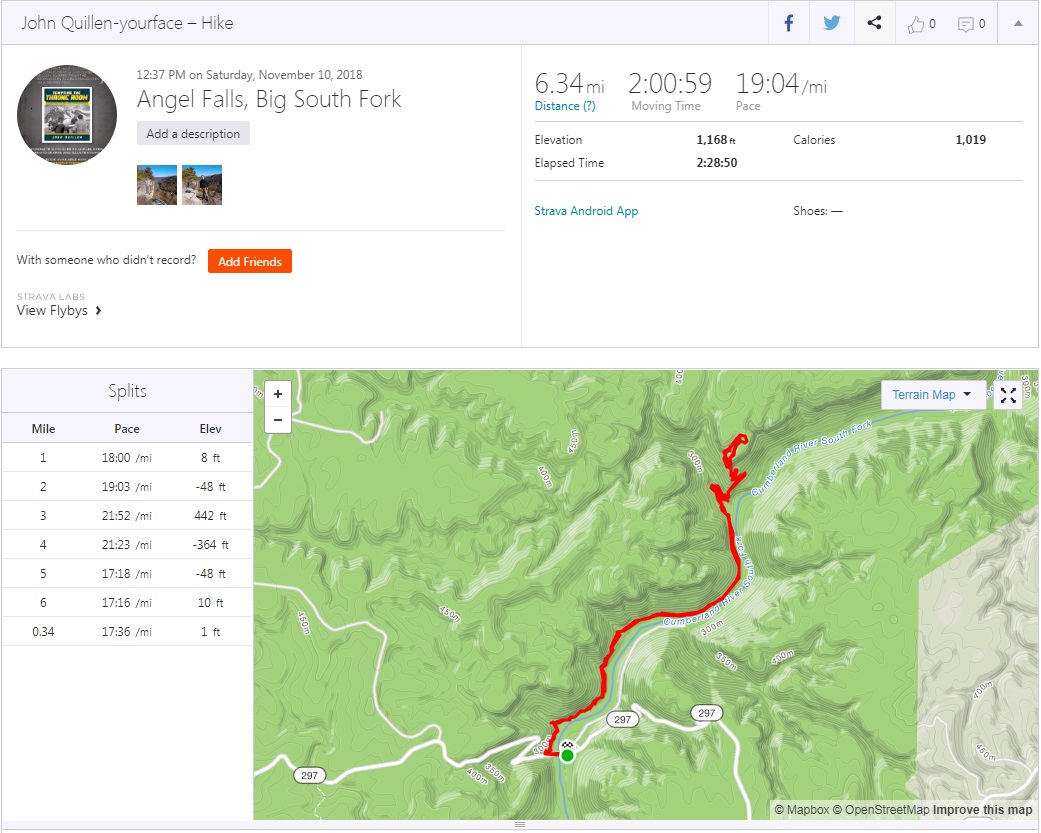 The leaves and views did not disappoint. We had intended to backpack but a sick dog prohibited that plan. I rather enjoyed dayhiking in the brisk, 30 degree temperatures. Plenty of sun kept me warm as I ascended the final thousand feet up to the overlook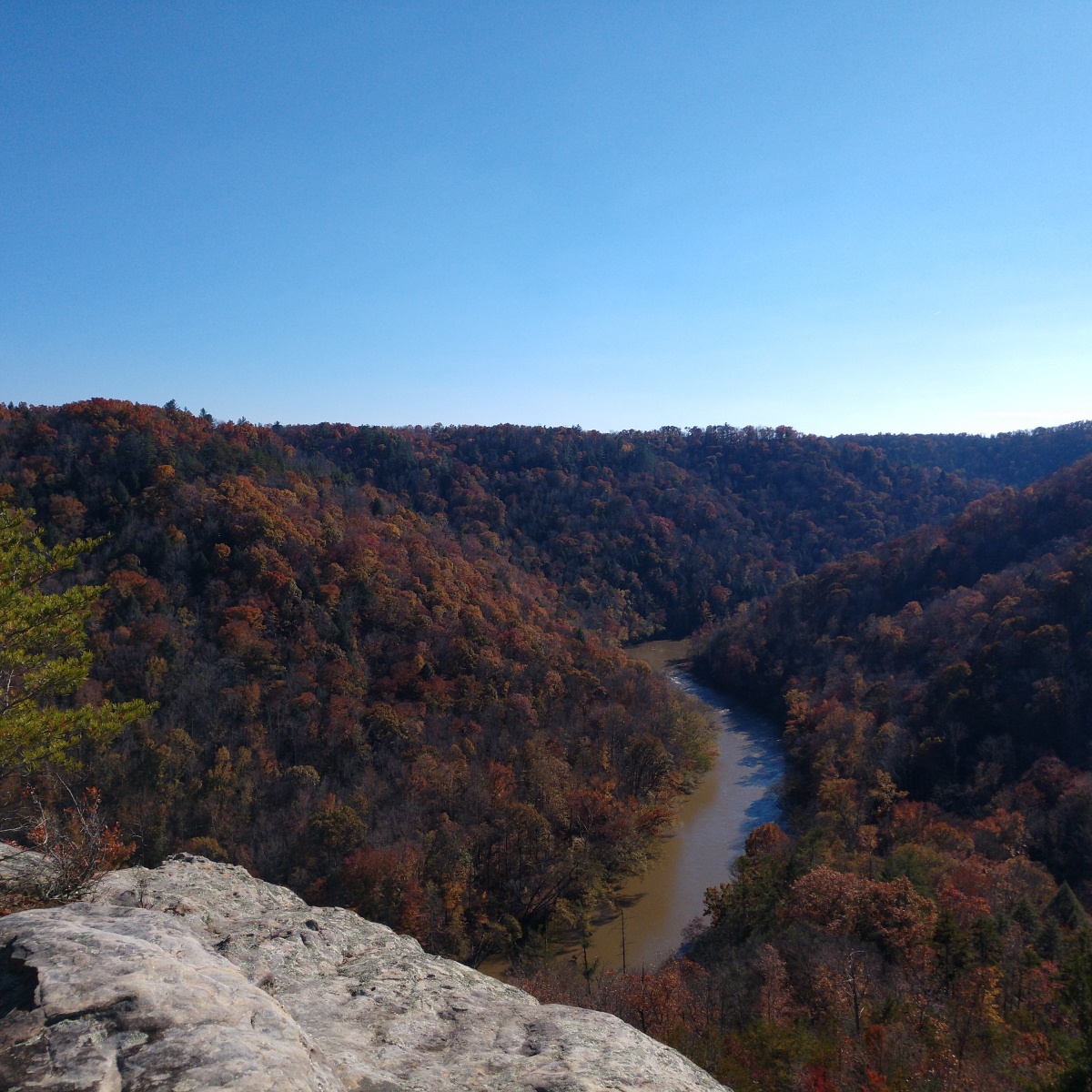 I needed some fall forest bathing time and BSF didn't disappoint.
I will be doing my final public presentation of Everest 2018 this Wednesday, Nov 14 at Second Presbyterian Church in Knoxville. The event is open to the public and begins at 6 pm. It will be the same presentation I did at Little River, so come join me for pictures, video and details of the ascent this past May.