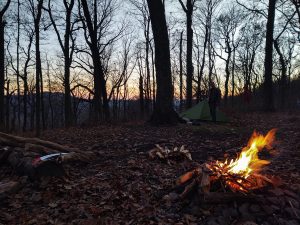 Frozen head has a lot to offer. We ascended 1,600 ft and 2.8 mi to this beautiful campsite atop Bird Mountain.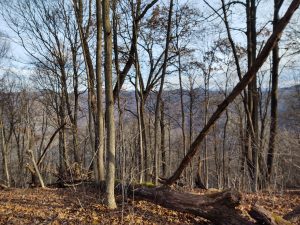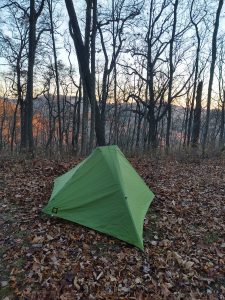 It was a cold and windy night on Friday. Here at about 3,200 ft, the fire laid sideways.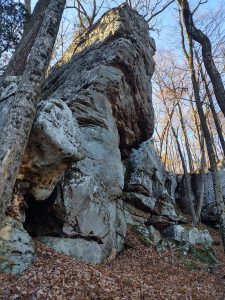 There are some incredible rock formations at the top of this ridge.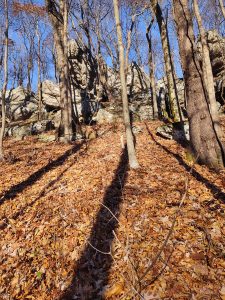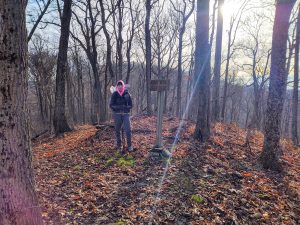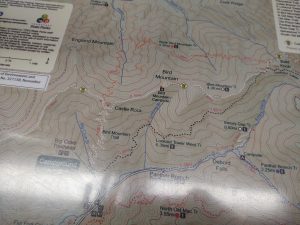 That is our loop. We went up the bird springs trail, back down the Jeep road,  which is actually the tower Overlook road.
I am fond of Frozen Head; feels like our own little mini Smokies.
Good stuff.
Now let's have some music.