It was a busy weekend and a lot of things happened prior to it. As expected, the backcountry fee has now doubled from $4 to $8 in addition to a parking fee which is $5 per night in the Smokies.
Please make your comments known. we will foia them and prove that this is an unpopular proposal.
And prove The NPS to be fast and loose with their visitation numbers.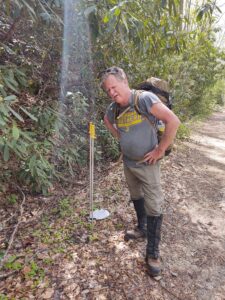 Myers was with us.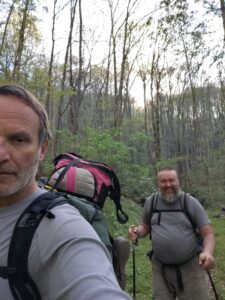 Yes that's Carver and he's not at Mount Collins!
The trillium are out.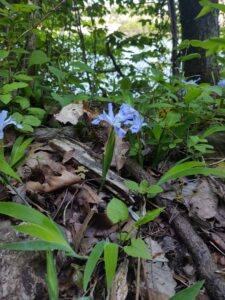 The dwarf crested Iris are at lower elevations, this is from the River bluff in Knoxville that morning. Knoxville climbers took over 800 lb of trash out of that area. We had 15 people there working to clean up that area. And none of it was climber trash.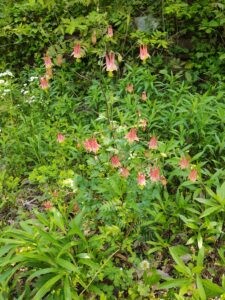 Yes it's that time of year.
This is going to be a short post because I'm getting ready to bite off a big chunk of the Appalachian Trail with Frank.
We will be heading north from Atkins Virginia in a day or two. Check out my Instagram feed for updates.
Peace.